Abel:
Amazing to see all the photos of all these Heuers (and some other nice chronographs, as well!! I look forward to studying these photos in full detail!!
Thank you for this posting. Thank you even more for making such amazing contributions to our community, in so many different ways!! You are a cornerstone / foundation of our community and let me express our appreciation, on behalf of the entire community.
All of us wish you all the best for a fantastic 2013!!
Jeff
++++++++++++++++++++++
: I just made a quick selection, as I love to look at pictures from
: watches, dials, movements...I hope most of you will have a good
: time looking at the pictures too...some watches that crossed my
: path in 2012...here's to a happy and healthy 2013!
: All the Best,
: Thanks OTD and ChronoTrader,
: abel.
:
:

:
: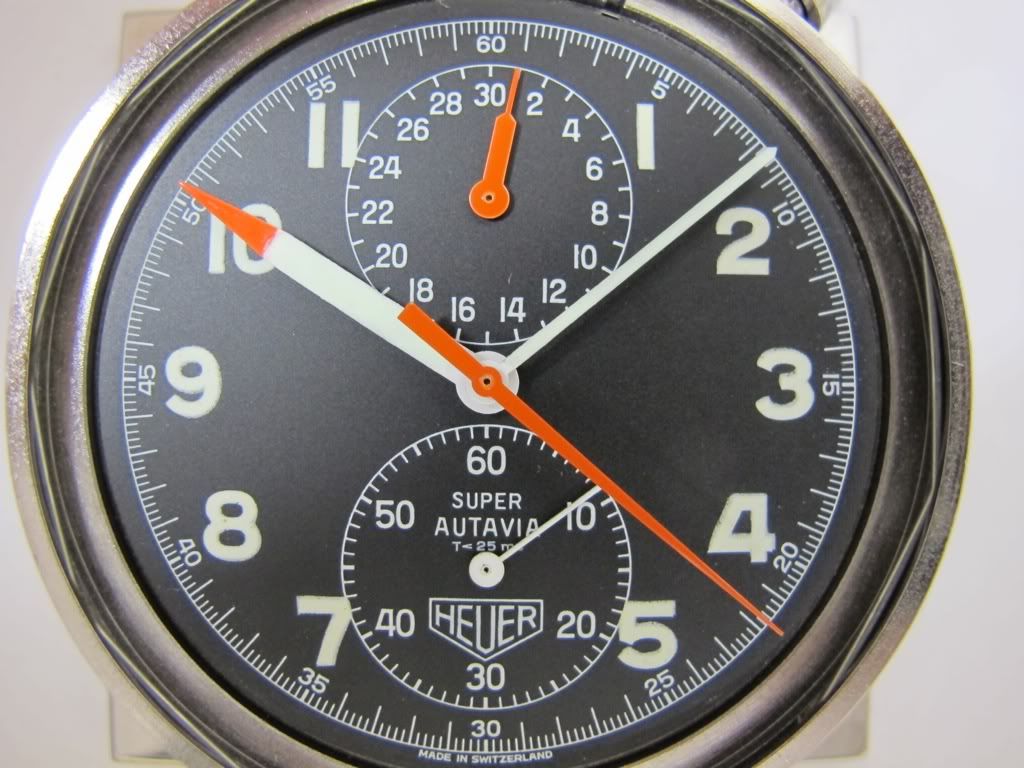 :
: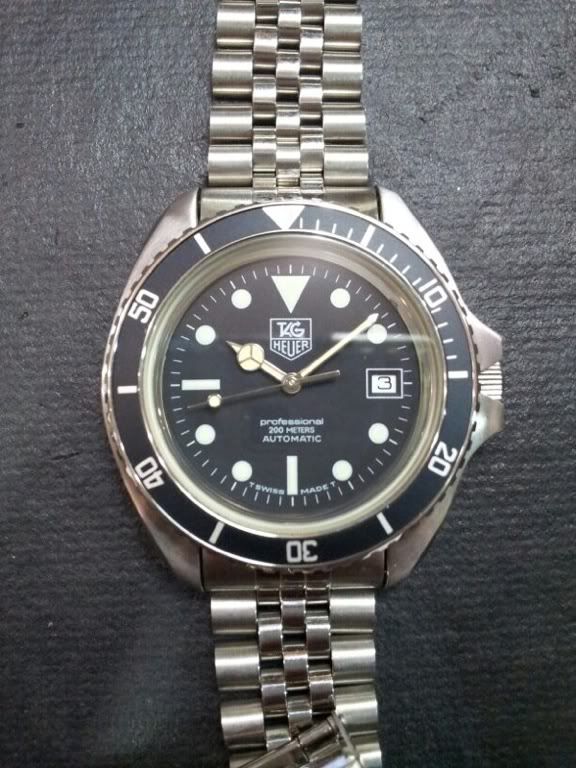 :
:

:
: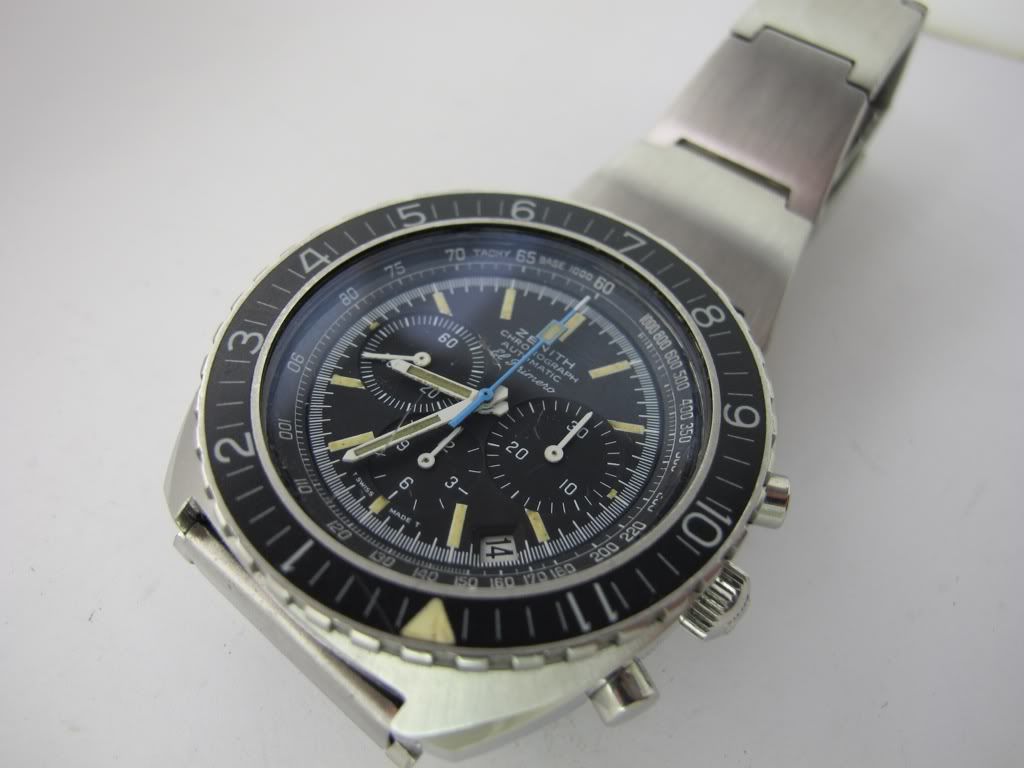 :
:

:
: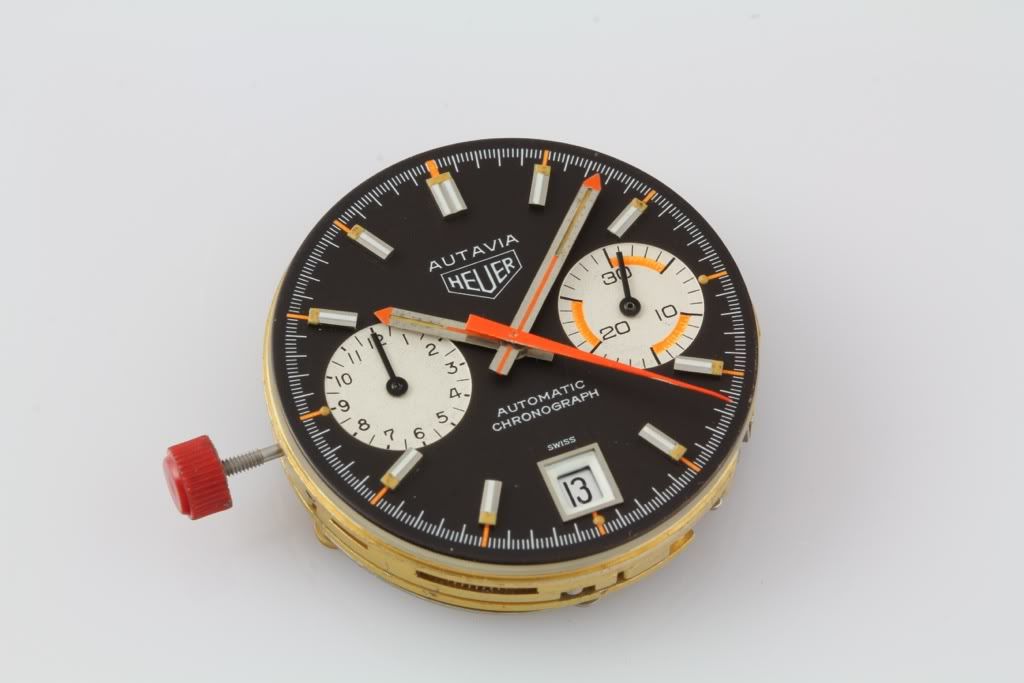 :
: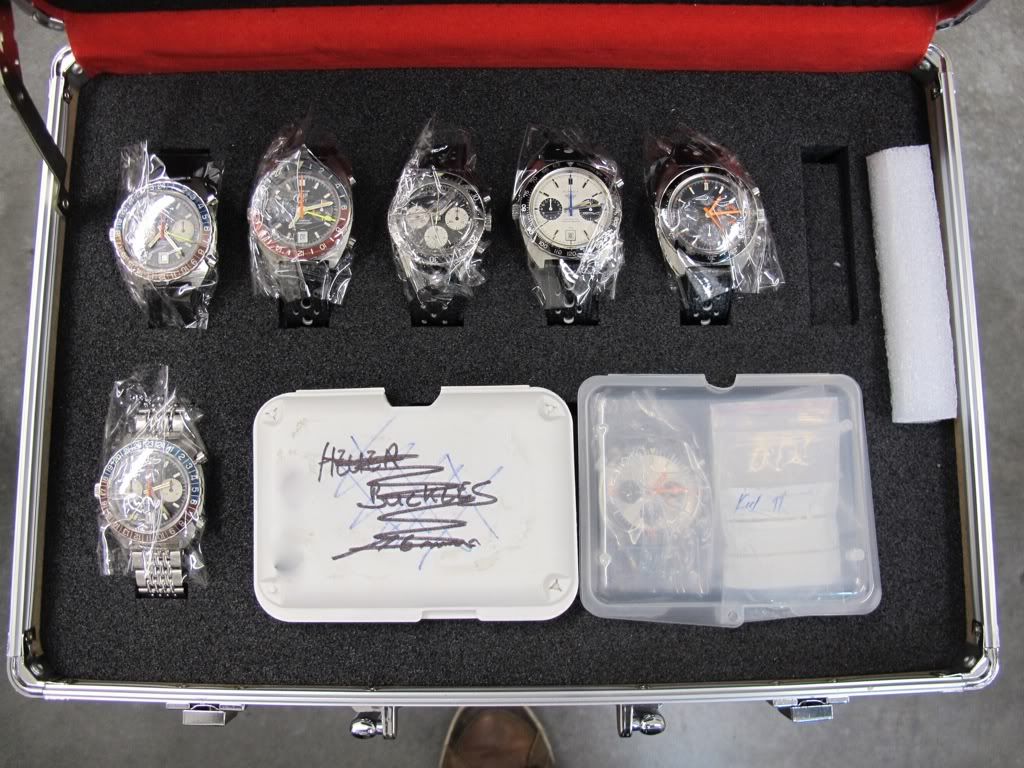 :
: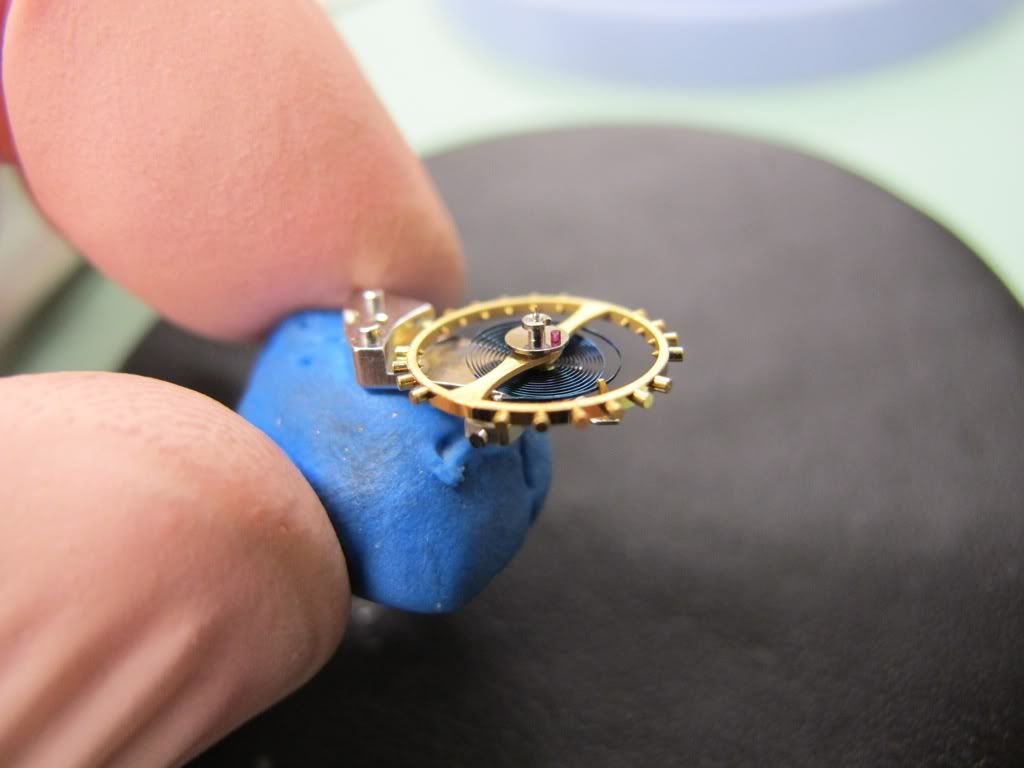 :
:

:
:

:
: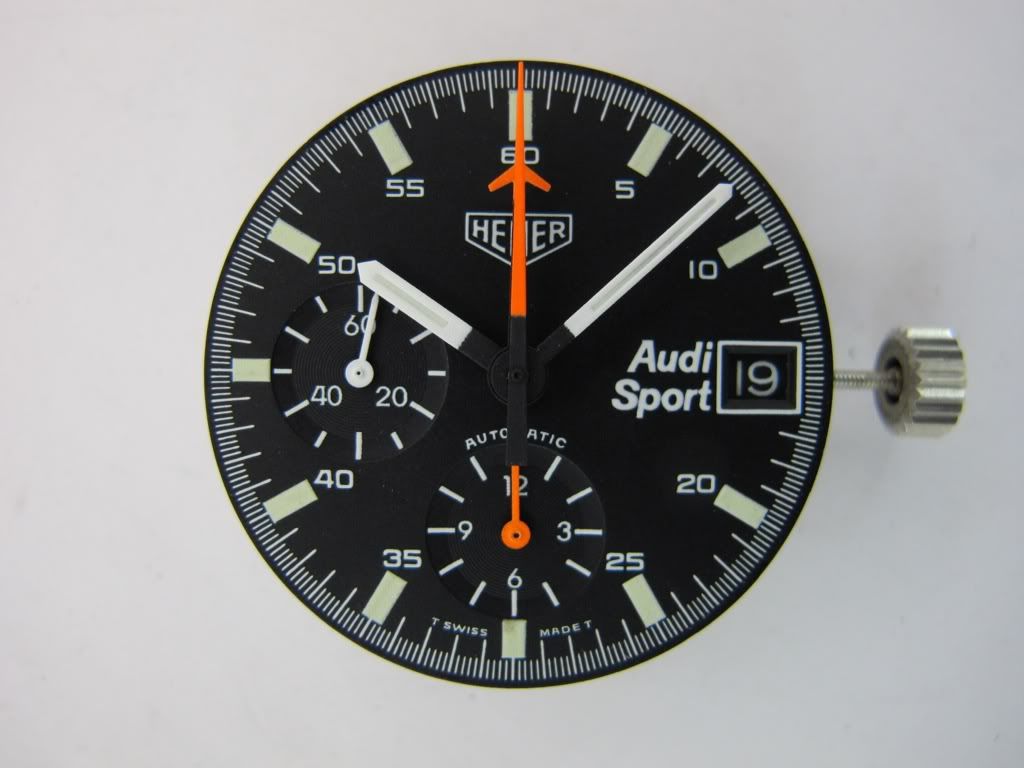 :
:

:
:

:
: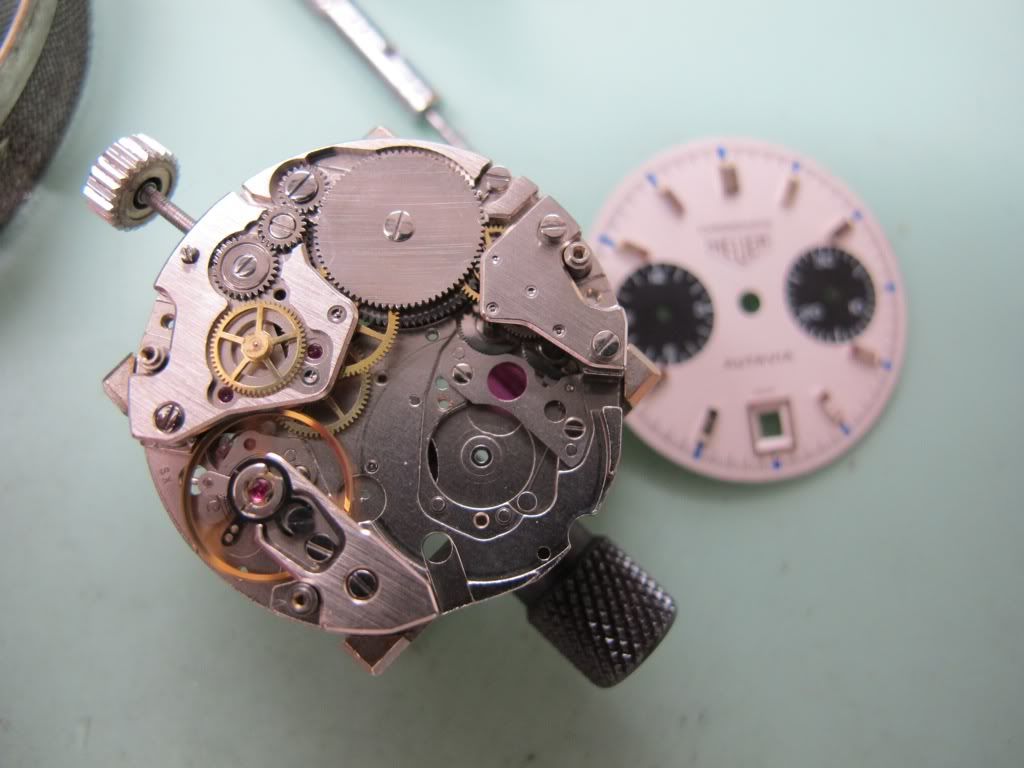 :
: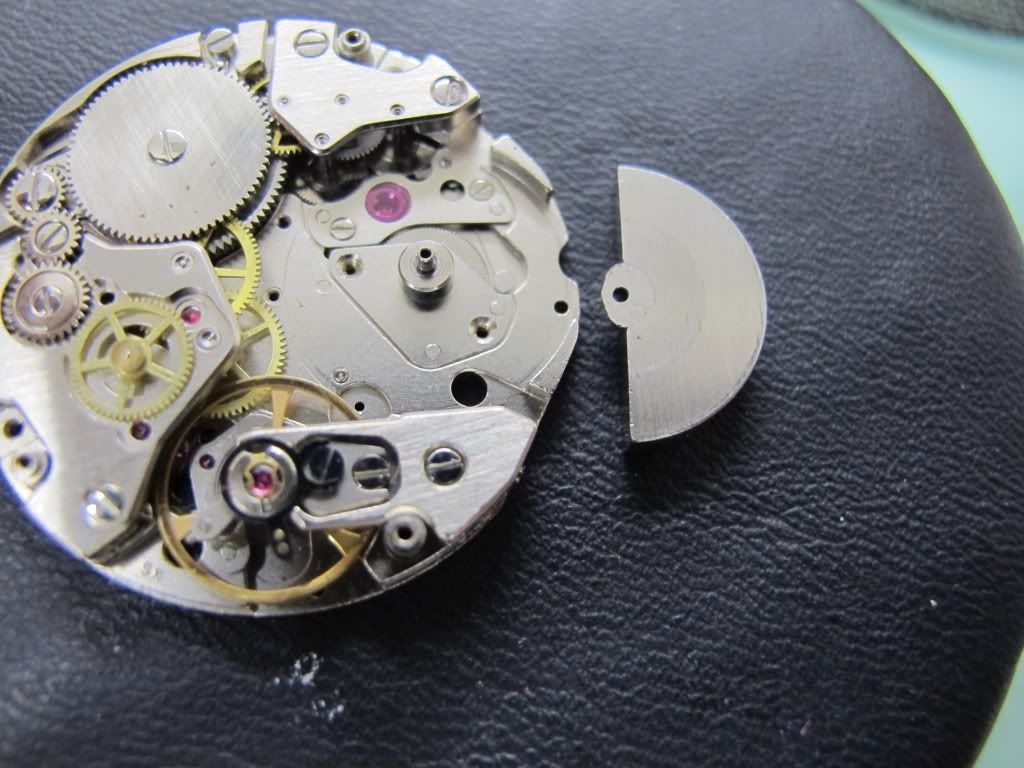 :
:

:
: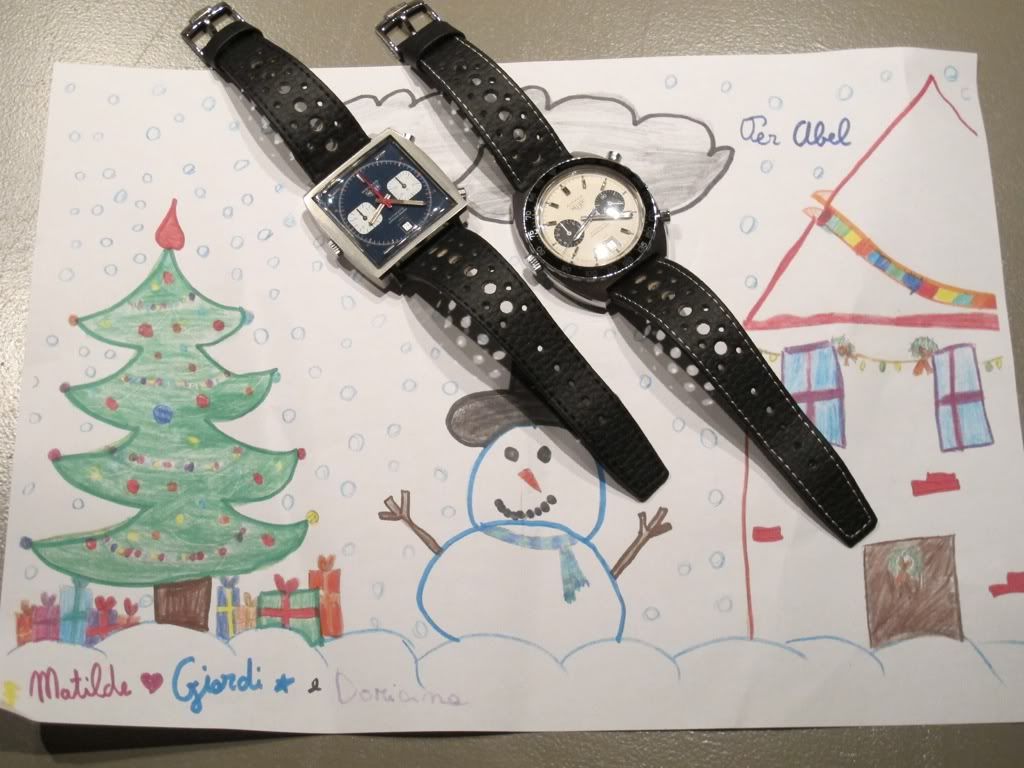 :
: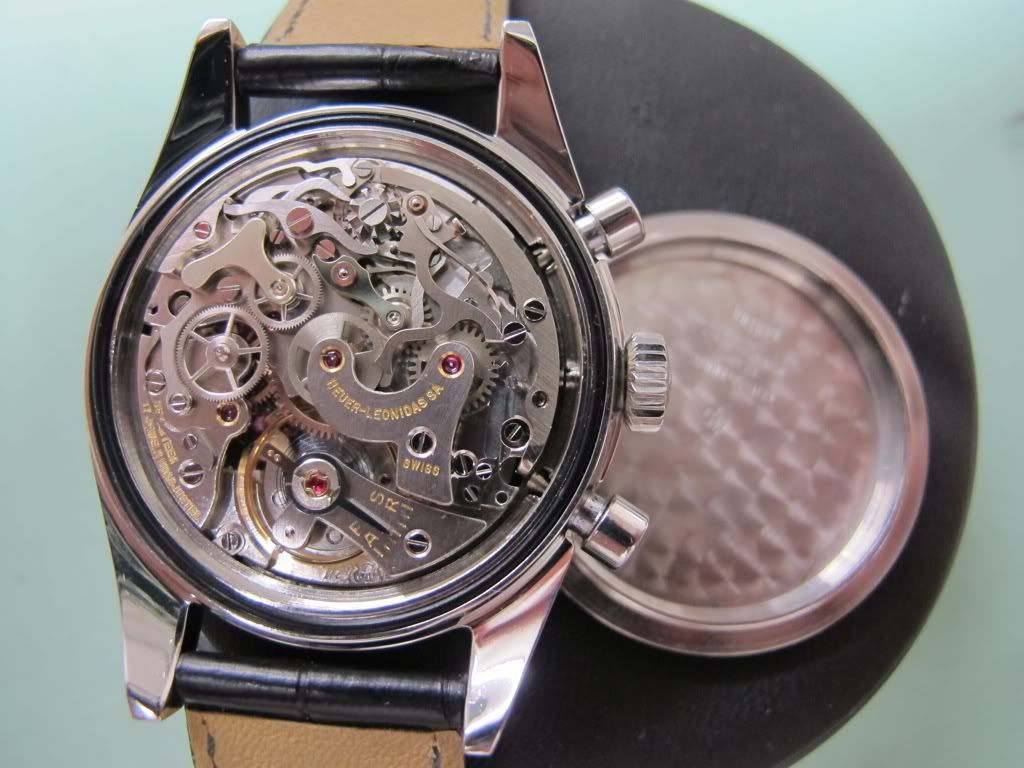 :
: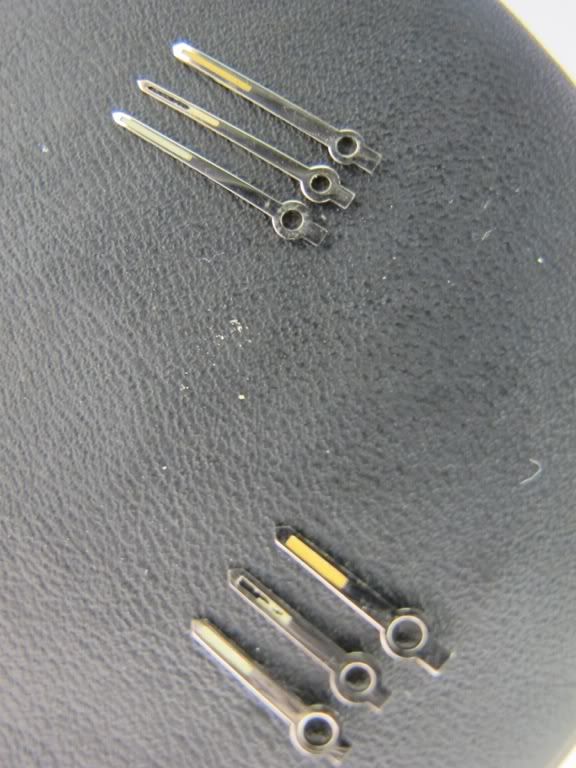 :
:

:
: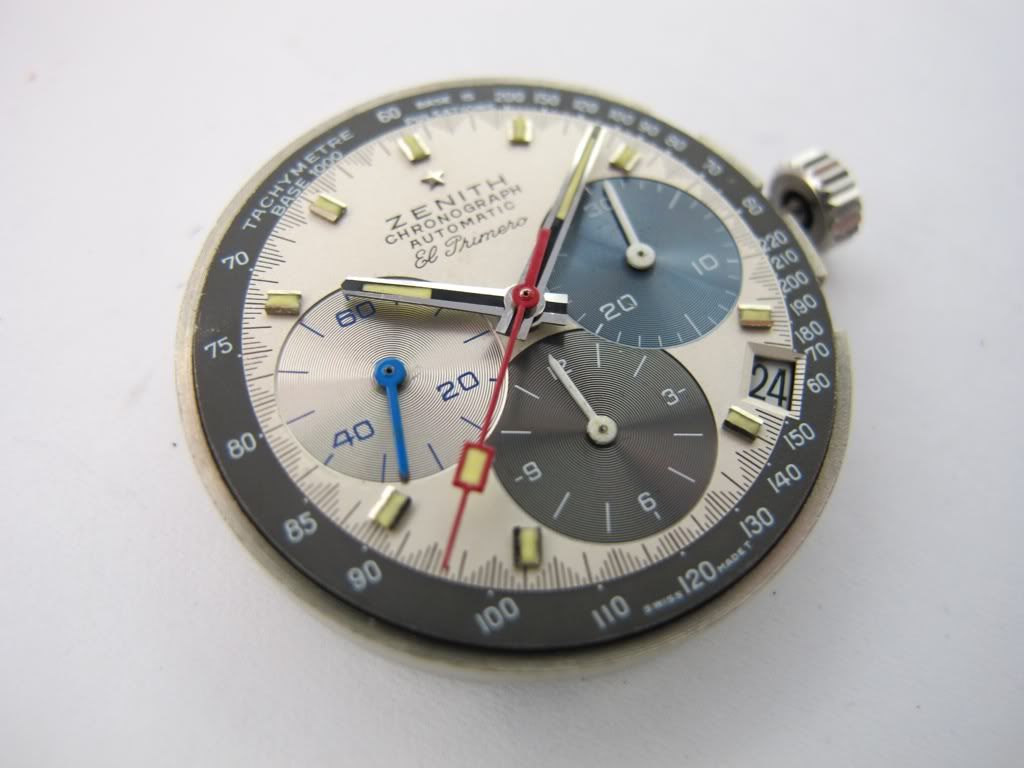 :
:

:
: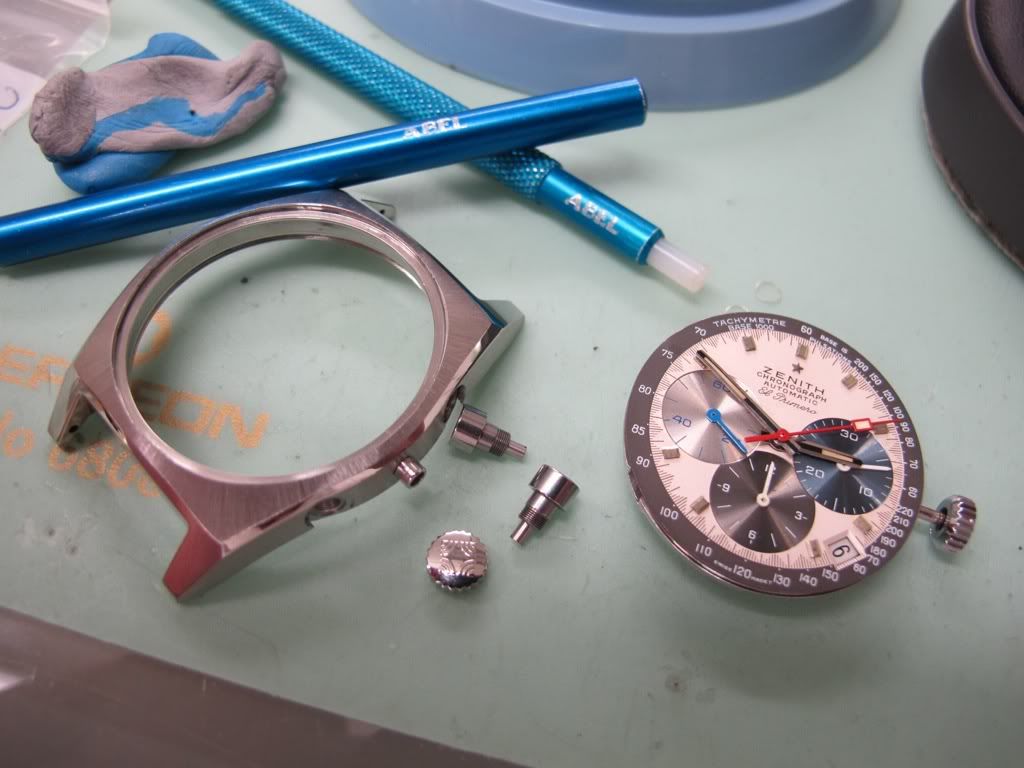 :
: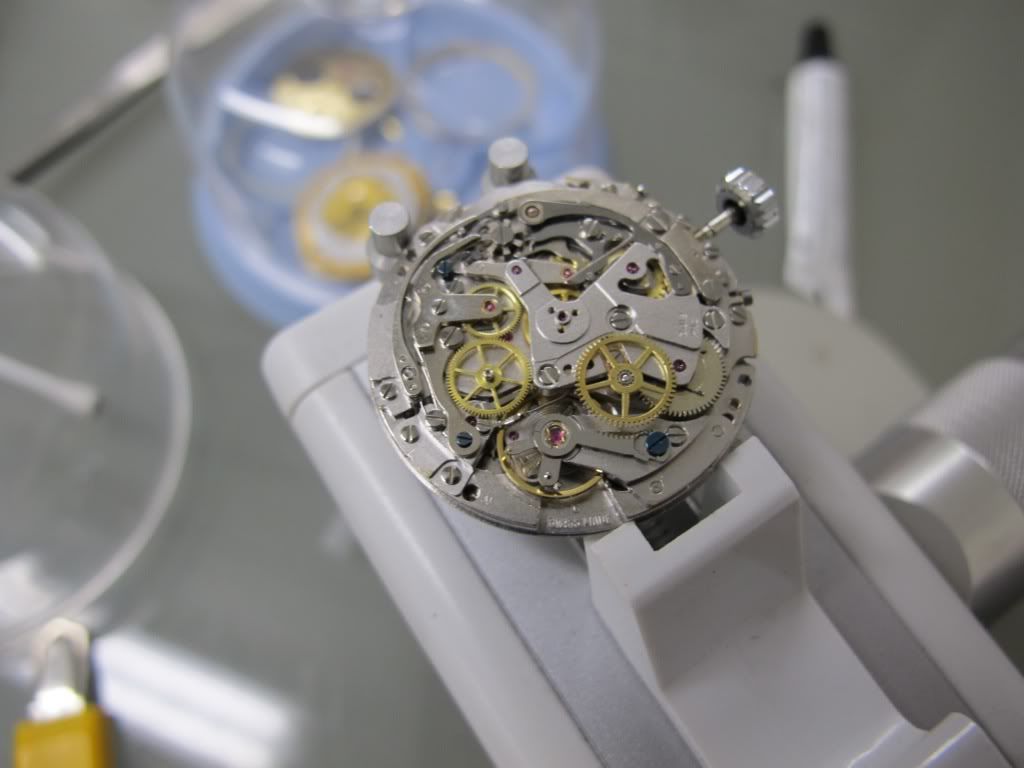 :
: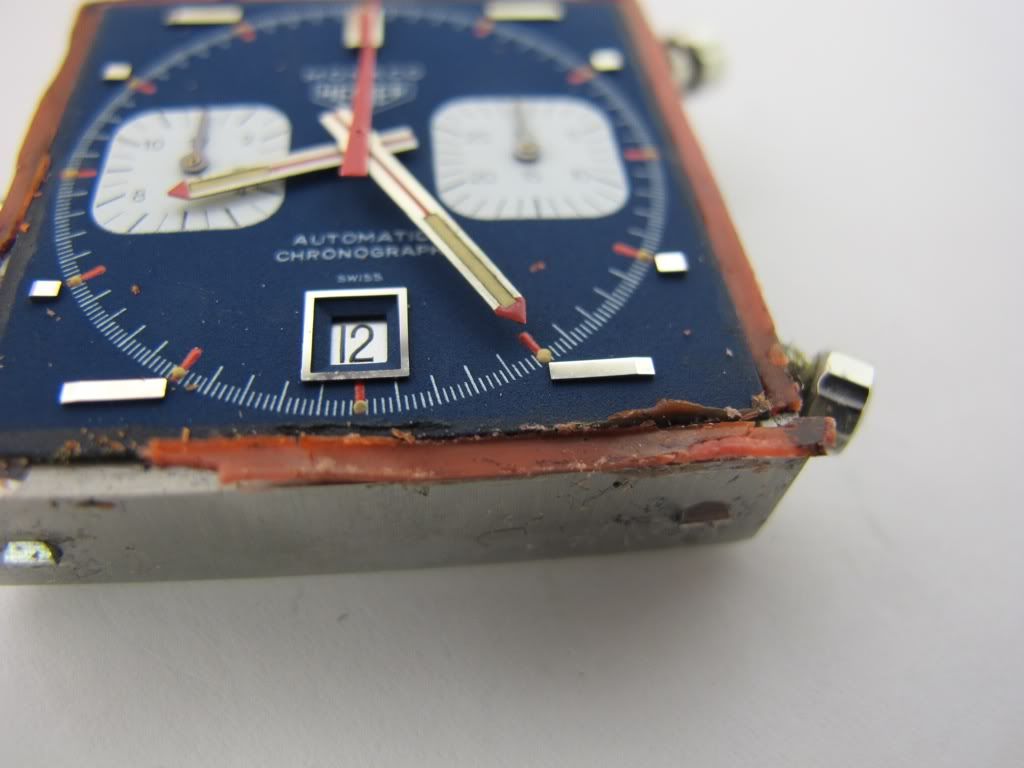 :
:

:
:

:
:

:
:

:
: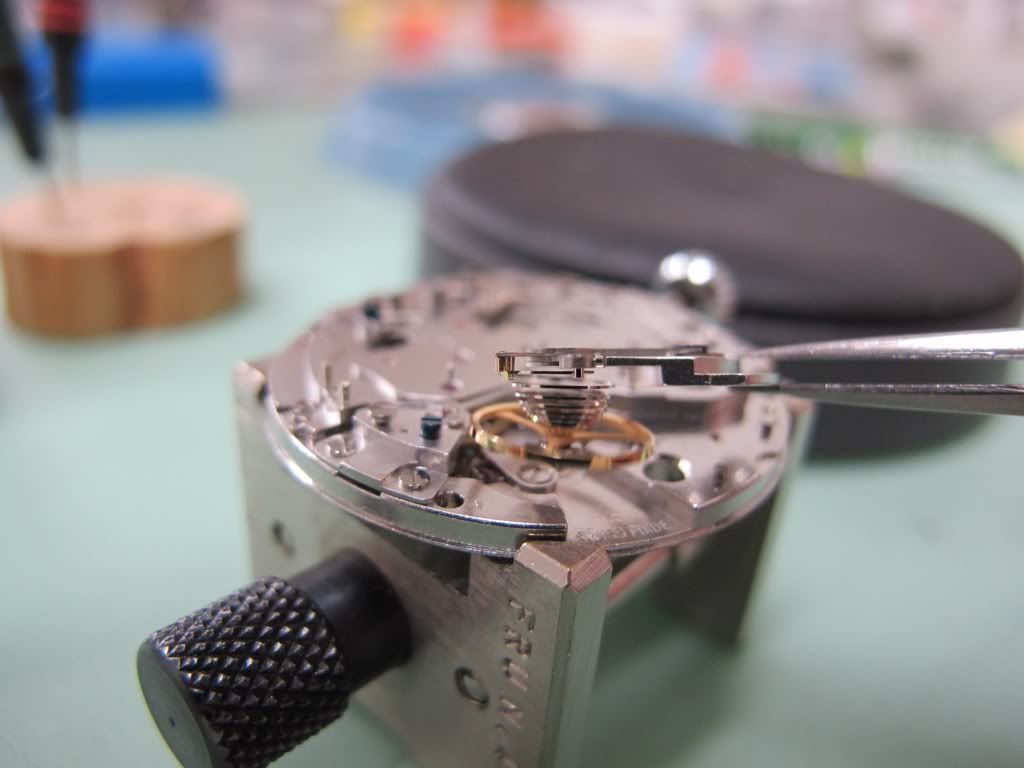 :
: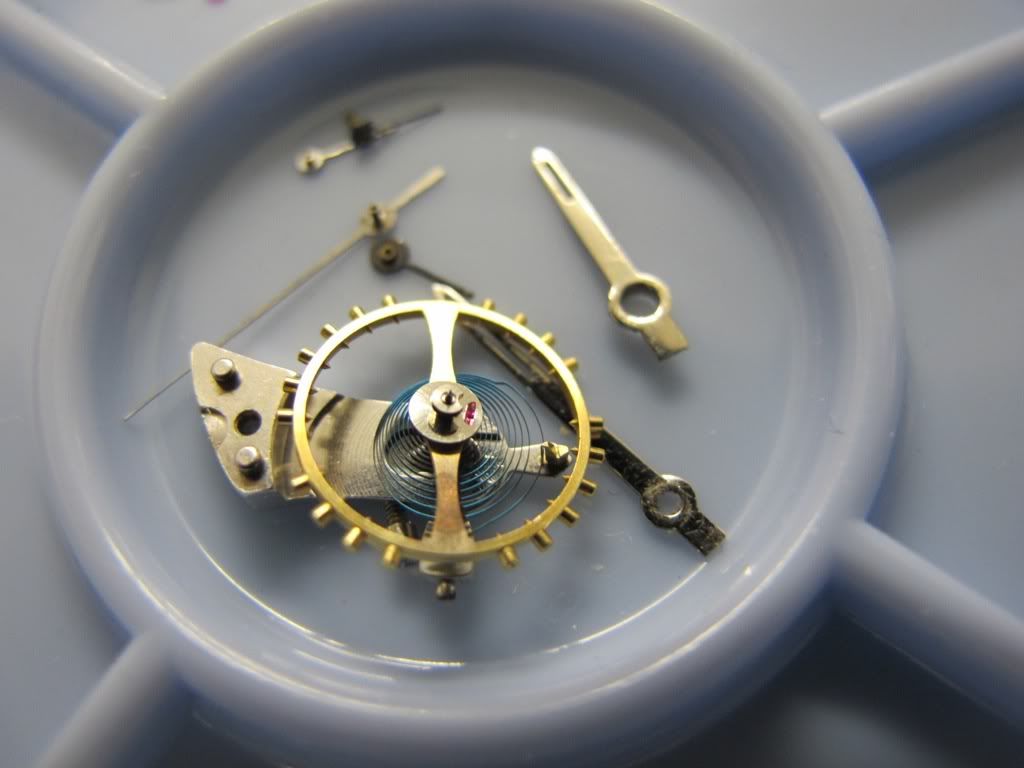 :
:

:
:

:
:

:
: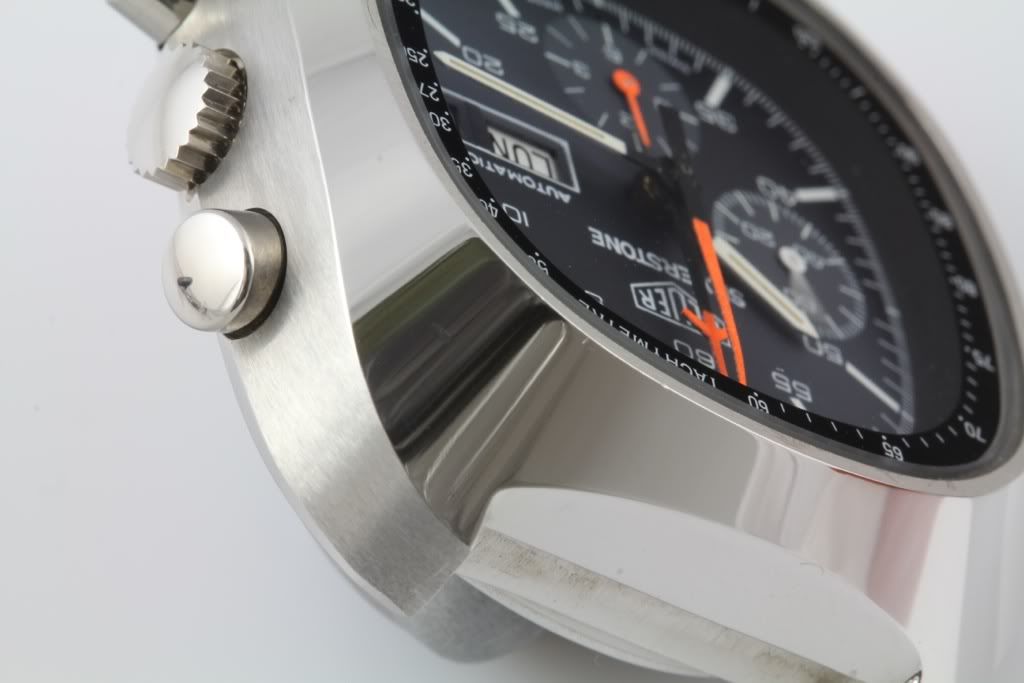 :
: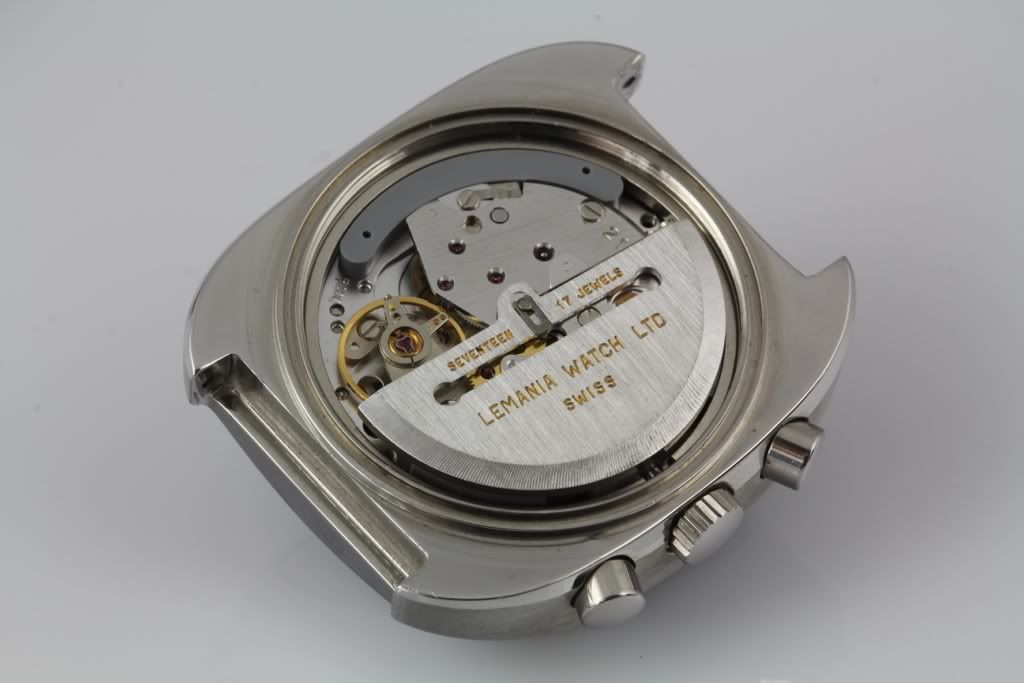 :
: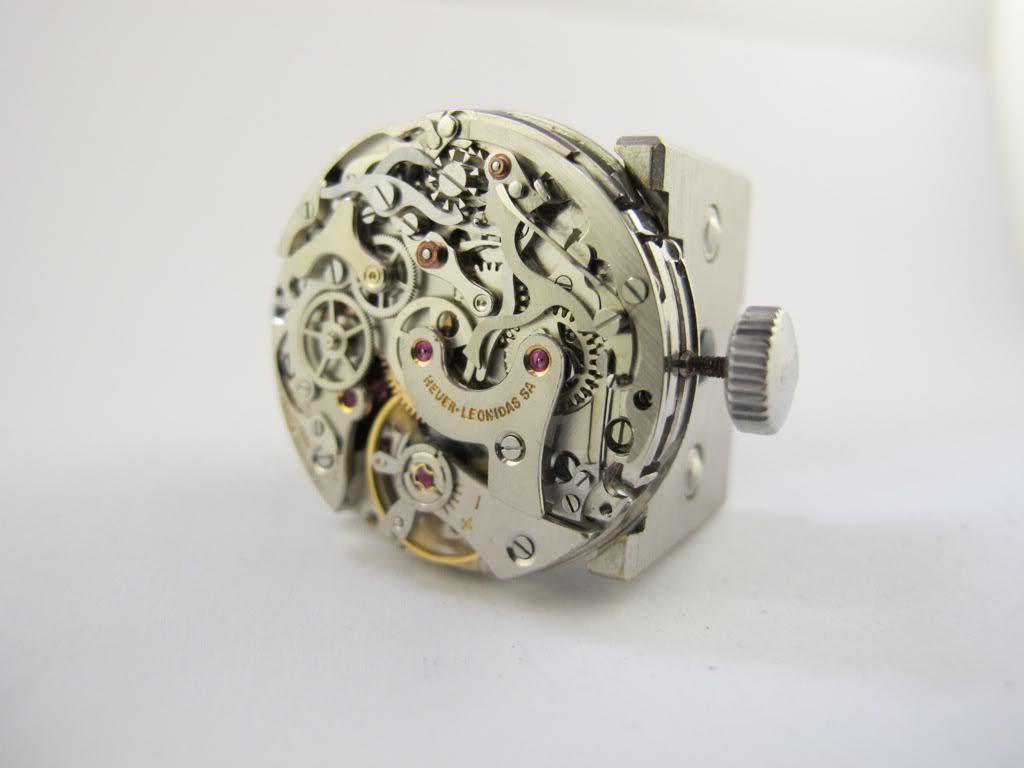 :
:

:
:

:
: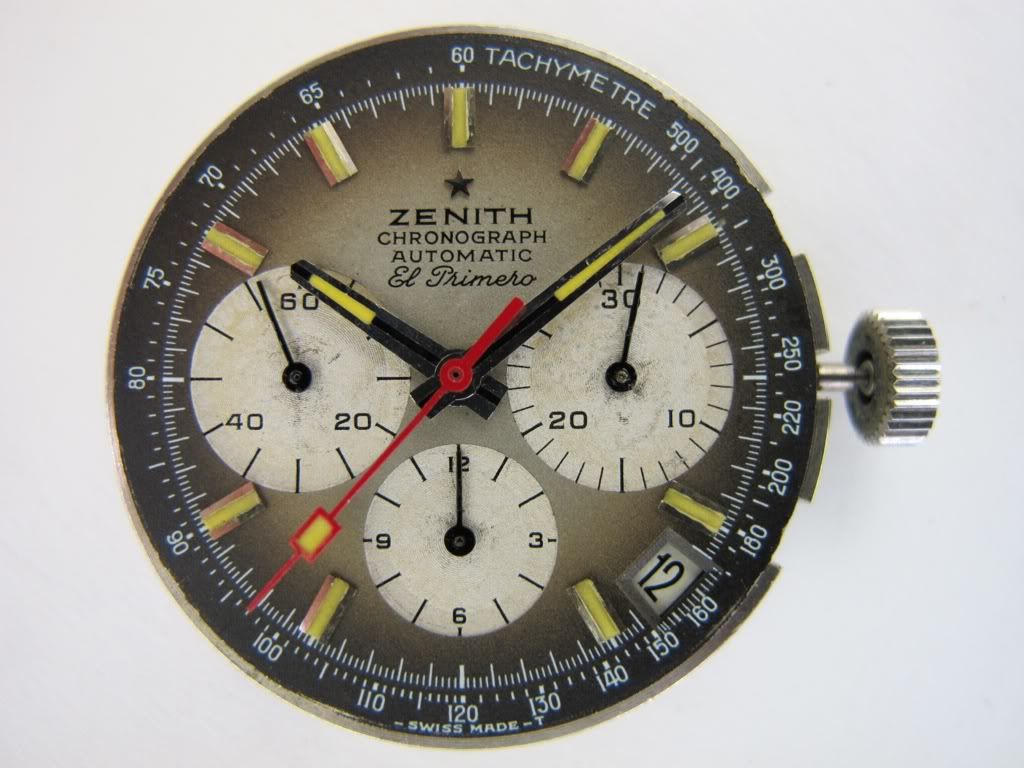 :
:

:
:

:
:

:
: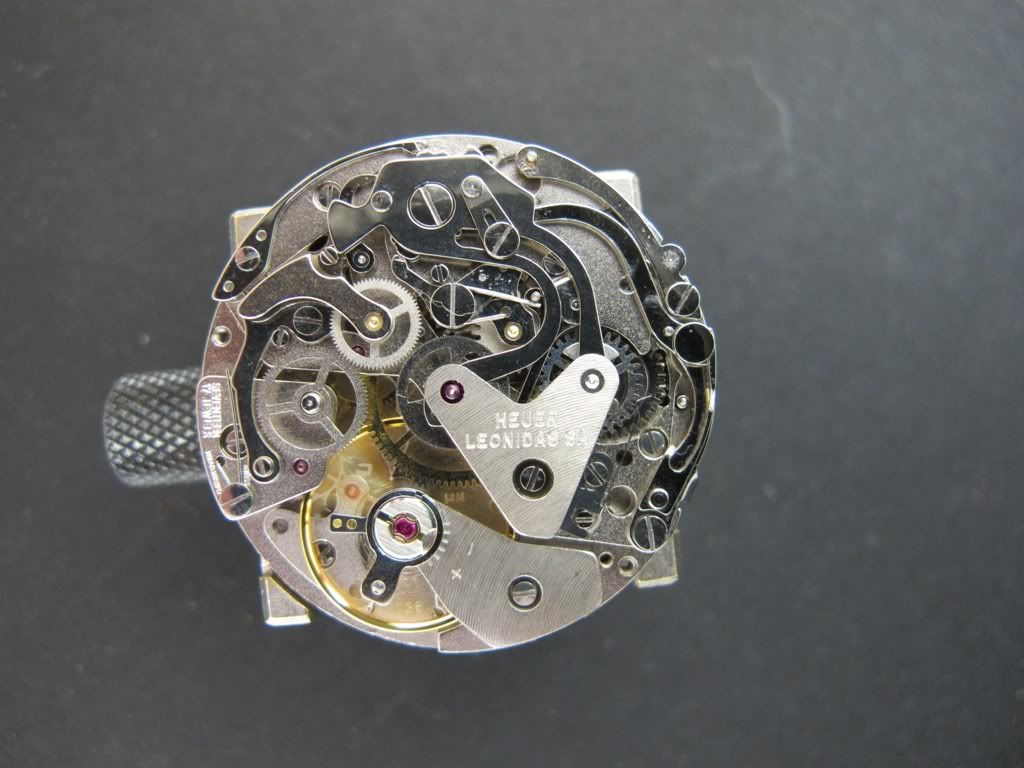 :
:

:
:

:
:

:
:

:
: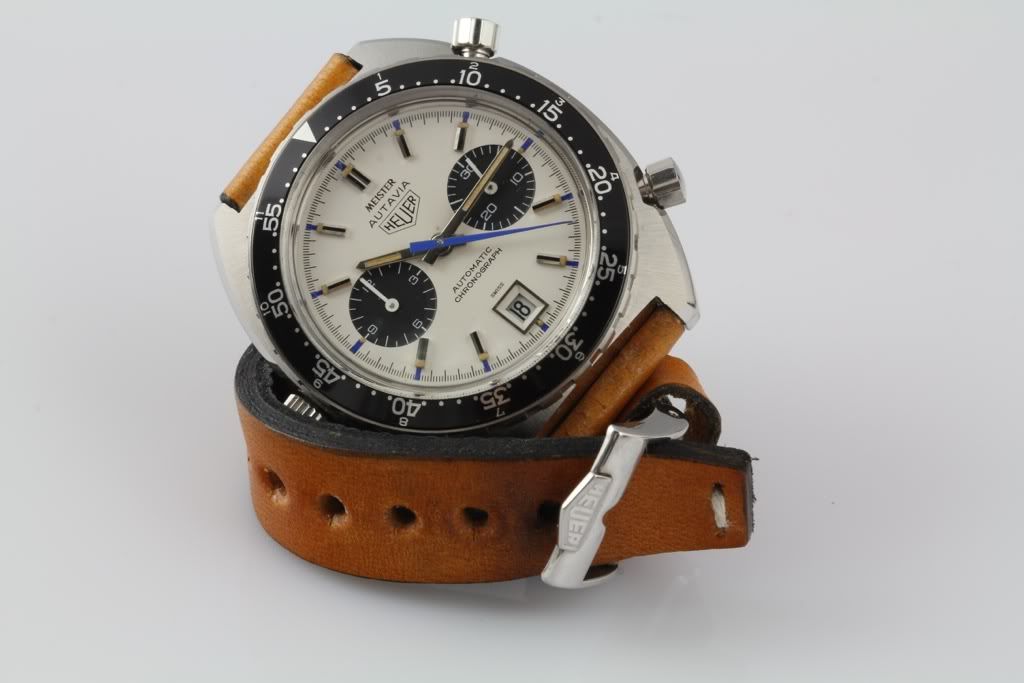 :
: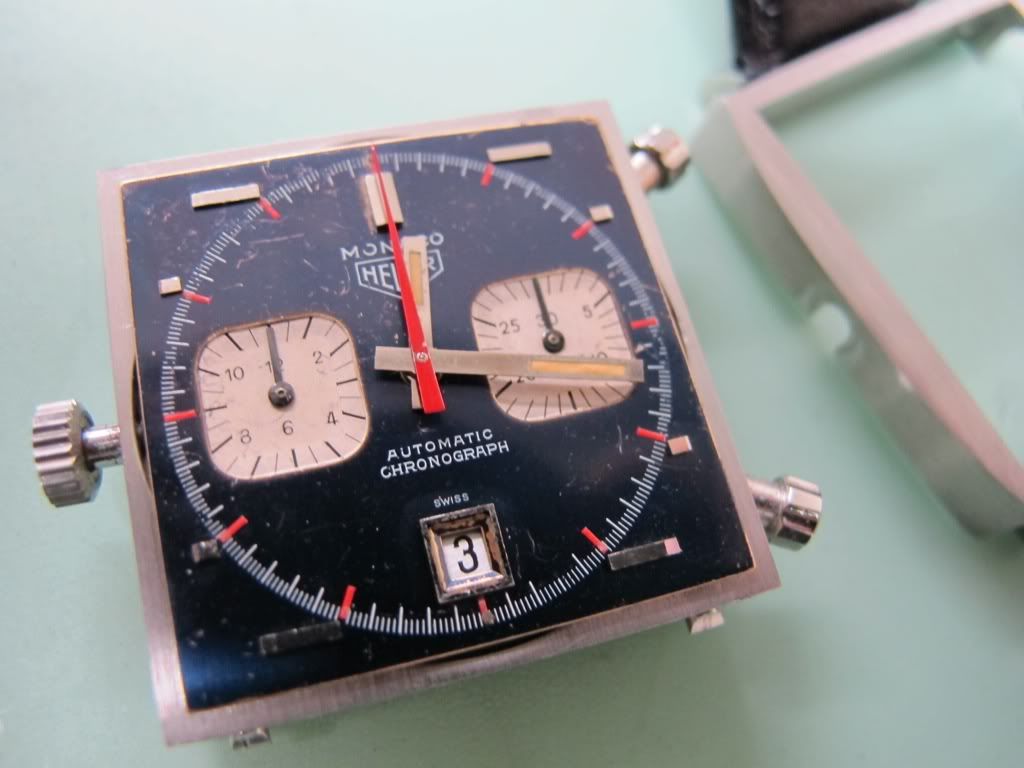 :
:

:
: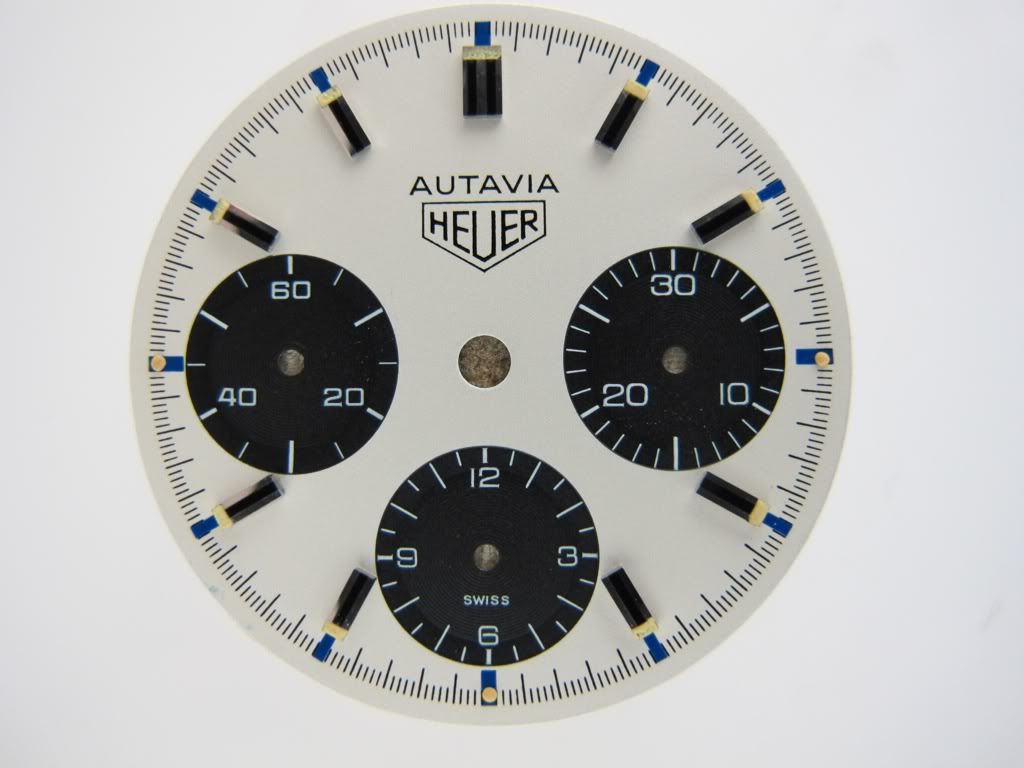 :
:

:
: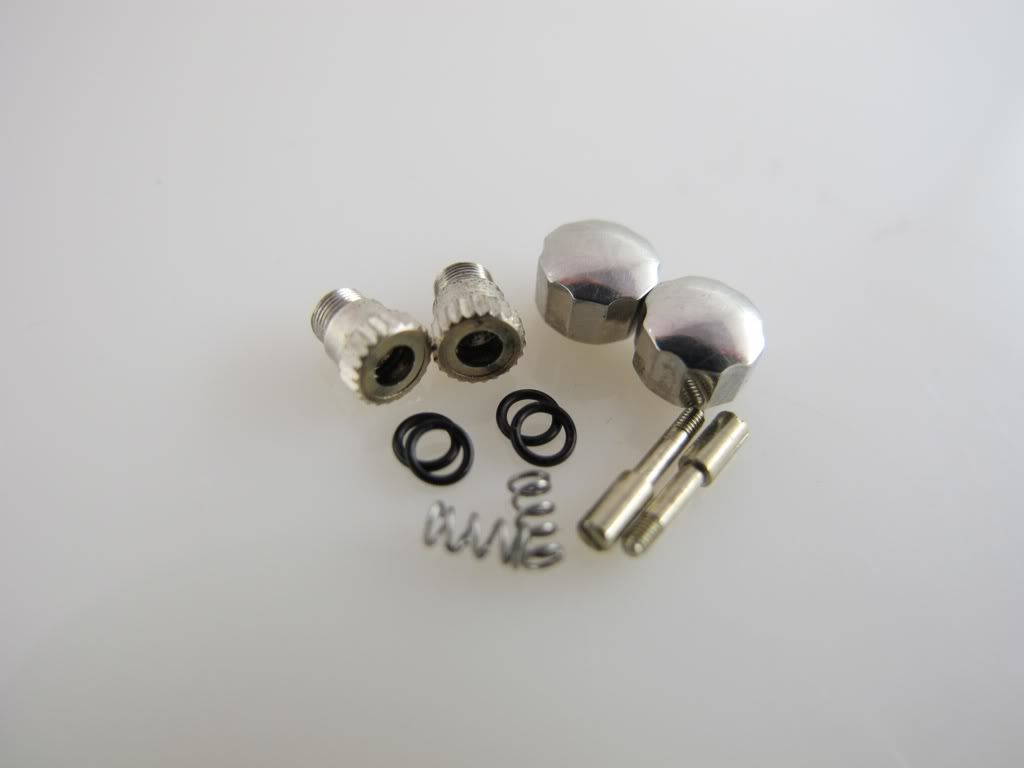 :
:

:
: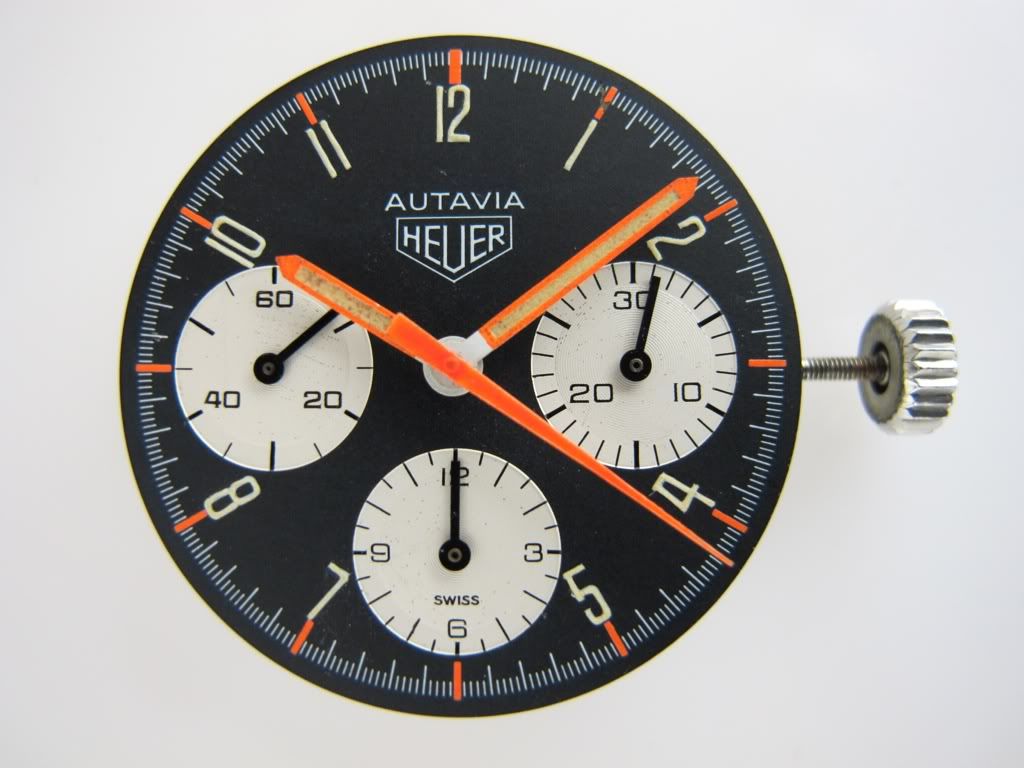 :
:

:
:

:
:

:
: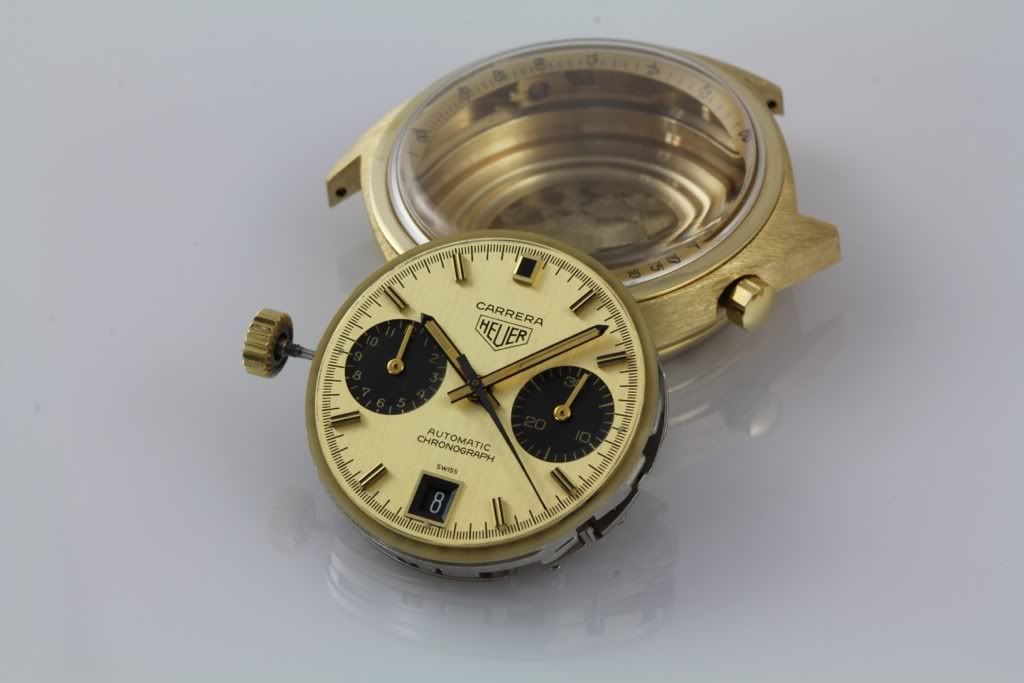 :
: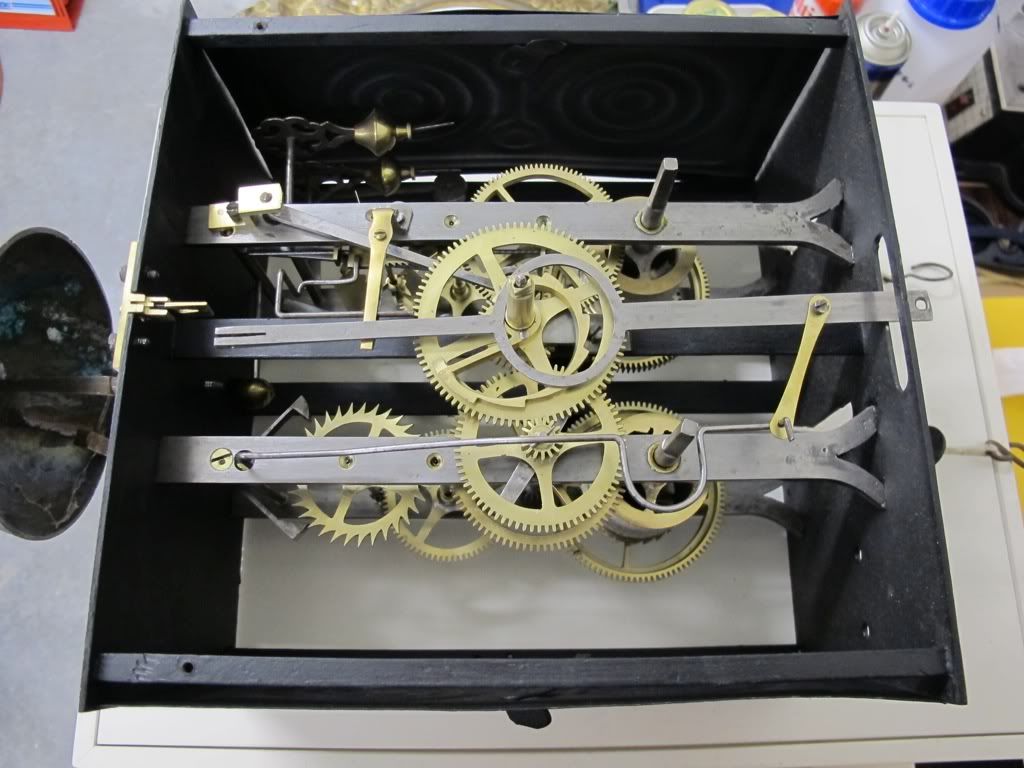 :
: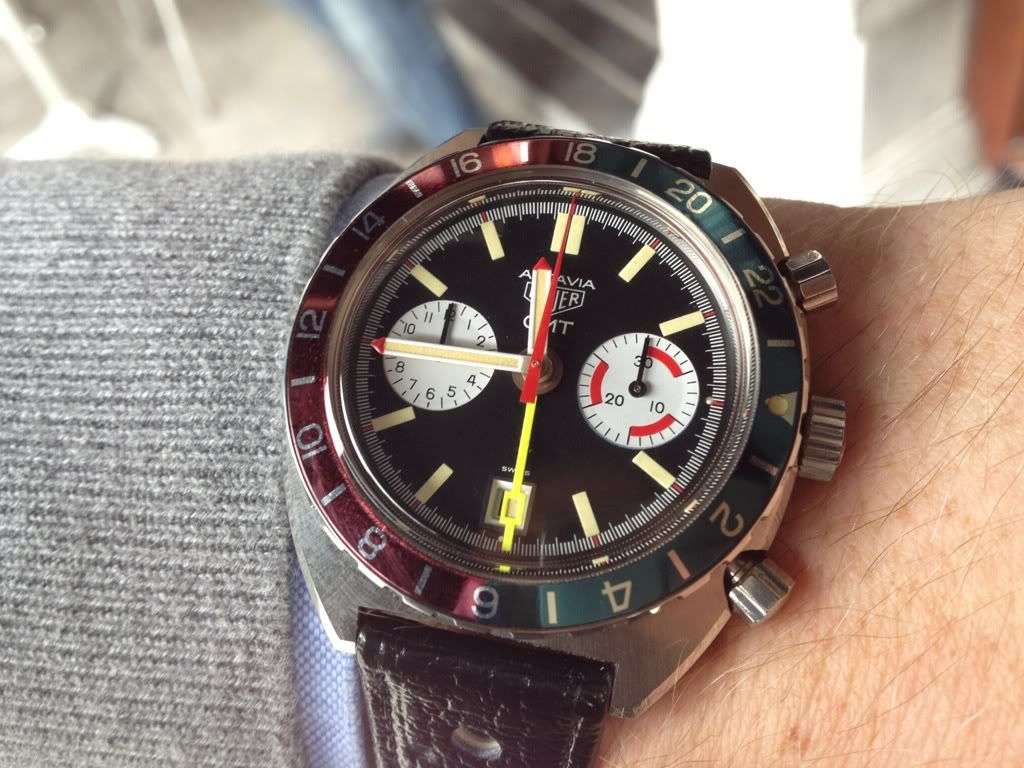 :
: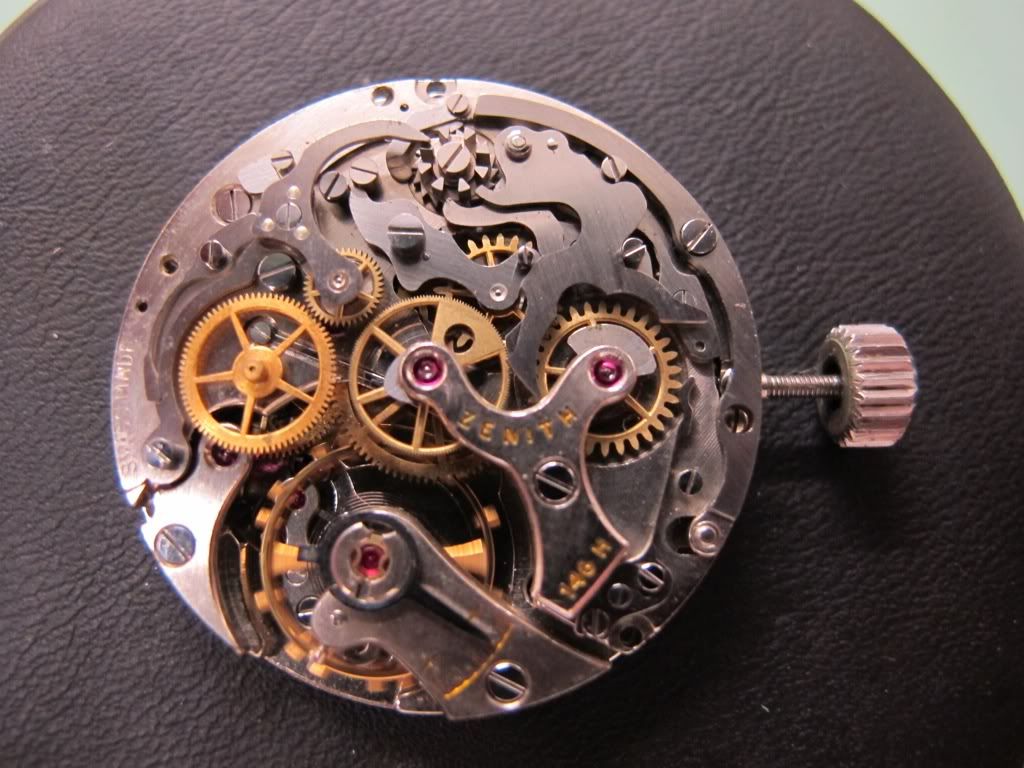 :
:

:
:

:
:

:
:

:
: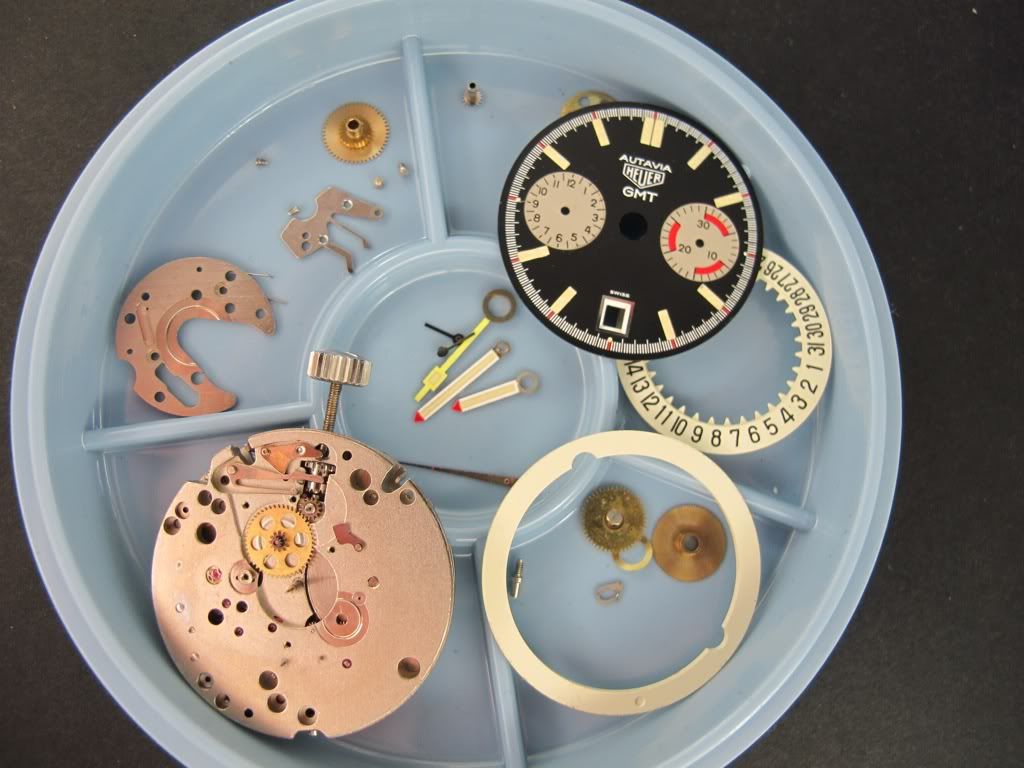 :
:

:
:

:
: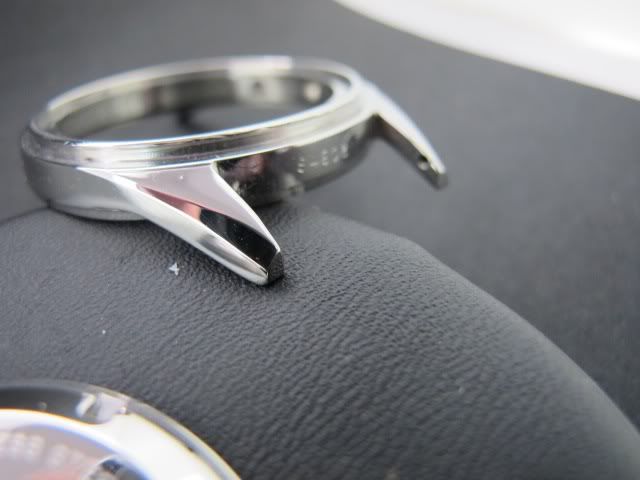 :
: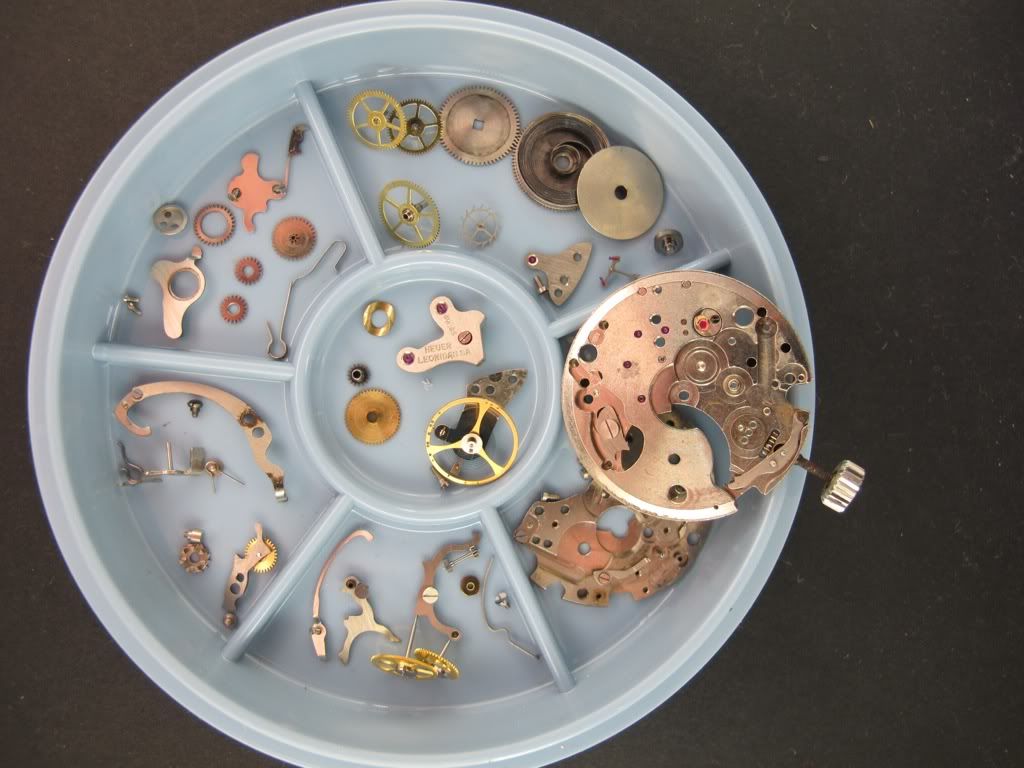 :
: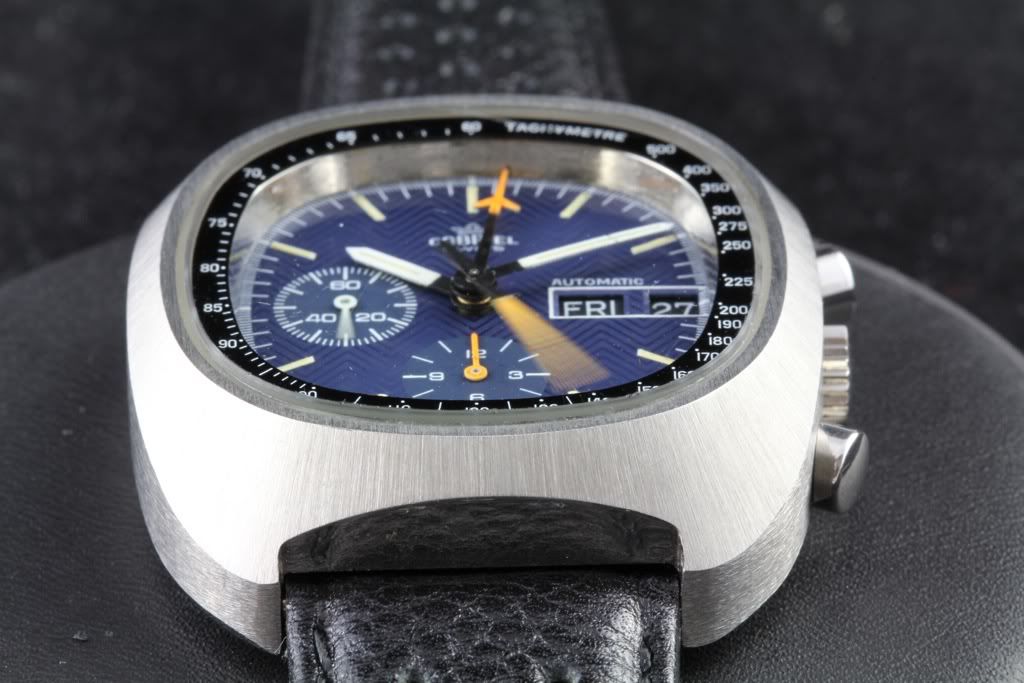 :
: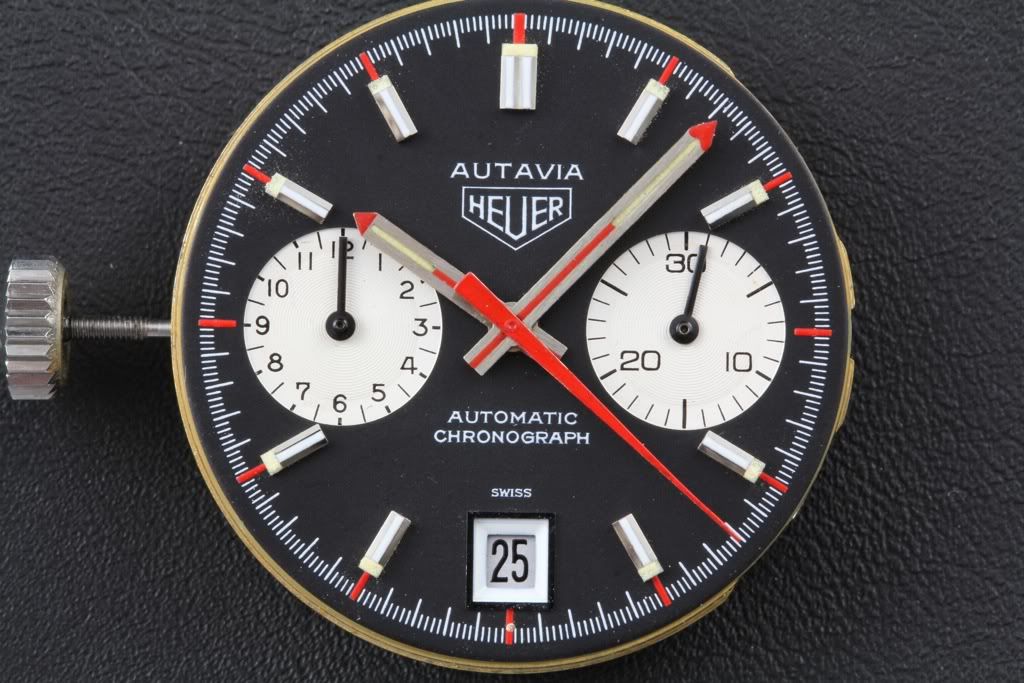 :
: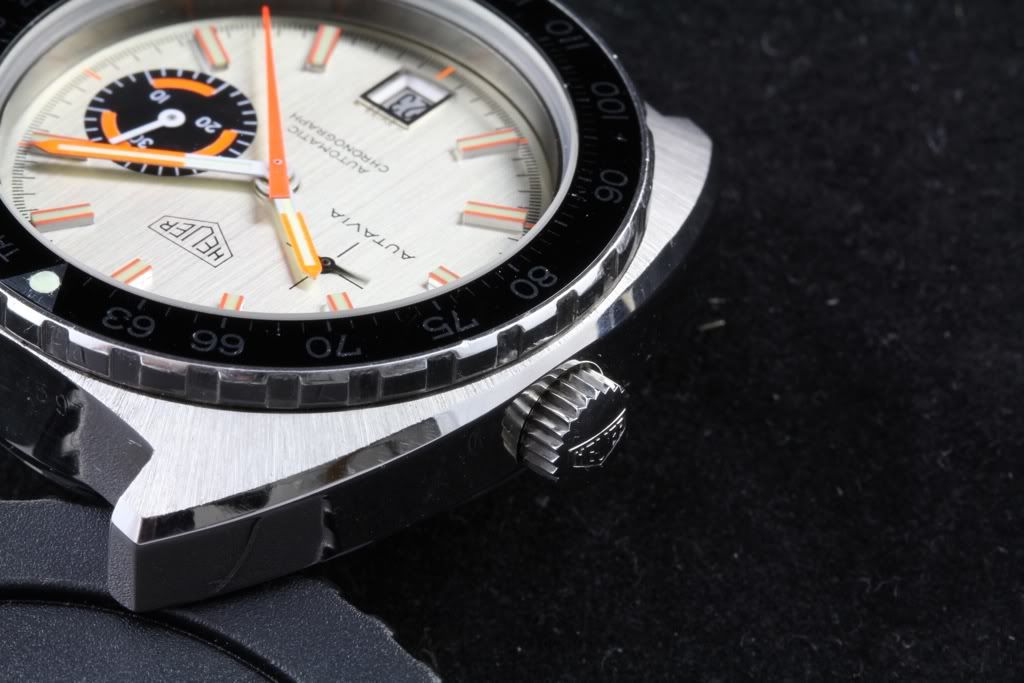 :
: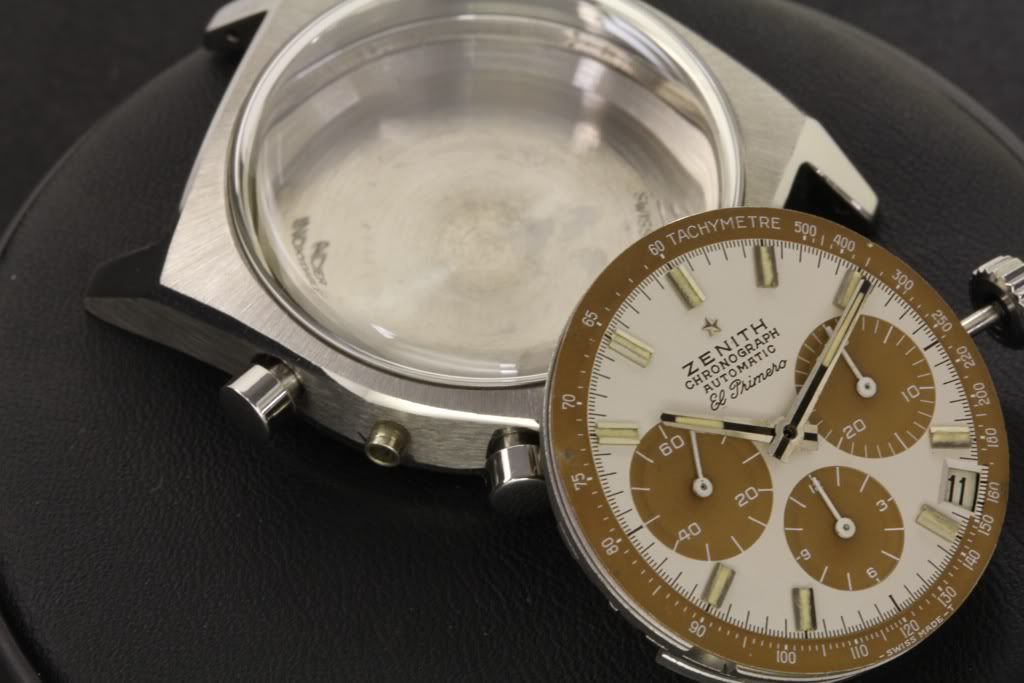 :
:

:
:

:
:

:
:

:
:

:
: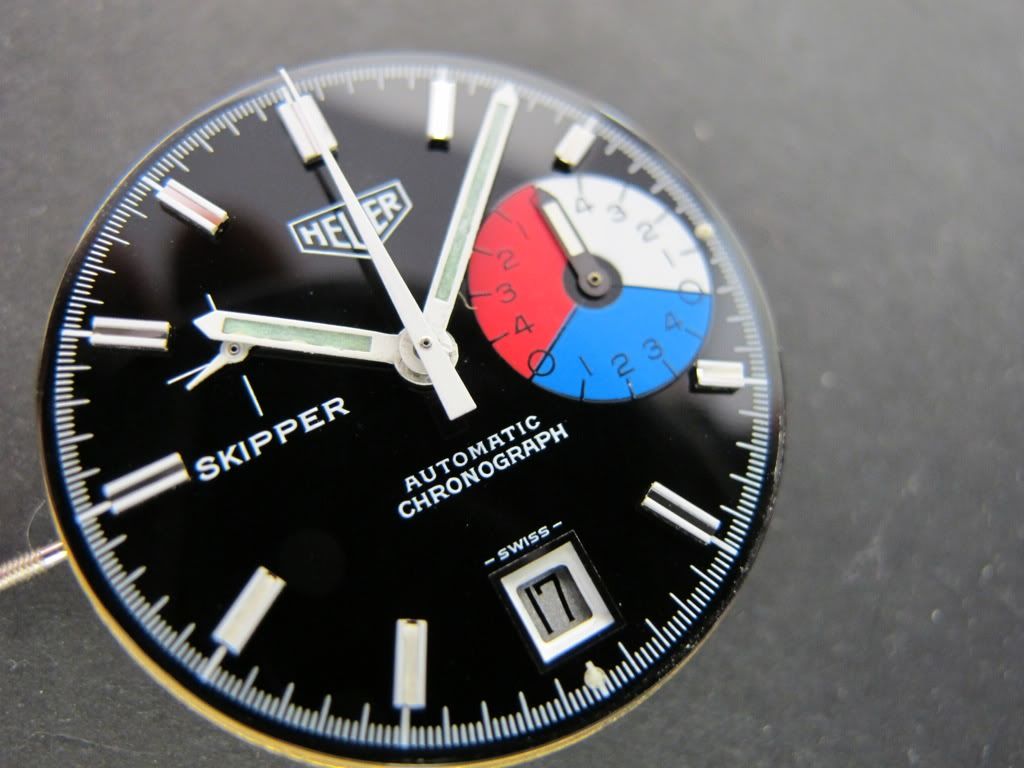 :
: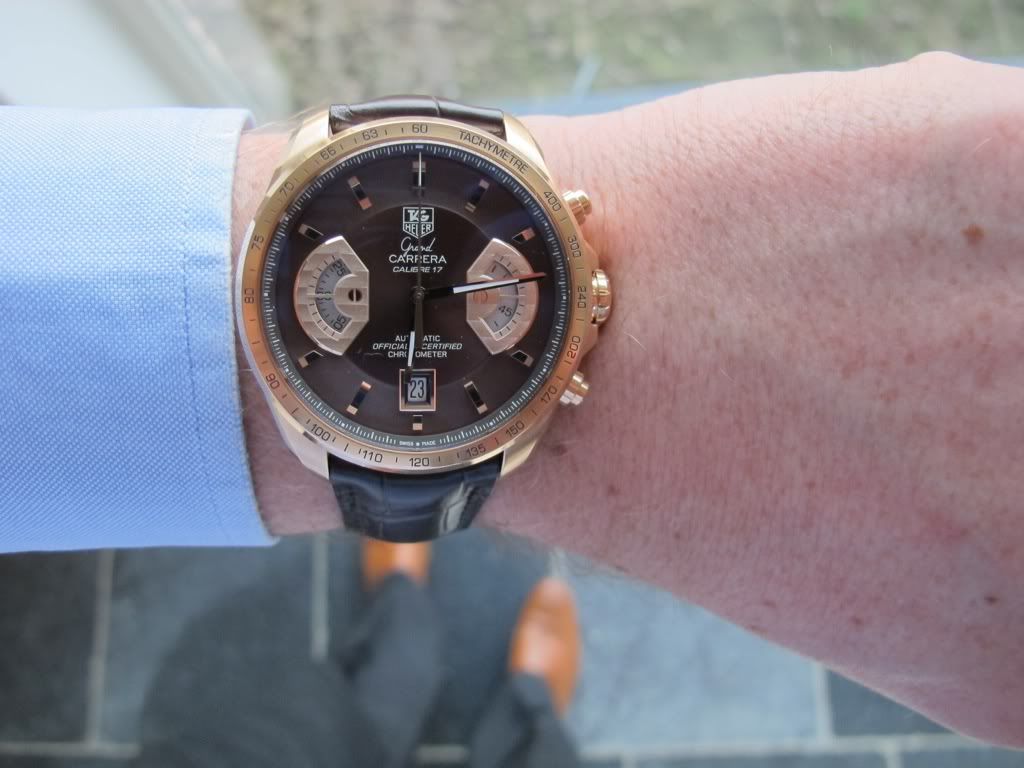 :
:

:
: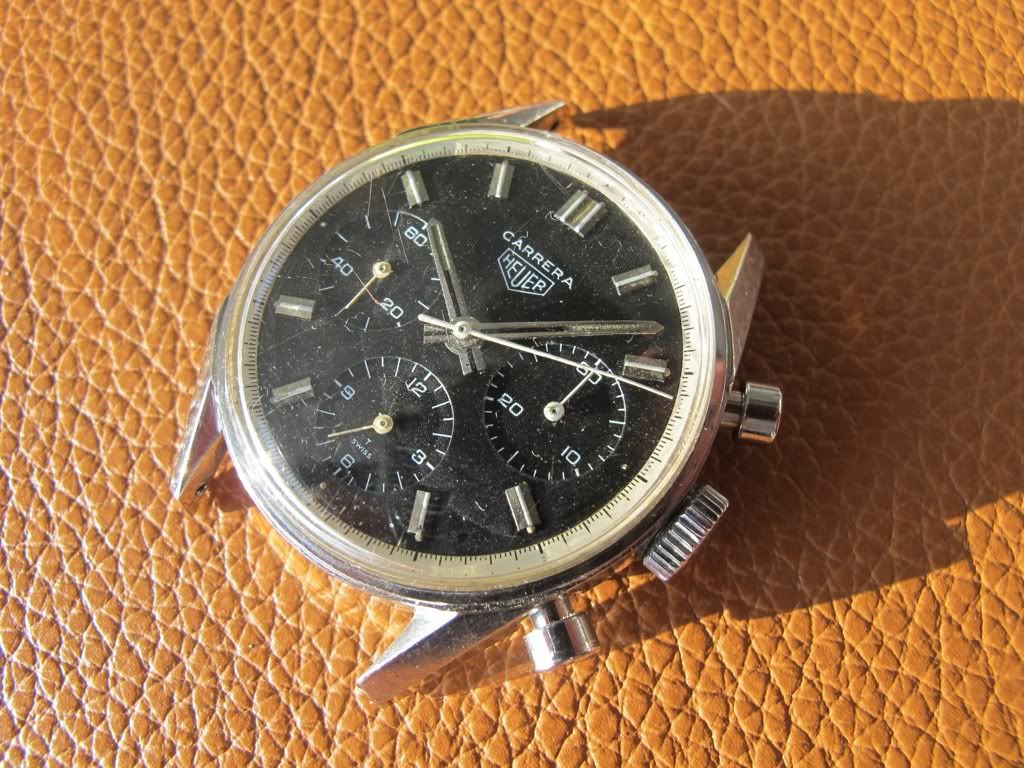 :
:

:
:

:
: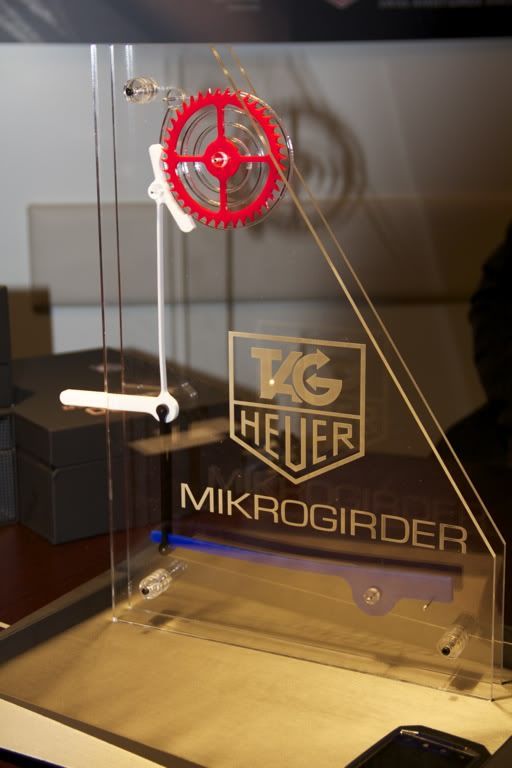 :
:

:
:

:
: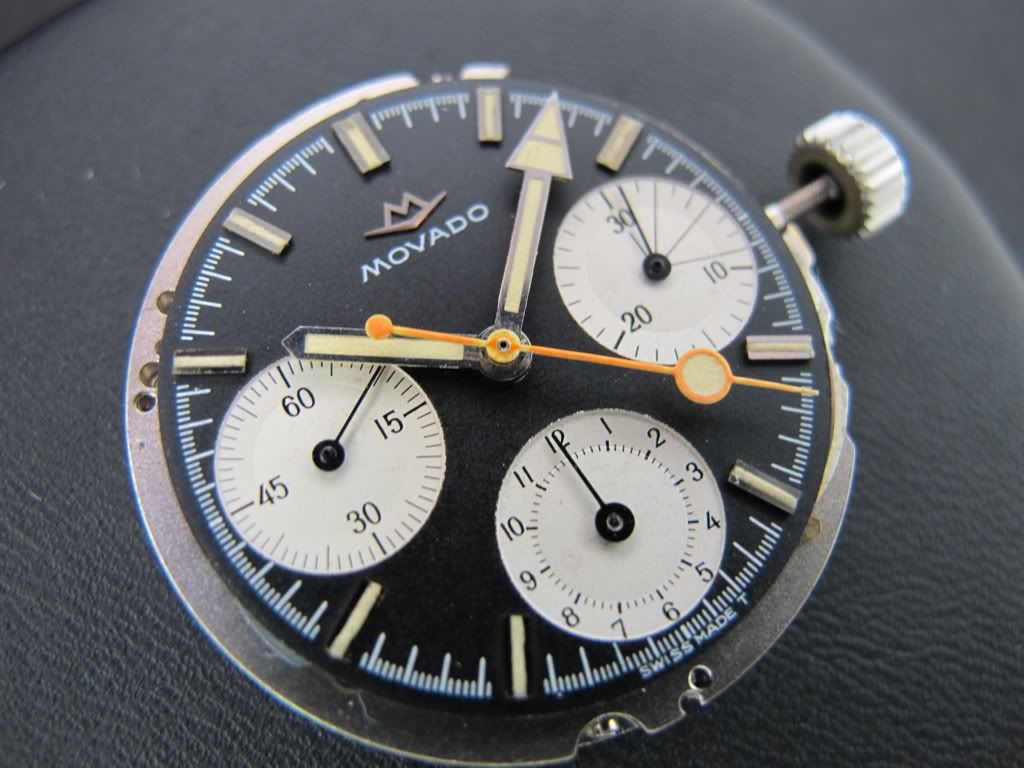 :
: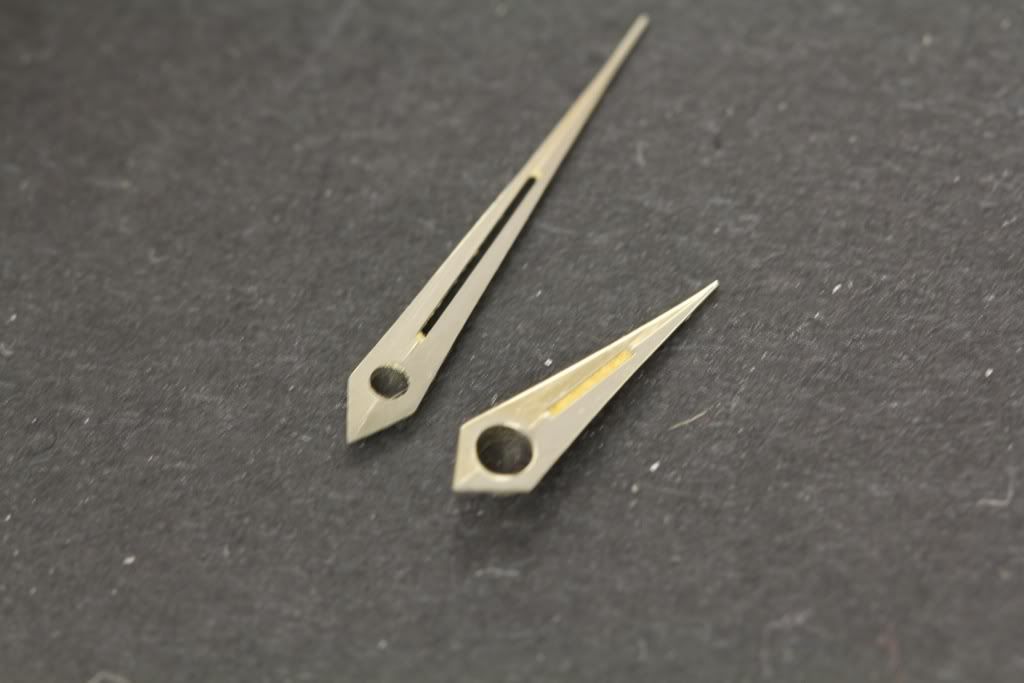 :
:

:
: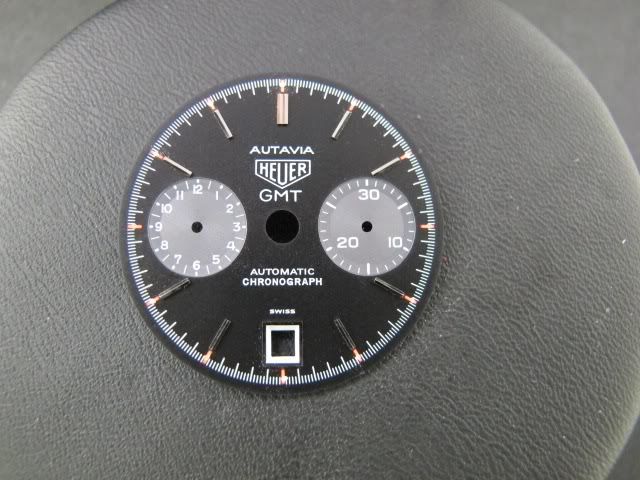 :
: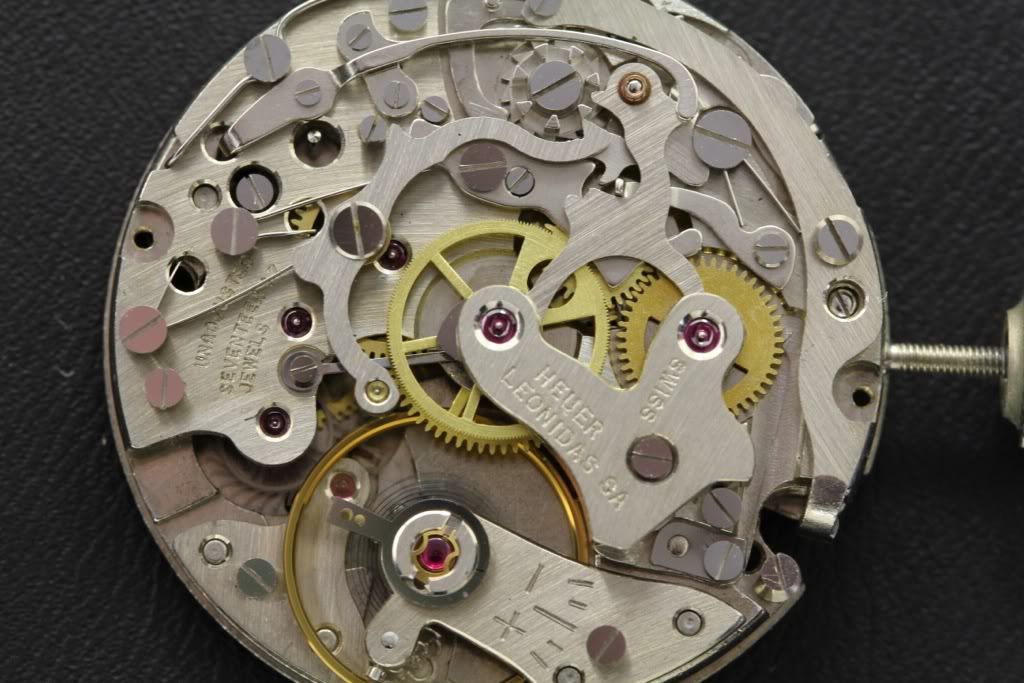 :
: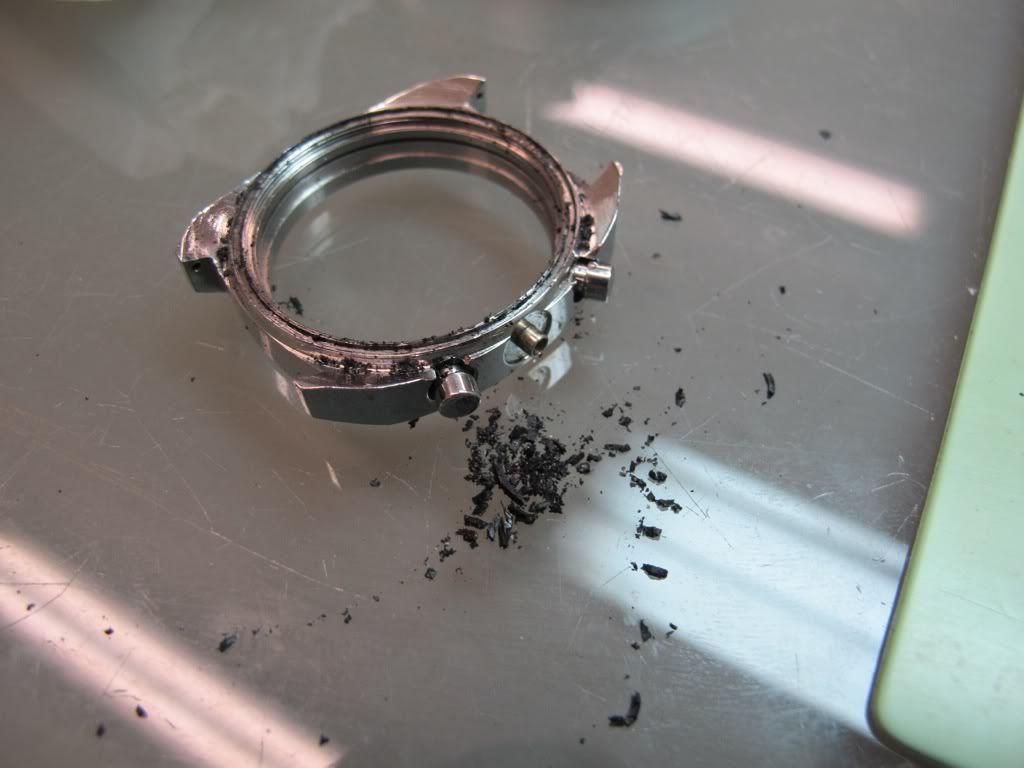 :
: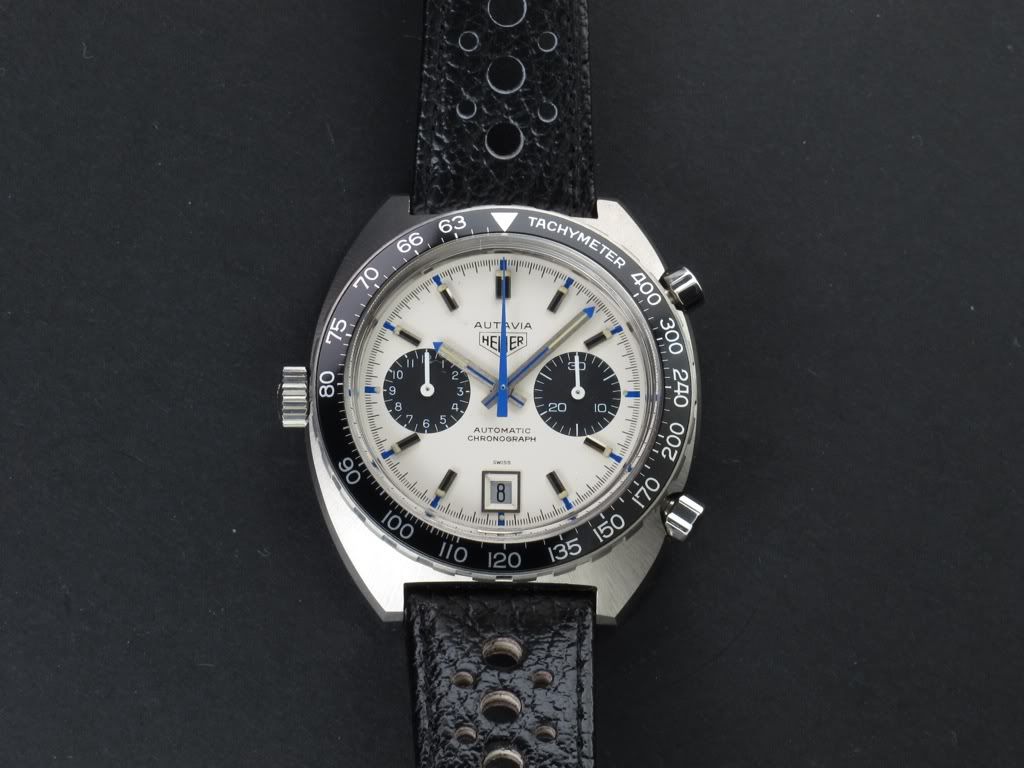 :
:

:
: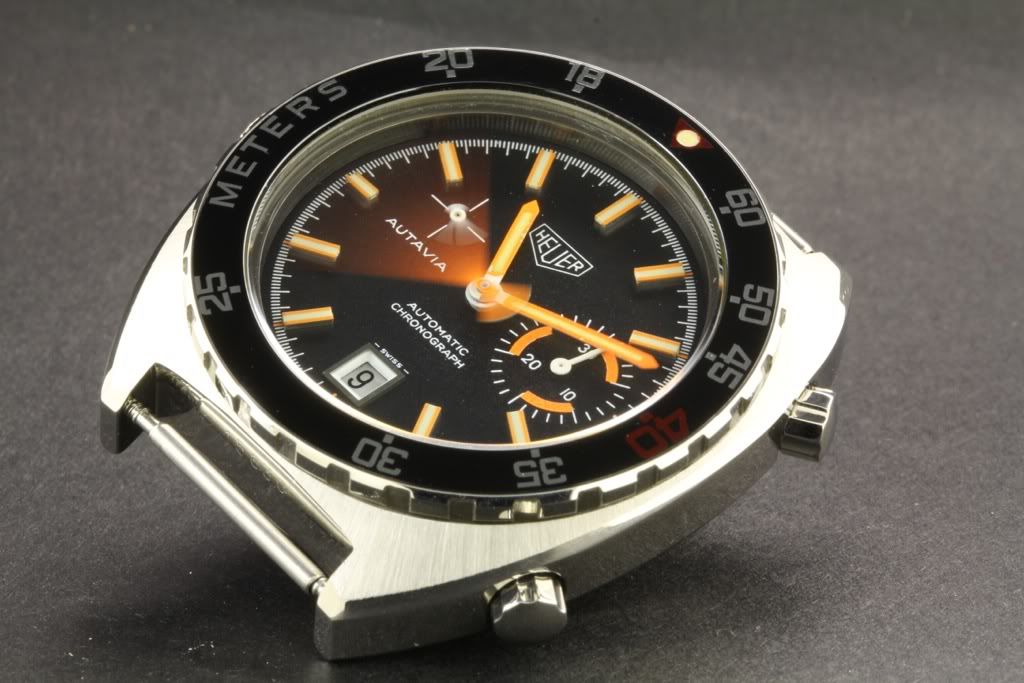 :
: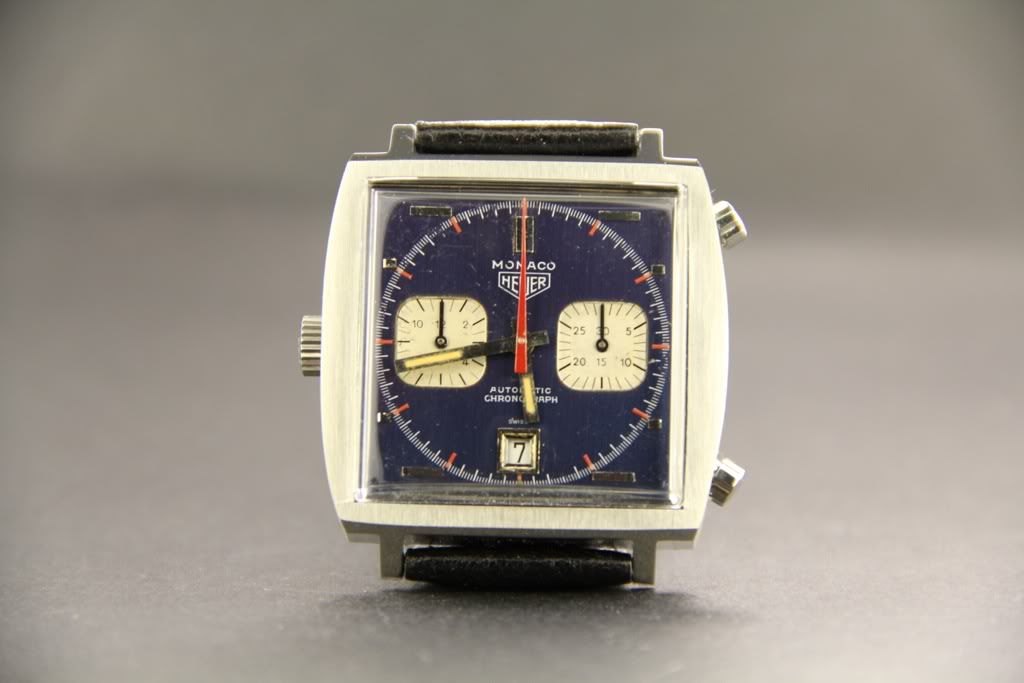 :
:

:
:

:
:

:
: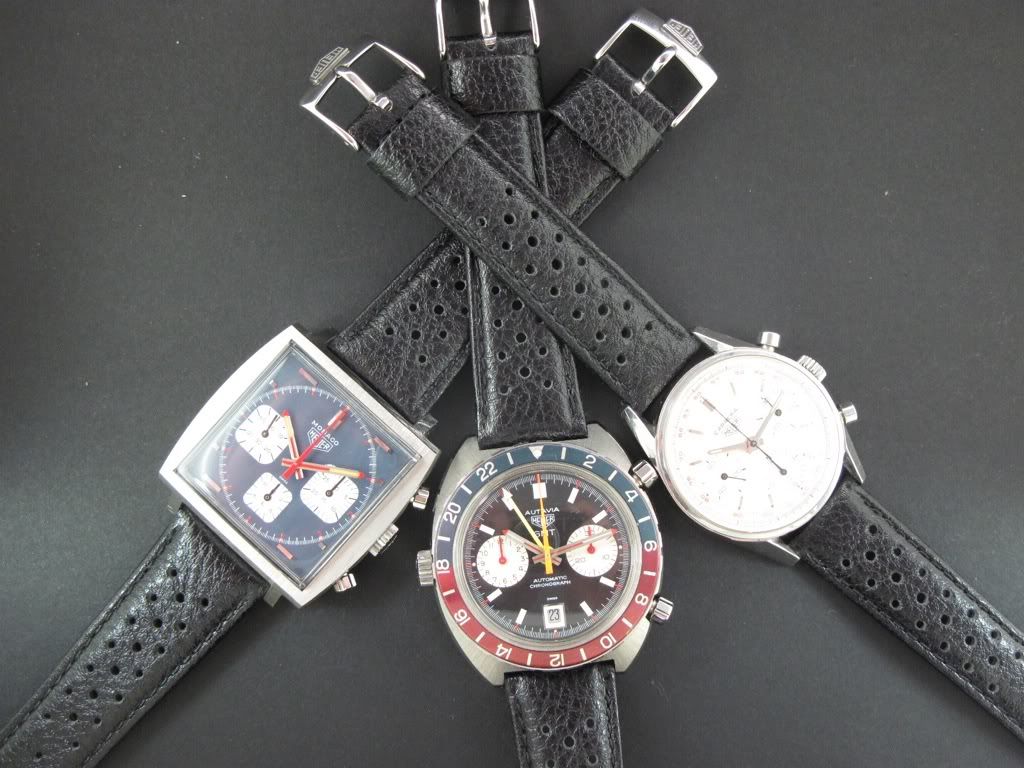 :
: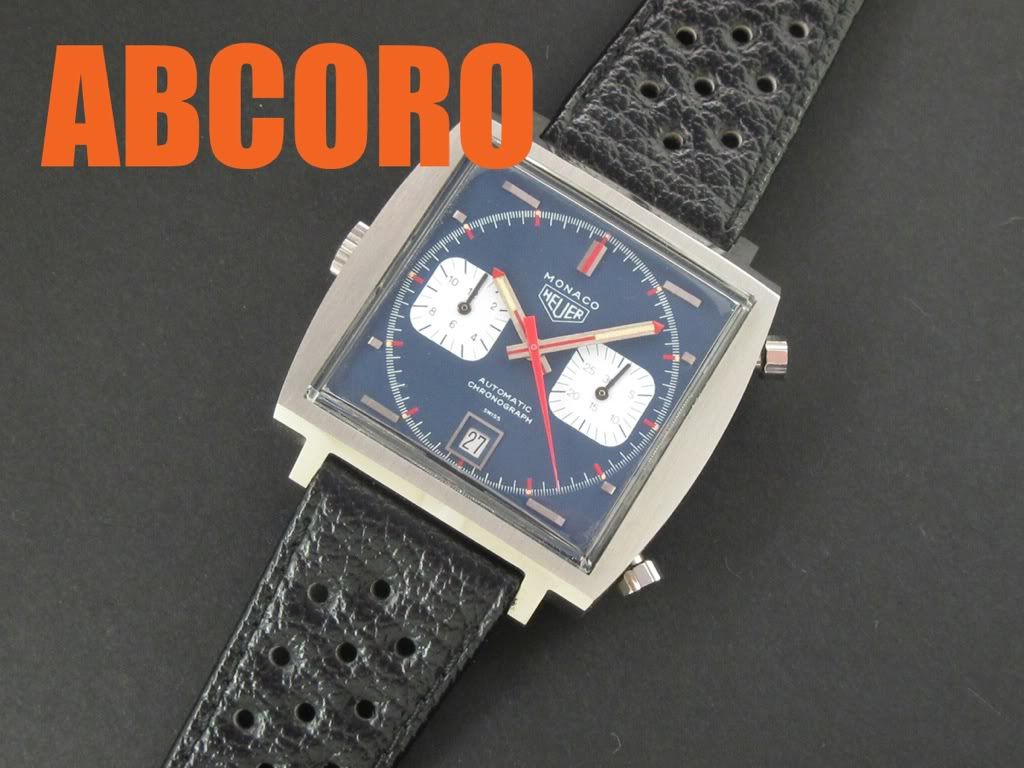 :
: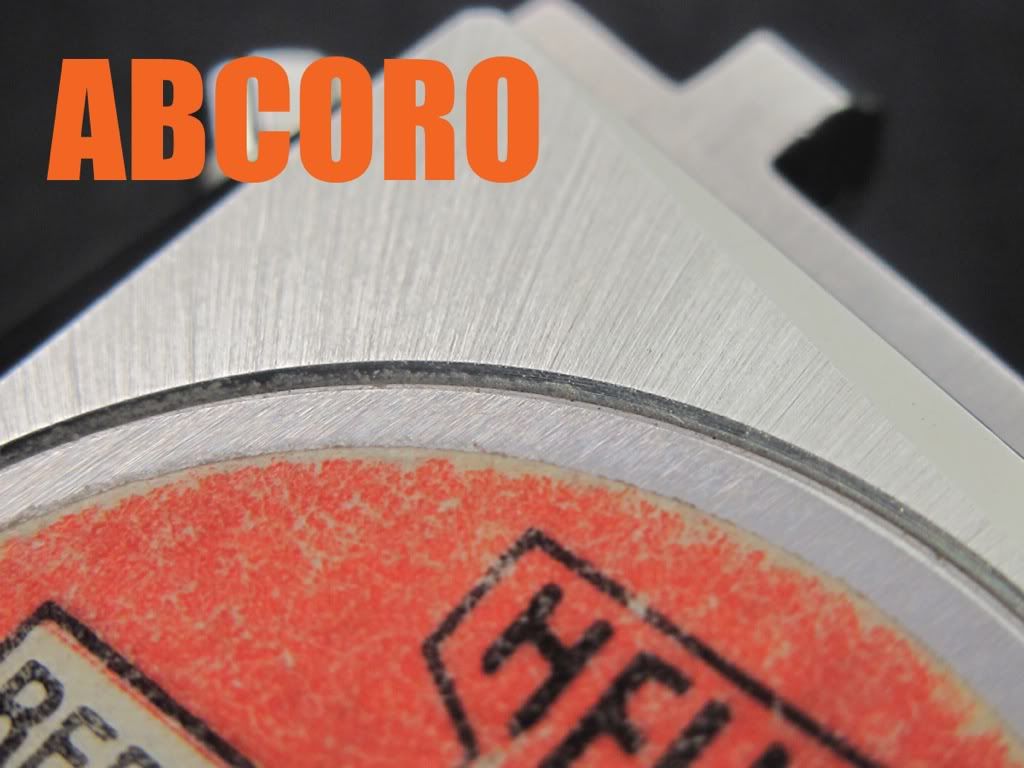 :
: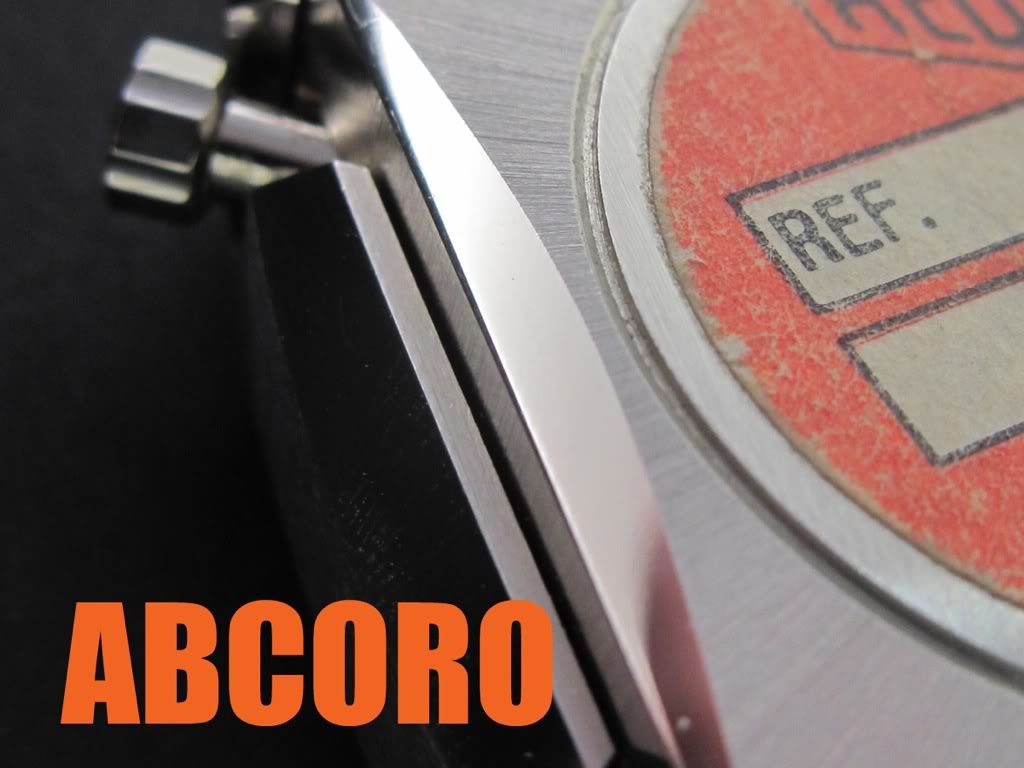 :
: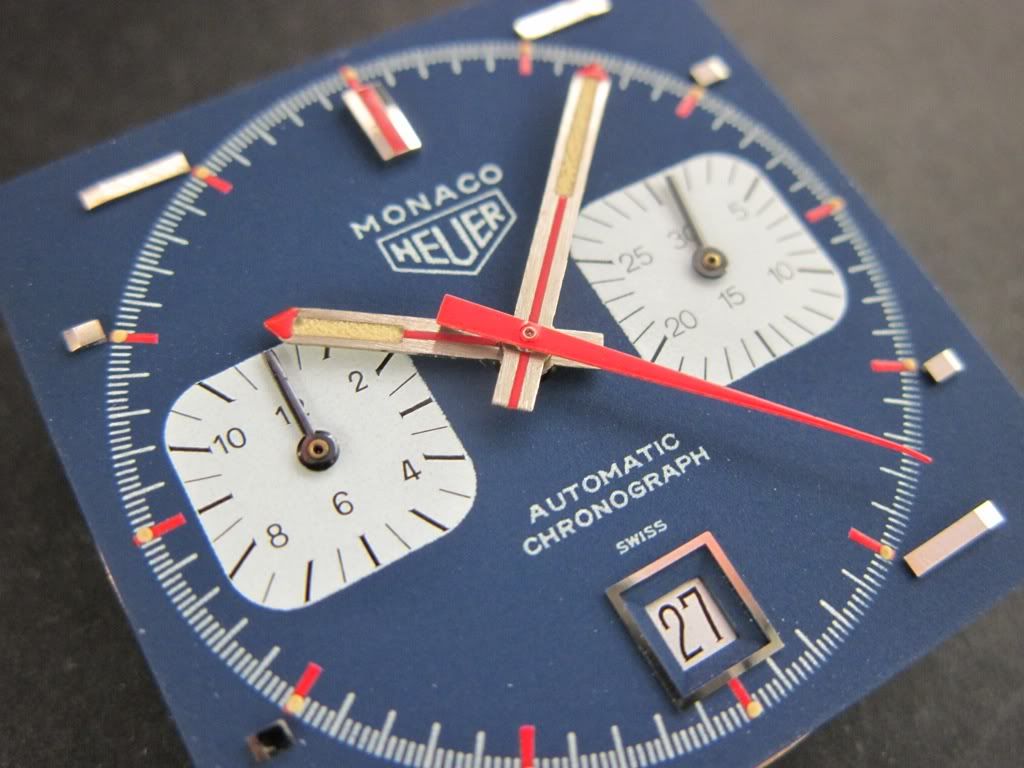 :
: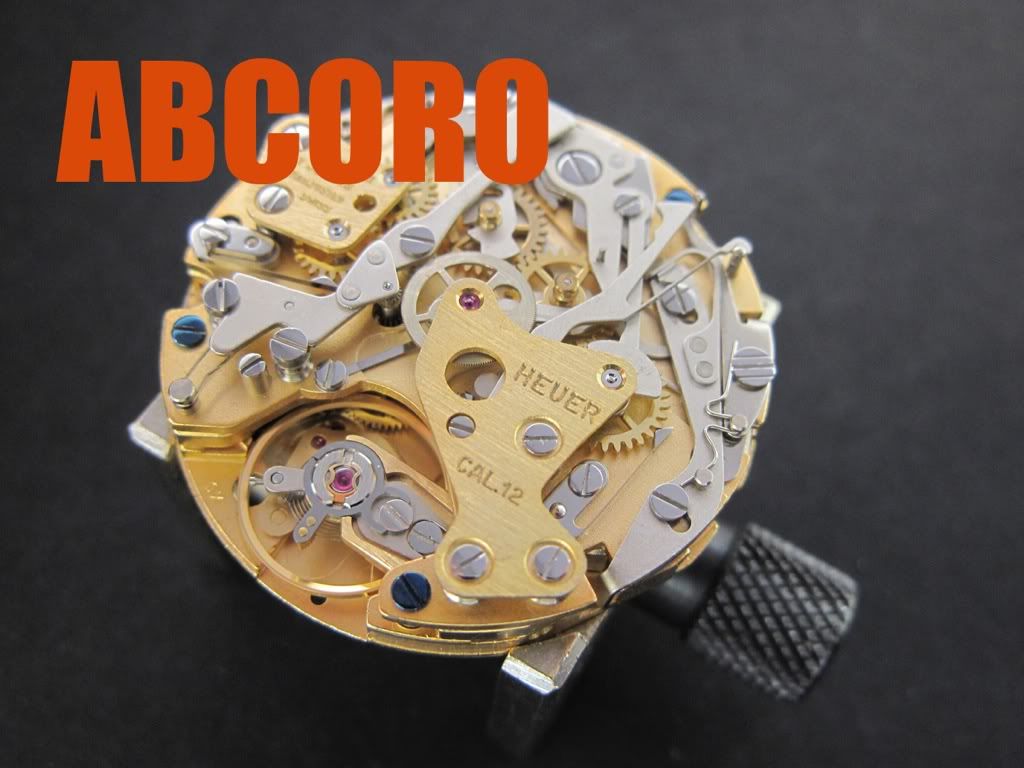 :
: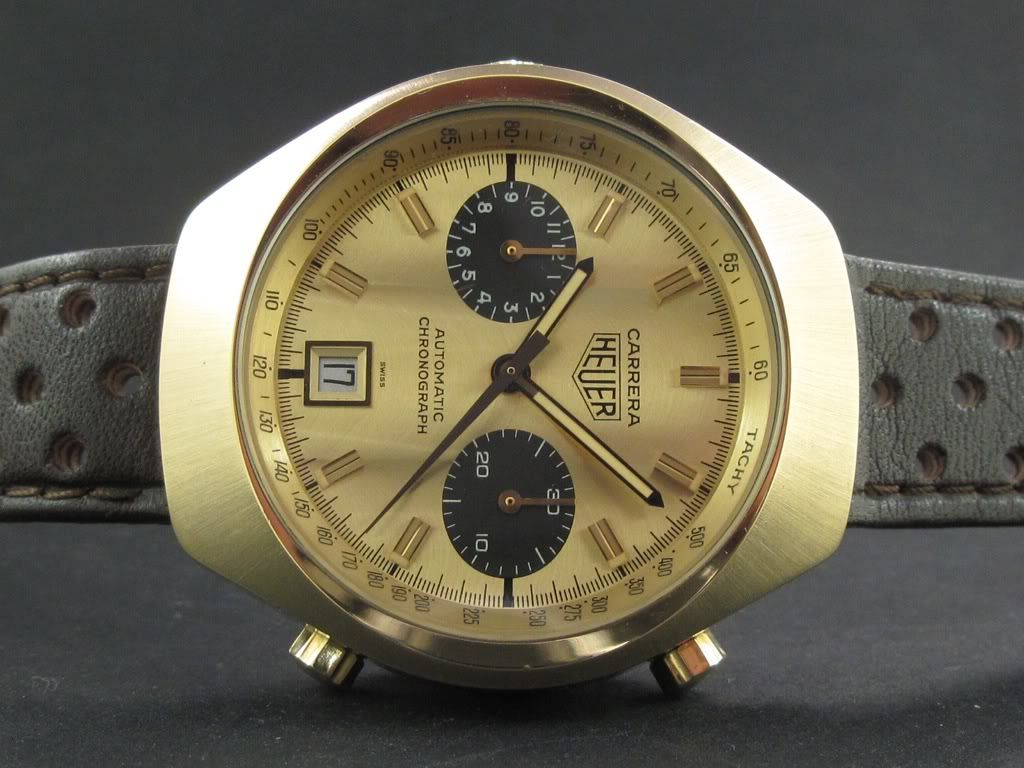 :
:

:
:

:
:

:
: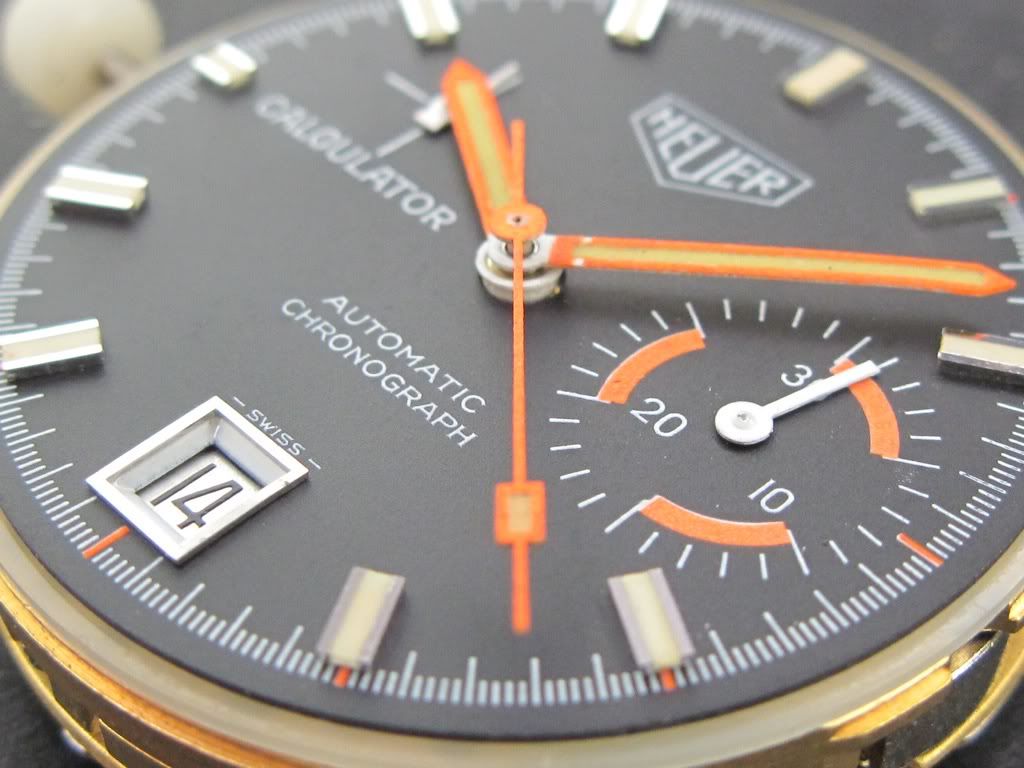 :
:

:
: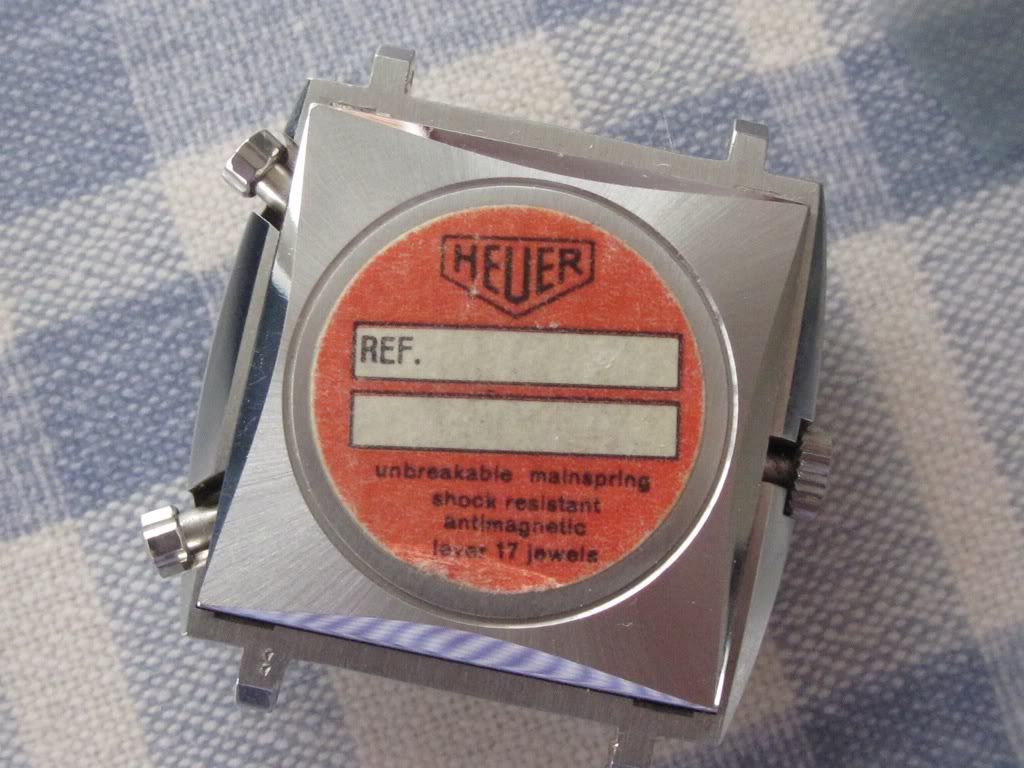 :
: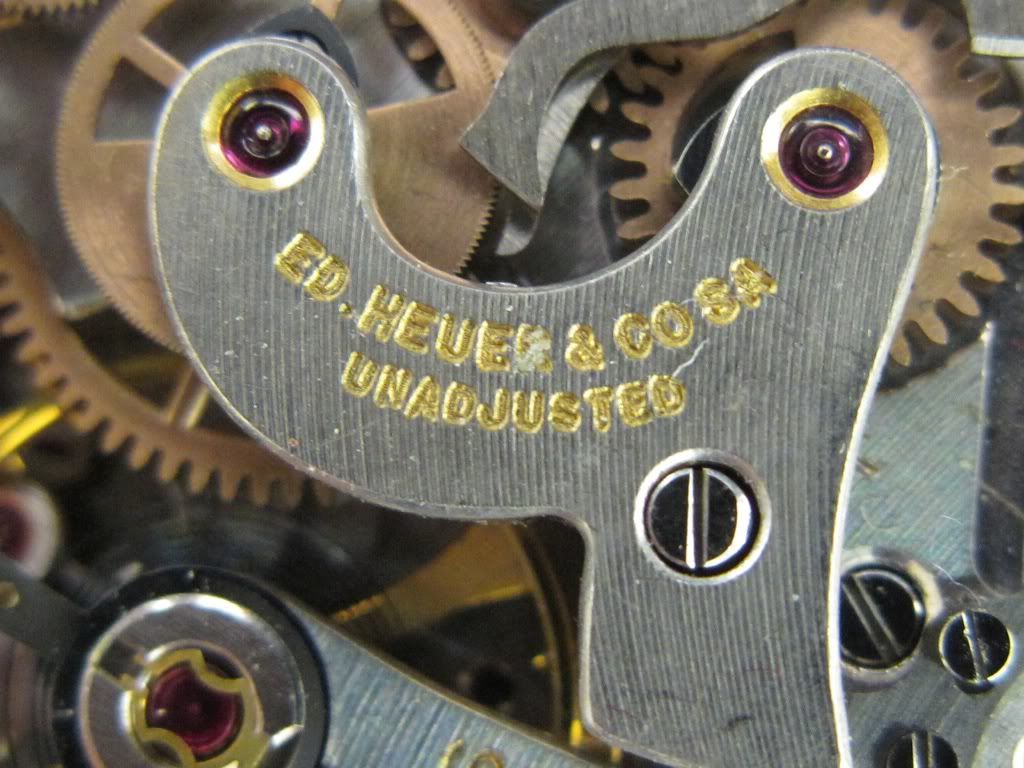 :
:

:
:

:
: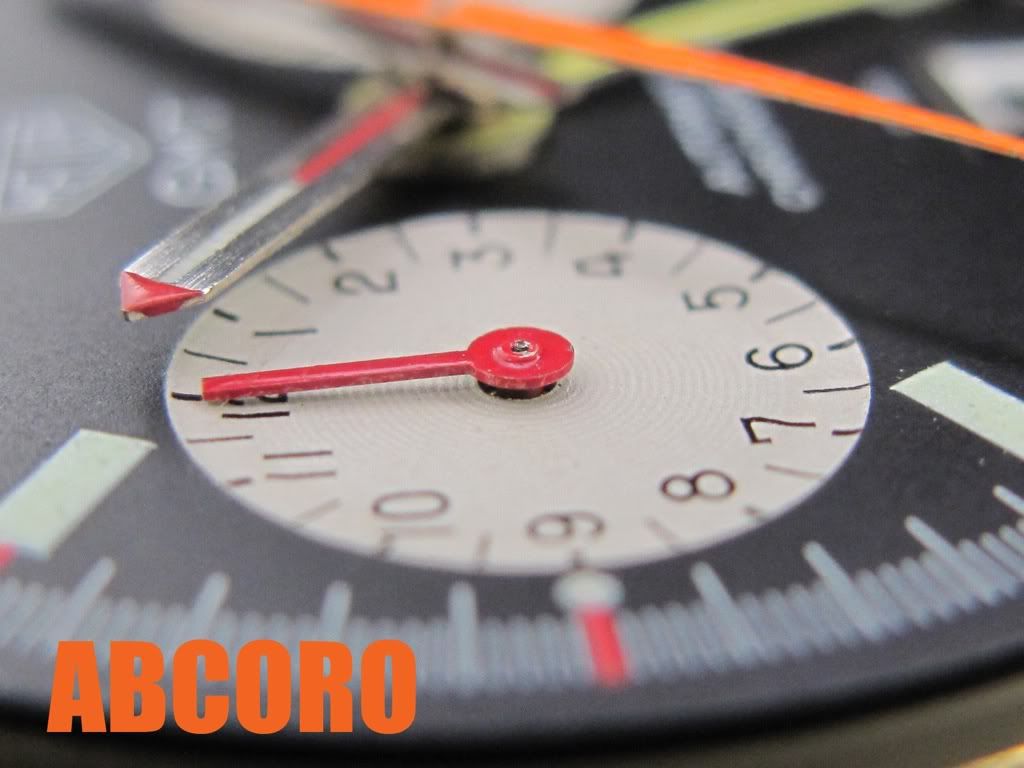 :
:

:
: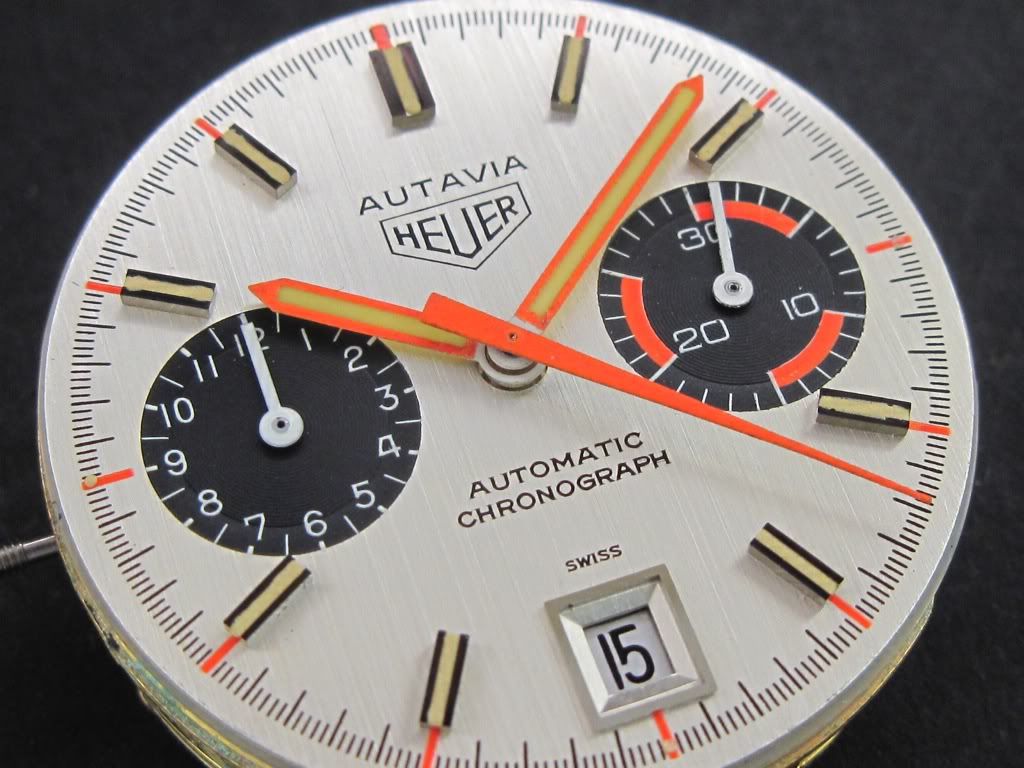 :
: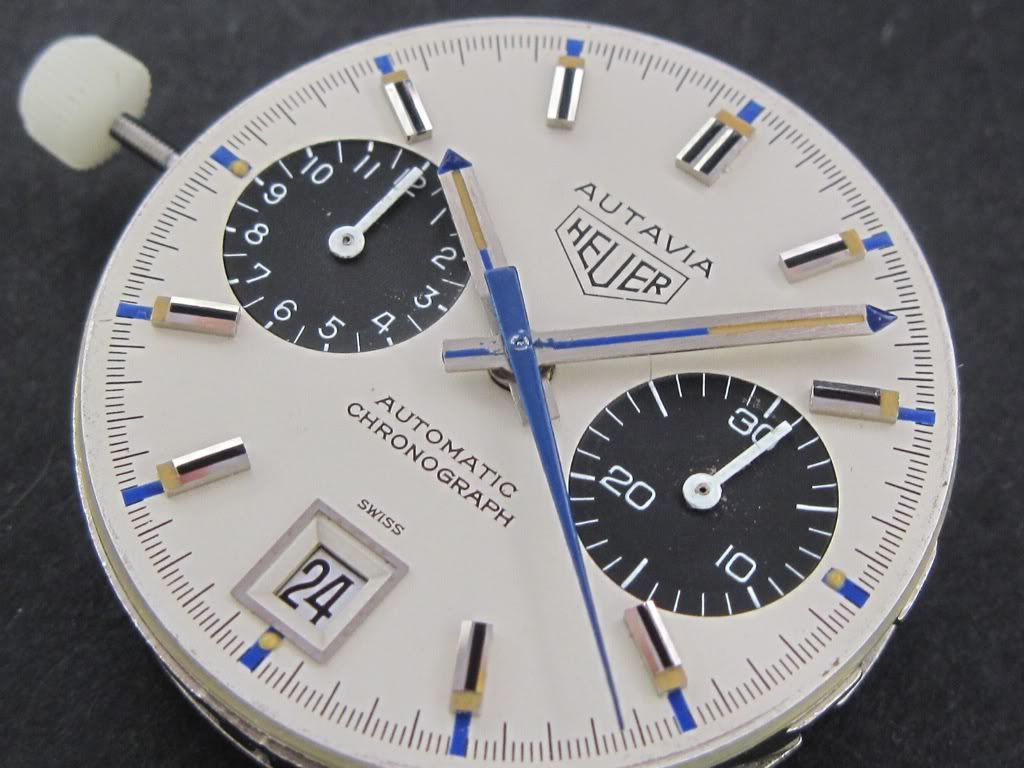 :
:

:
: