Looks like we have a Sterling Silver Pocketwatch imported into London in 1912 or 13, sponsored by George Stockwell.
Don't mean to steal any thunder from John!
: OK, folks . . . tell me everything you know (or care to guess)
: about this watch, based on these three photos.
: JohnCote -- we are expecting greatness from you on this one,
: buddy!!
: Jeff
:
: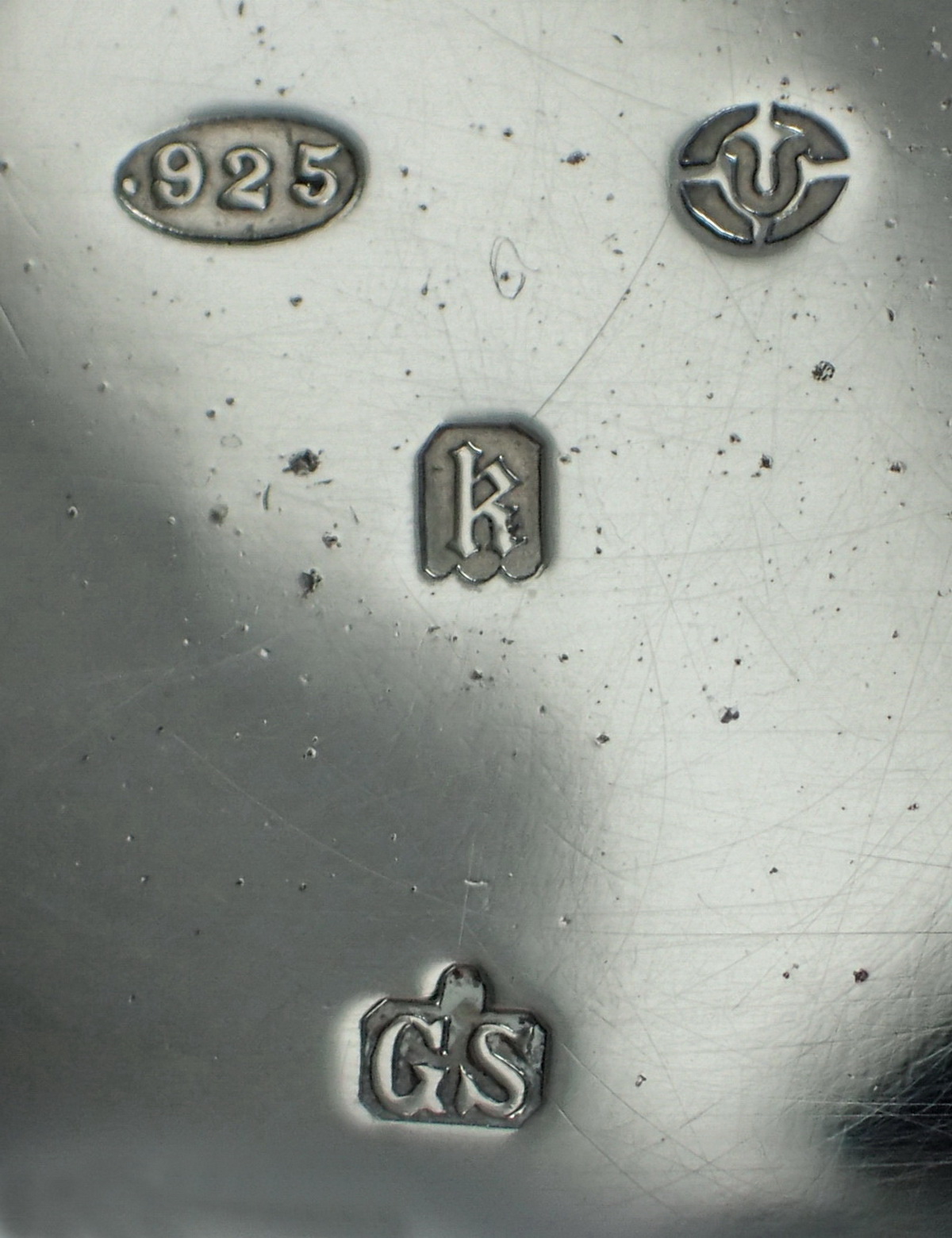 :
: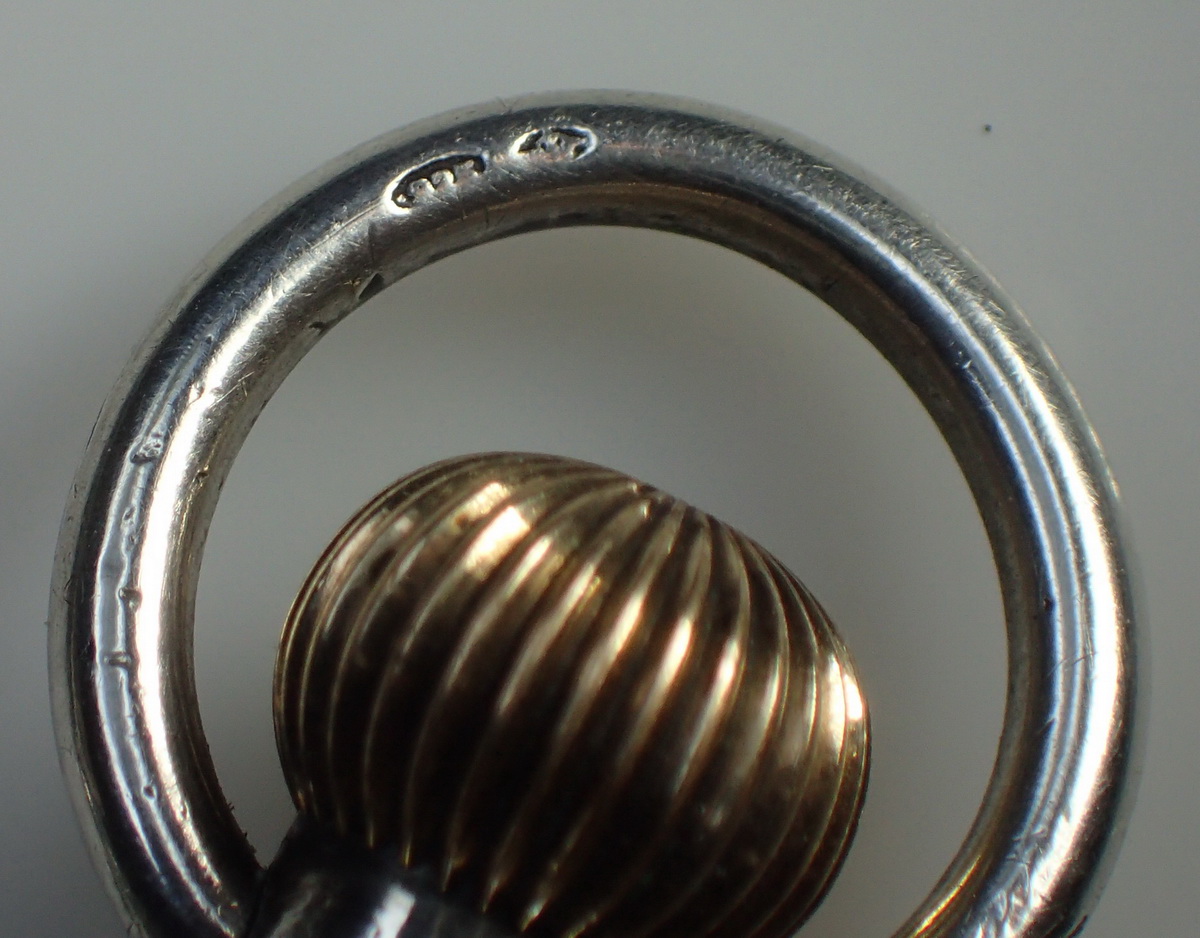 :
: