Nice but Not a Caribbean.... a franken watch in Caribbean Case
Dial, hands and movement do not match with any caribbean model/brand.
No Caribbean wrote in botton dial, no 100 atmos on dial.
: Hi,
: For sale, this beautiful Edma Super Caribbean 1000 in very good
: condition. The dial is not signed Caribbean but Edma, like Jenny
: or Philip Watch used those famous cases ref. 702 "tripe
: safe" 1000 meters waterproof with rotating bezel
: representing the decompression tables.
: The size is 40mm without screw down crown.
: Very nice blue dial with nice patina.
: The movment AS. 1886 has been serviced in 2018 by a well know
: watchmaker (518€ invoice). Keep excellent time and very good
: power reserve.
: My price is 1150€ net on me. Head only but the braclet BOR may be
: subject of an additional sale. Shipping cost to be discuss with
: the buyer. I am located in France. I am a serious seller. Many
: transactions here and in other place.
: Thanks Chronocentric for the space.
:
: [URL=https://www.casimages.com/i/20032003121621477616696281.jpg.html]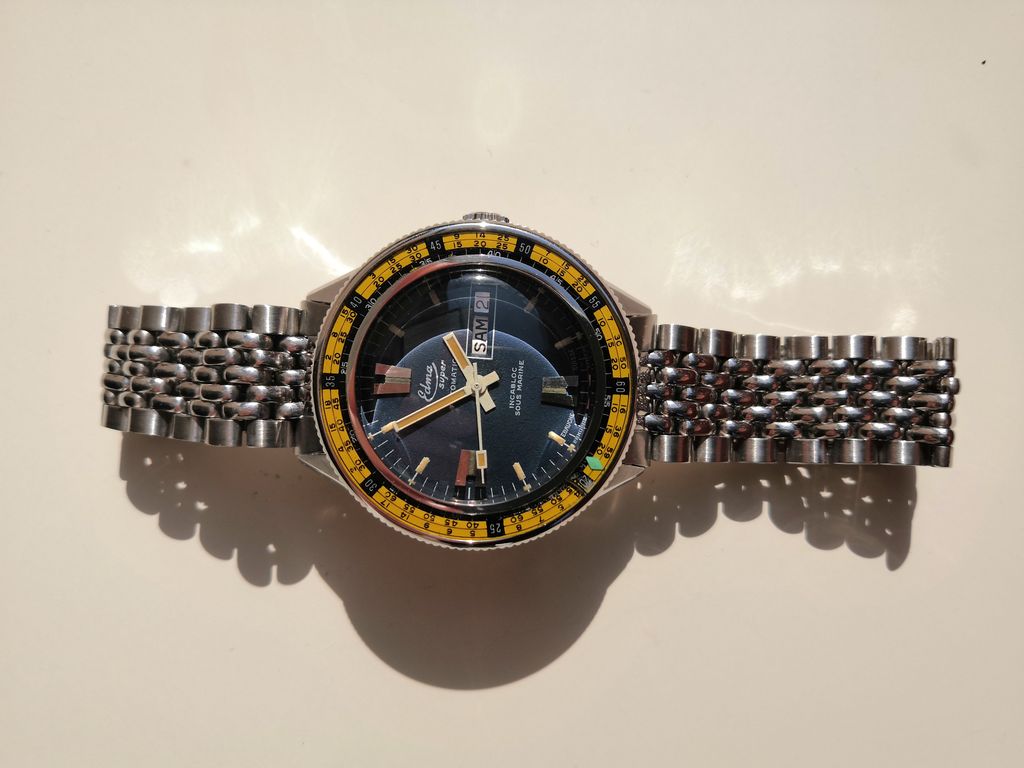 [/URL]
:
: [URL=https://www.casimages.com/i/20032003363521477616696380.jpg.html]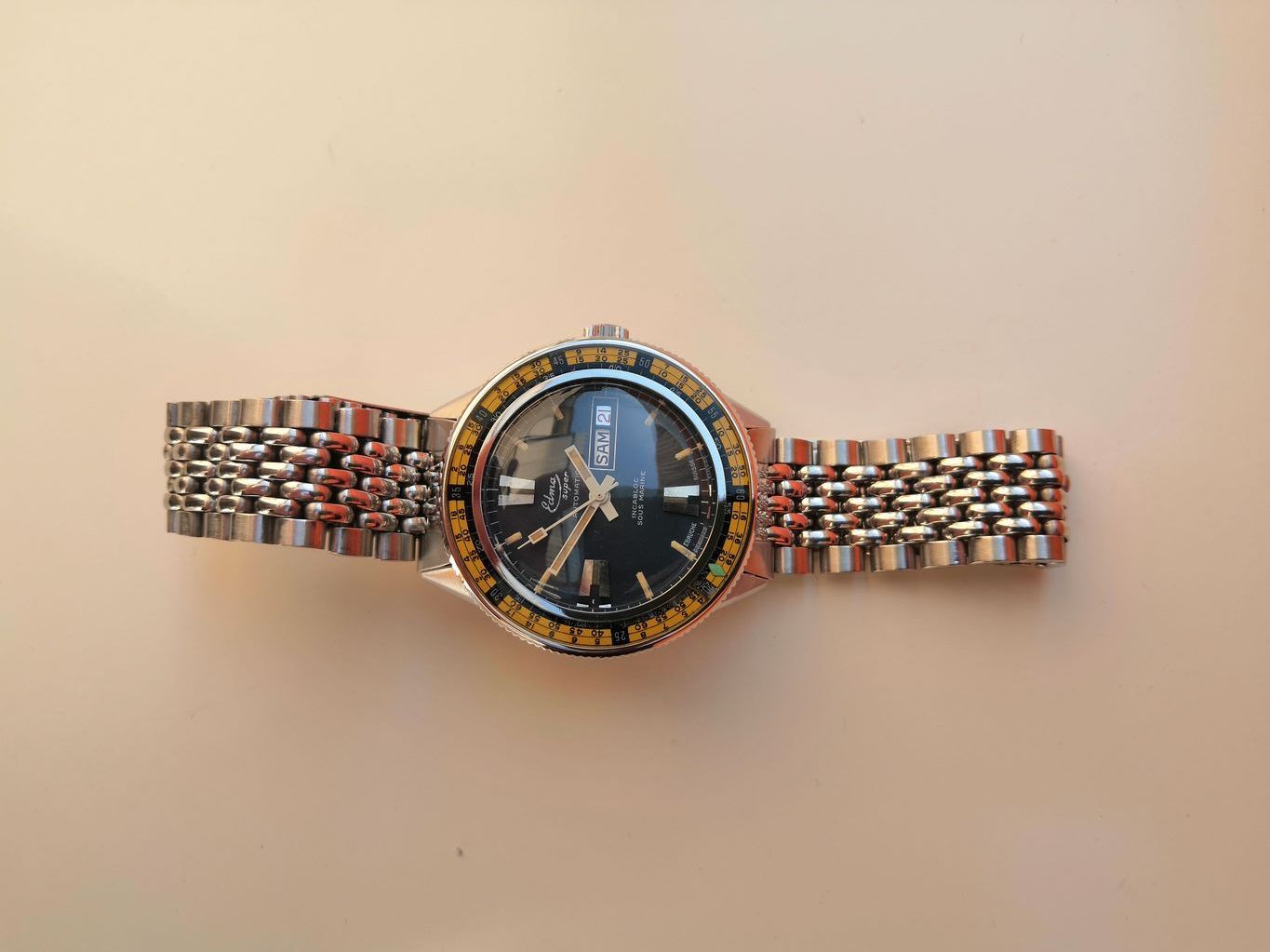 [/URL]
:
: [URL=https://www.casimages.com/i/20032003363521477616696379.jpg.html]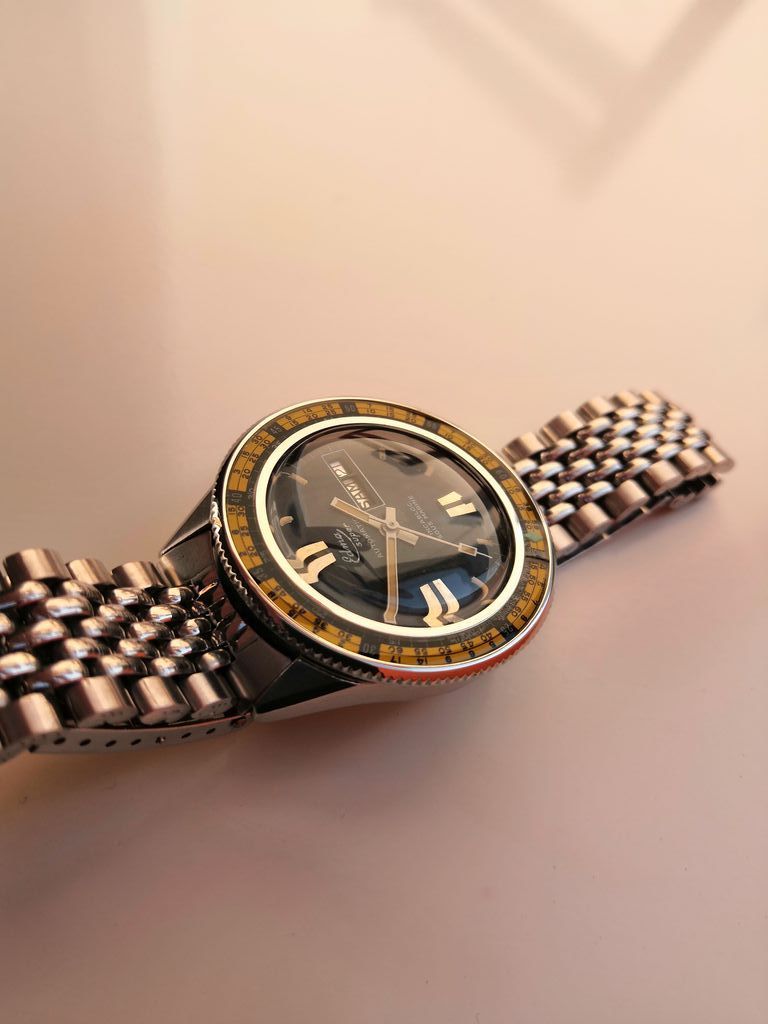 [/URL]
:
: [URL=https://www.casimages.com/i/20032003123221477616696283.jpg.html]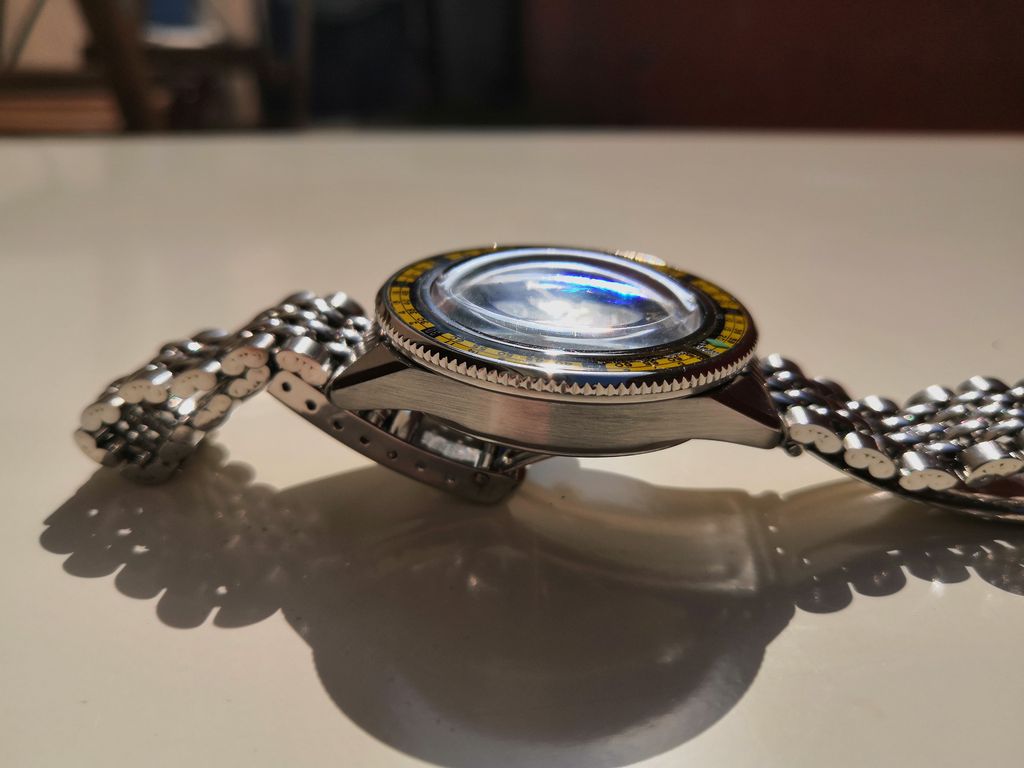 [/URL]
:
: [URL=https://www.casimages.com/i/20032003123621477616696284.jpg.html]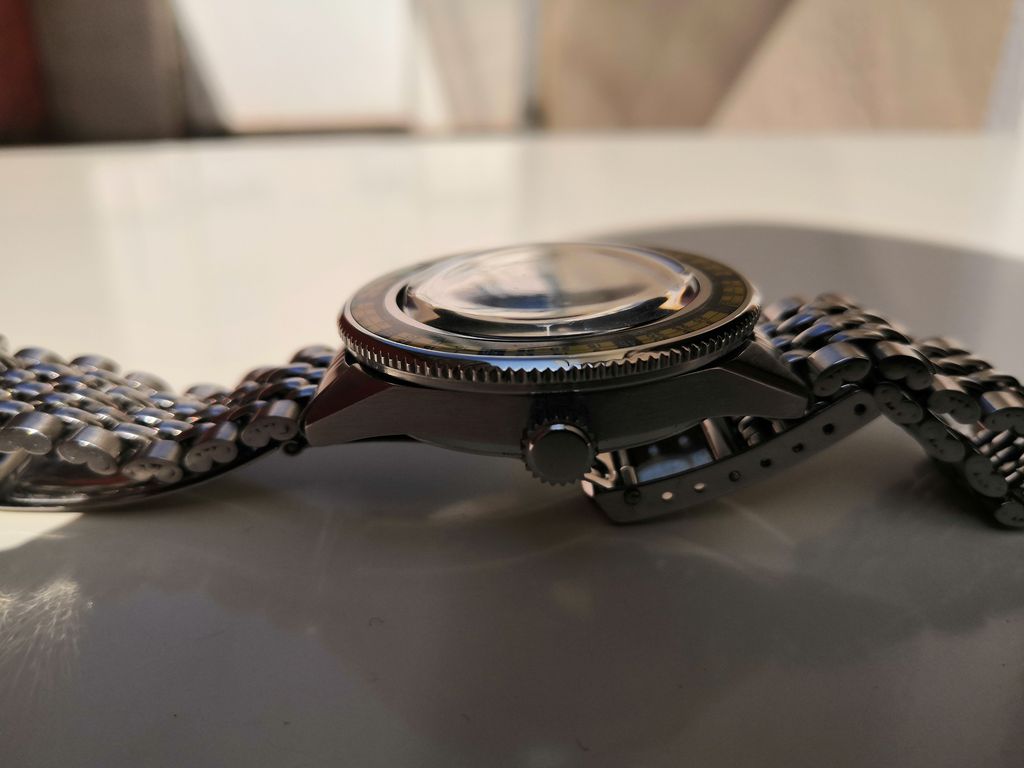 [/URL]
:
: [URL=https://www.casimages.com/i/20032003130221477616696286.jpg.html]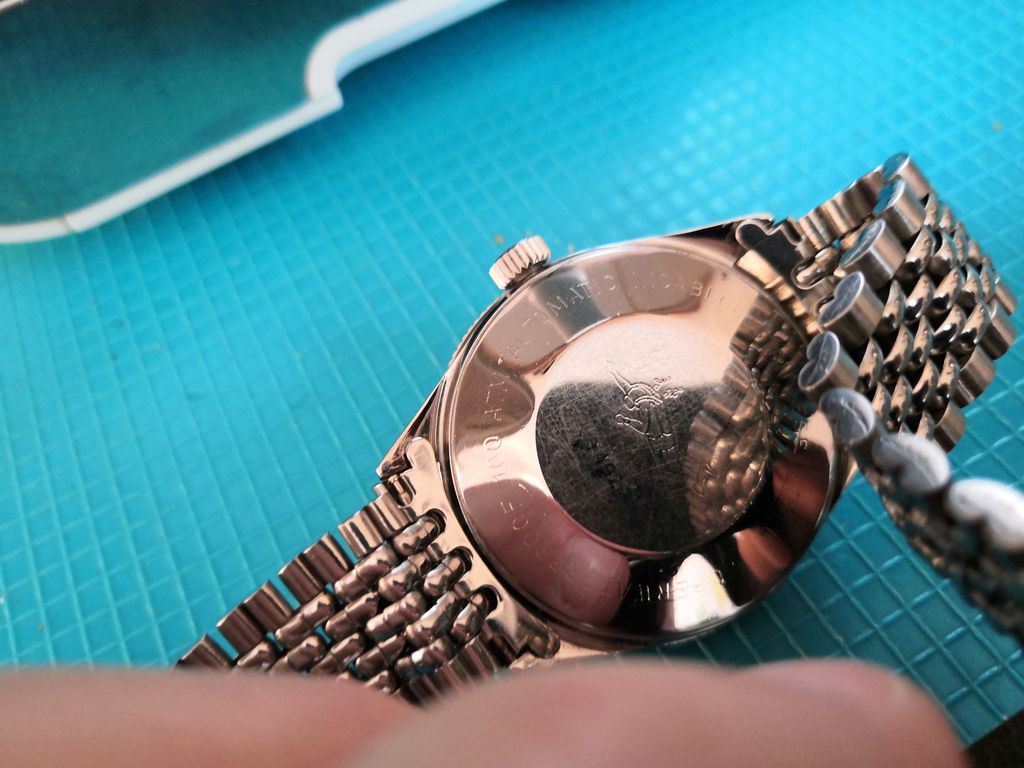 [/URL]