For sale is a pre-owned near mint condition 35.5mm stainless steel and 18 karat yellow gold Audemars Piguet Royal Oak. The 56023SA.OO.0477SA.01 sale is for watch with AP service box. The watch was NOT serviced at AP- am told it was too old to be serviced as they would not have factory parts for timepieces from this era. The Royal Oak is an early C serial, dates to approximately 1980-1982. Thankfully, it is running great and does not need a service, just figured it a good idea for a timepiece of this age. The Royal Oak has a brushed steel case with a fixed yellow gold octagonal bezel. The bezel is in really good shape, not perfect- but only has very minor wear. The dial is a medium grey vintage petite tapisserie with applied gold stick indices. The indices are showing their age upon close inspection with some light oxidation. The bracelet is tight, no notable stretch or wear, but is a bit short. Currently set to accommodate a 7.25 inch wrist maximum.
Shall deliver with a 15 month in house warranty on the movement for $14,900 plus state sales tax where applicable.
All timepieces come with a 7 day 'no questions asked' return period- will issue 100% refund as long as the timepiece is returned in the same condition in which it was shipped out.
Many of our best fresh arrivals sell before ever being listed. Contact us directly about upcoming pieces!
[URL=https://app.photobucket.com/u/ErikSzper/a/45a111ac-d5f1-410d-87cf-a21e67fe3888/p/7d28e1d4-2a1d-4069-b0a0-1e4bf483e9af]
[/URL]
[URL=https://app.photobucket.com/u/ErikSzper/a/45a111ac-d5f1-410d-87cf-a21e67fe3888/p/2e22b196-f459-458f-ad98-db48a1853e40]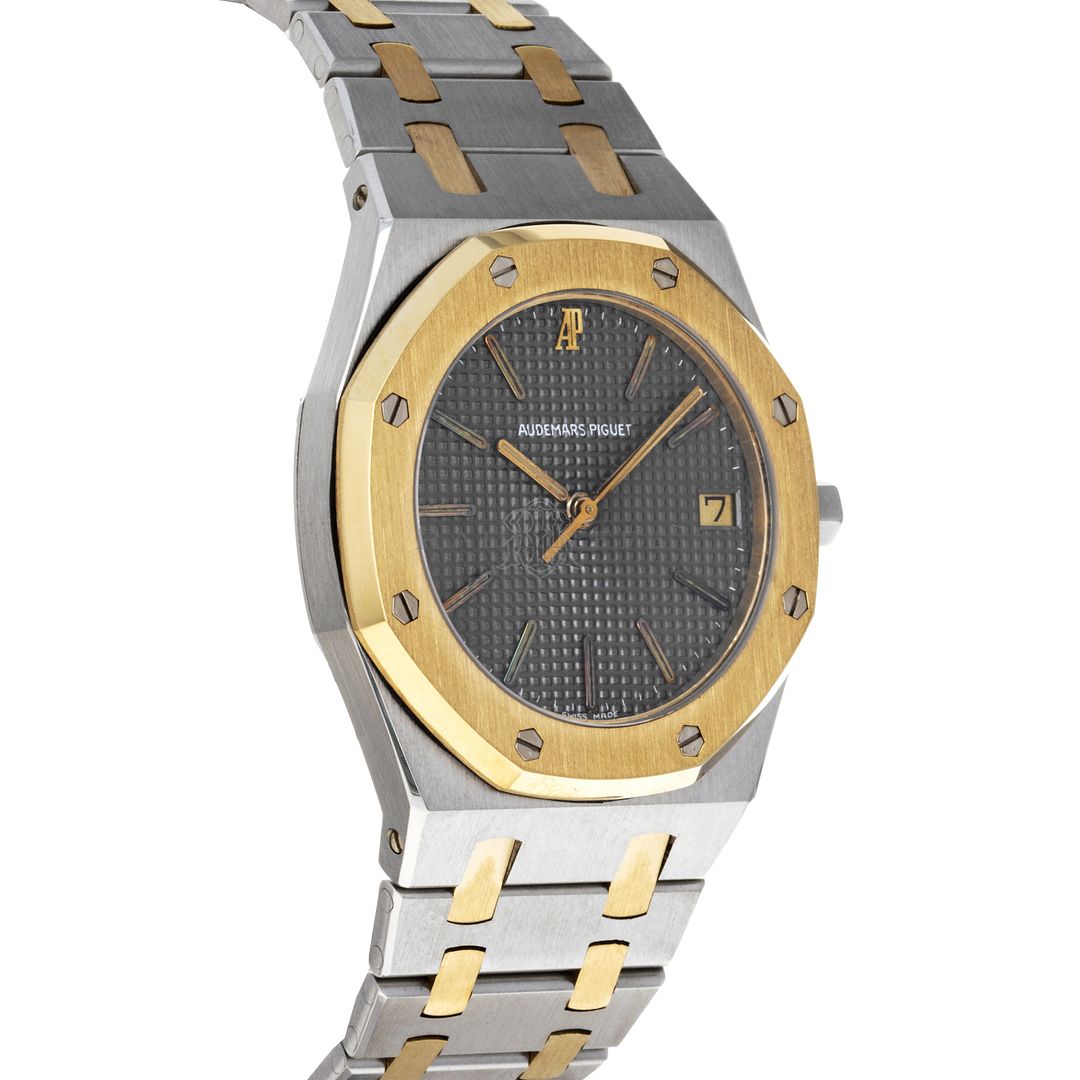 [/URL]
[URL=https://app.photobucket.com/u/ErikSzper/a/45a111ac-d5f1-410d-87cf-a21e67fe3888/p/62733813-dbe9-4239-a113-6d75df4cbea5]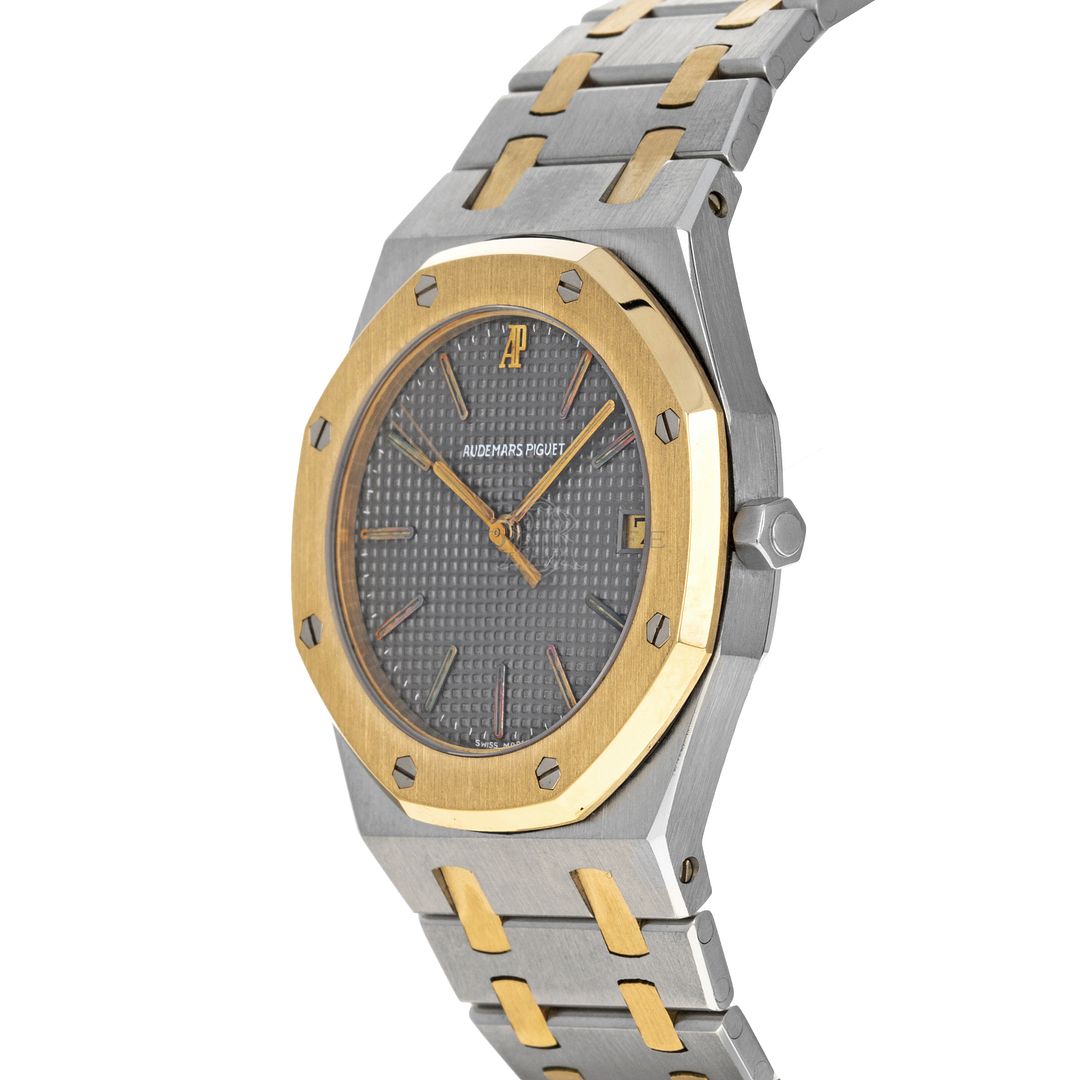 [/URL]
[URL=https://app.photobucket.com/u/ErikSzper/a/45a111ac-d5f1-410d-87cf-a21e67fe3888/p/bacb5415-288a-4bf2-86d7-3cd45beffcbc]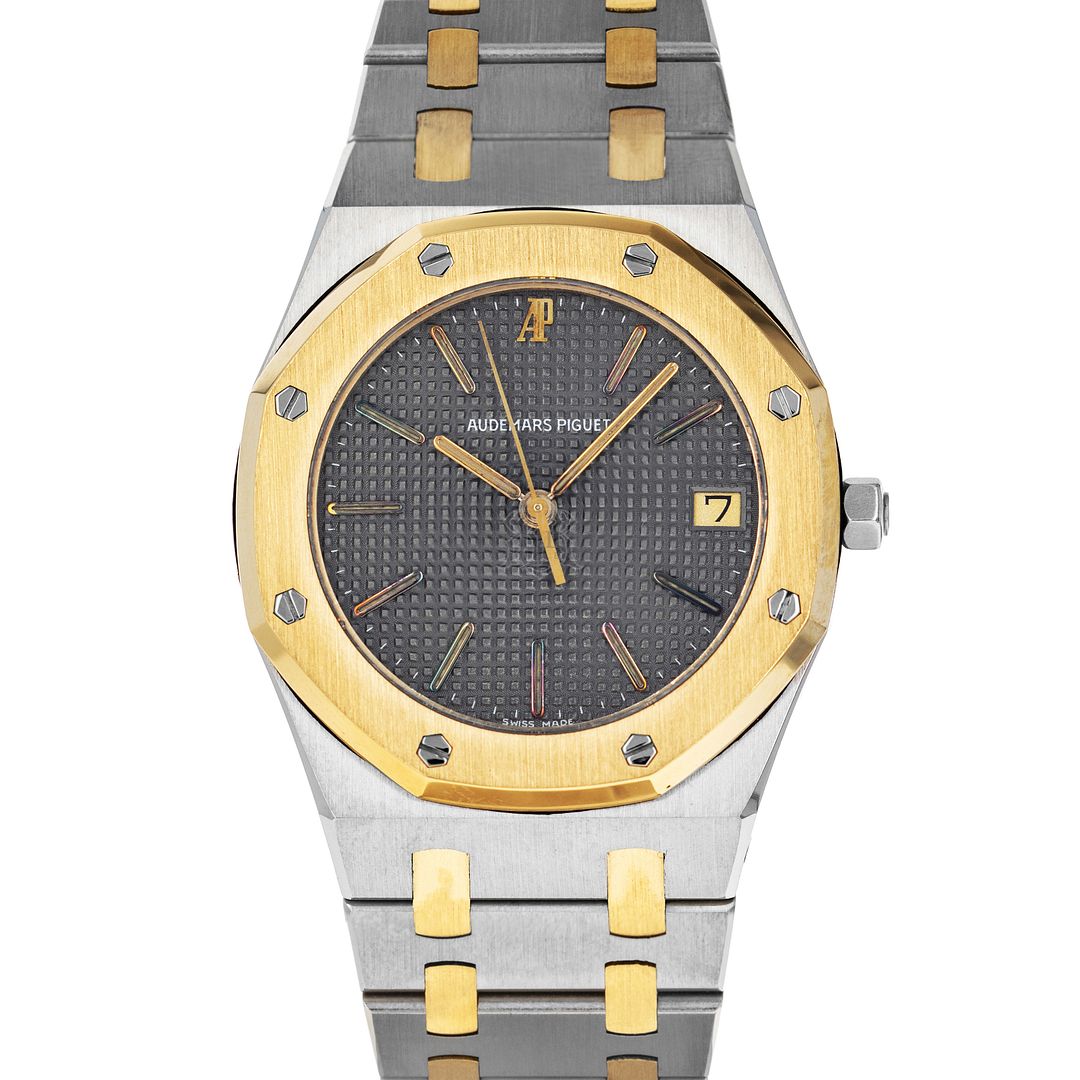 [/URL]
[URL=https://app.photobucket.com/u/ErikSzper/a/45a111ac-d5f1-410d-87cf-a21e67fe3888/p/6870749c-0769-4311-8cf4-97de4abada31]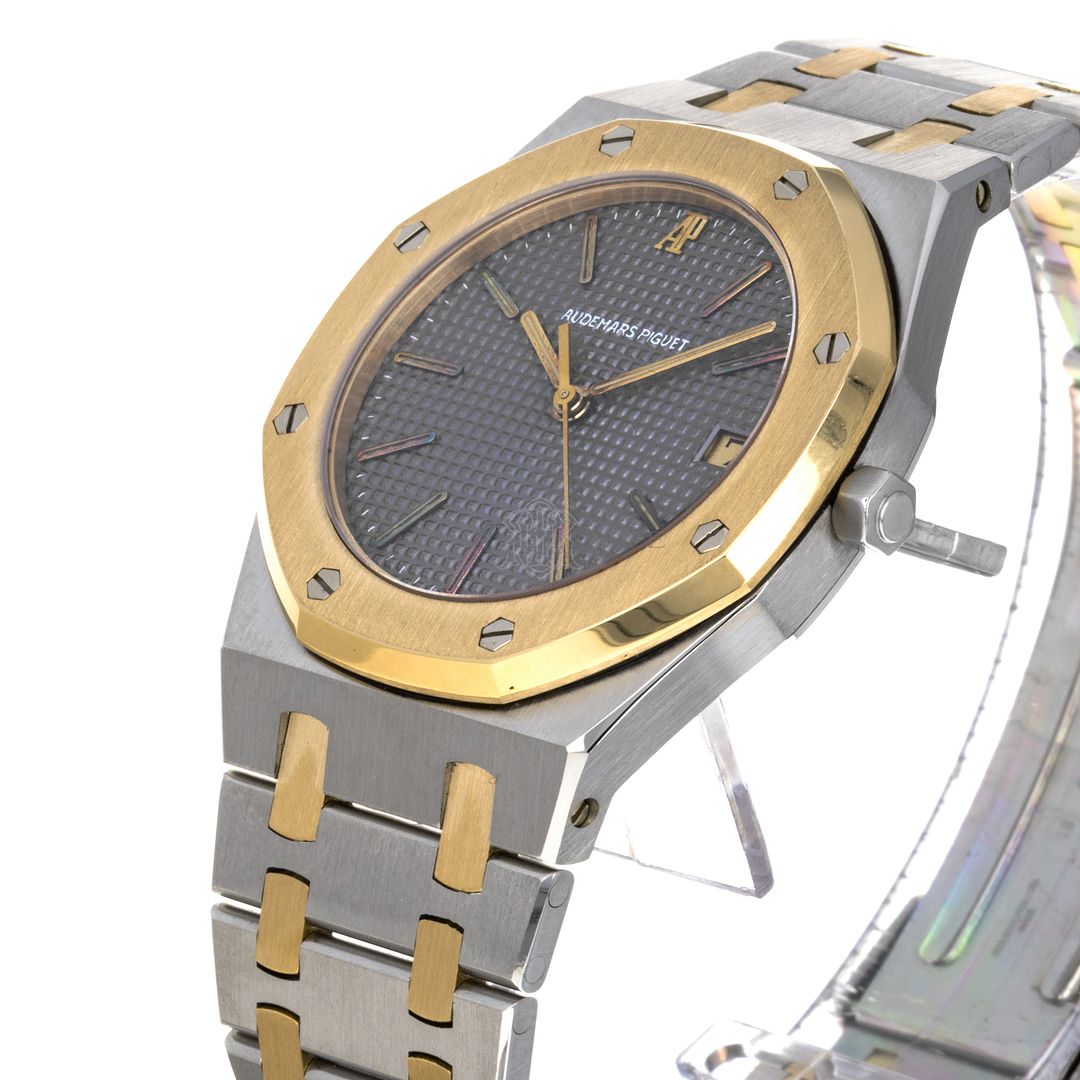 [/URL]
[URL=https://app.photobucket.com/u/ErikSzper/a/45a111ac-d5f1-410d-87cf-a21e67fe3888/p/0d53e4d9-d707-417c-b0fa-e9ad04bfe69c]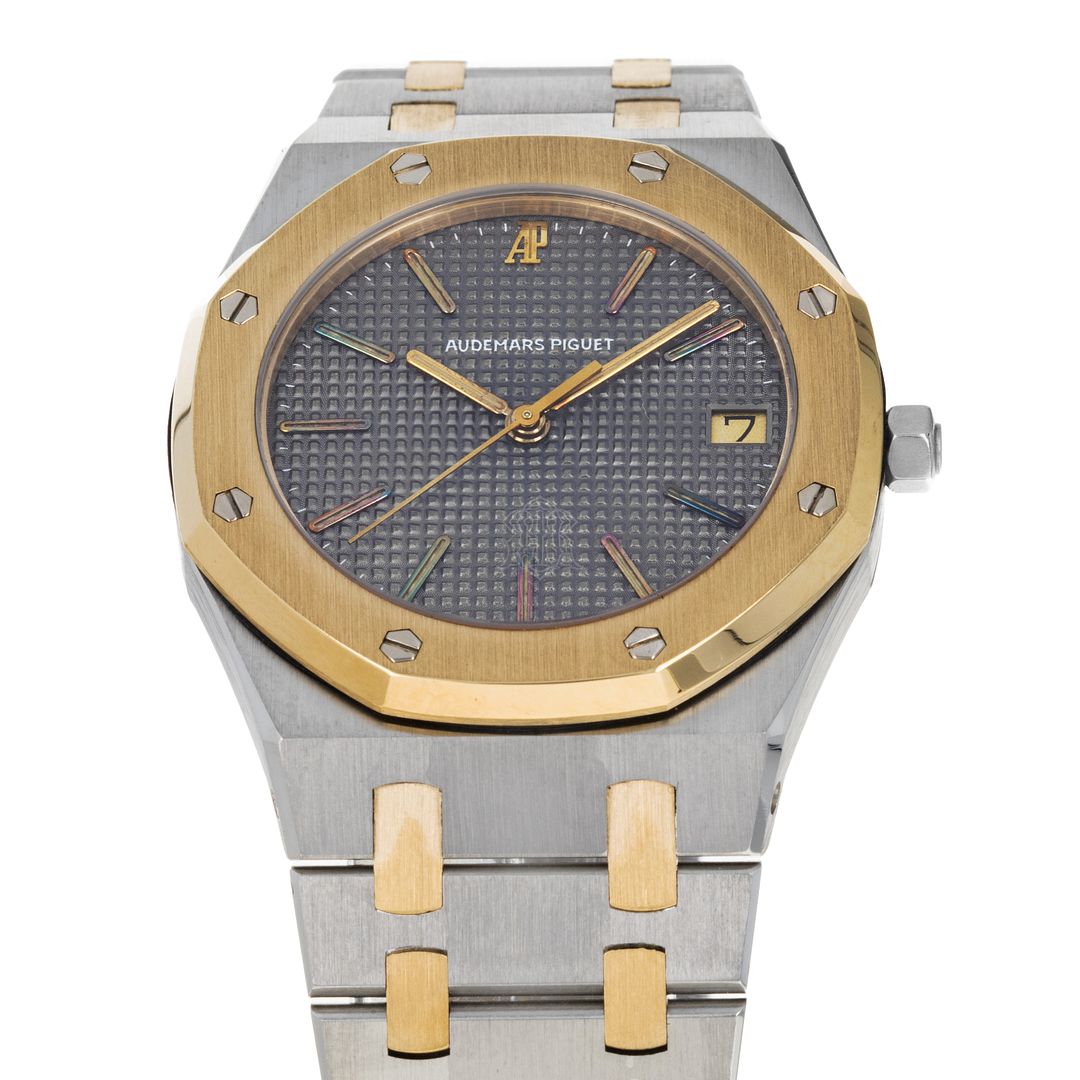 [/URL]
[URL=https://app.photobucket.com/u/ErikSzper/a/45a111ac-d5f1-410d-87cf-a21e67fe3888/p/0f24c875-d134-485d-9e32-88959246b0b5]
[/URL]
[URL=https://app.photobucket.com/u/ErikSzper/a/45a111ac-d5f1-410d-87cf-a21e67fe3888/p/fdec93db-6e85-4c64-ae8b-b36ba5a59b8e]
[/URL]
[URL=https://app.photobucket.com/u/ErikSzper/a/45a111ac-d5f1-410d-87cf-a21e67fe3888/p/7cae15e3-d86e-4c8c-8efc-fb42be60704f]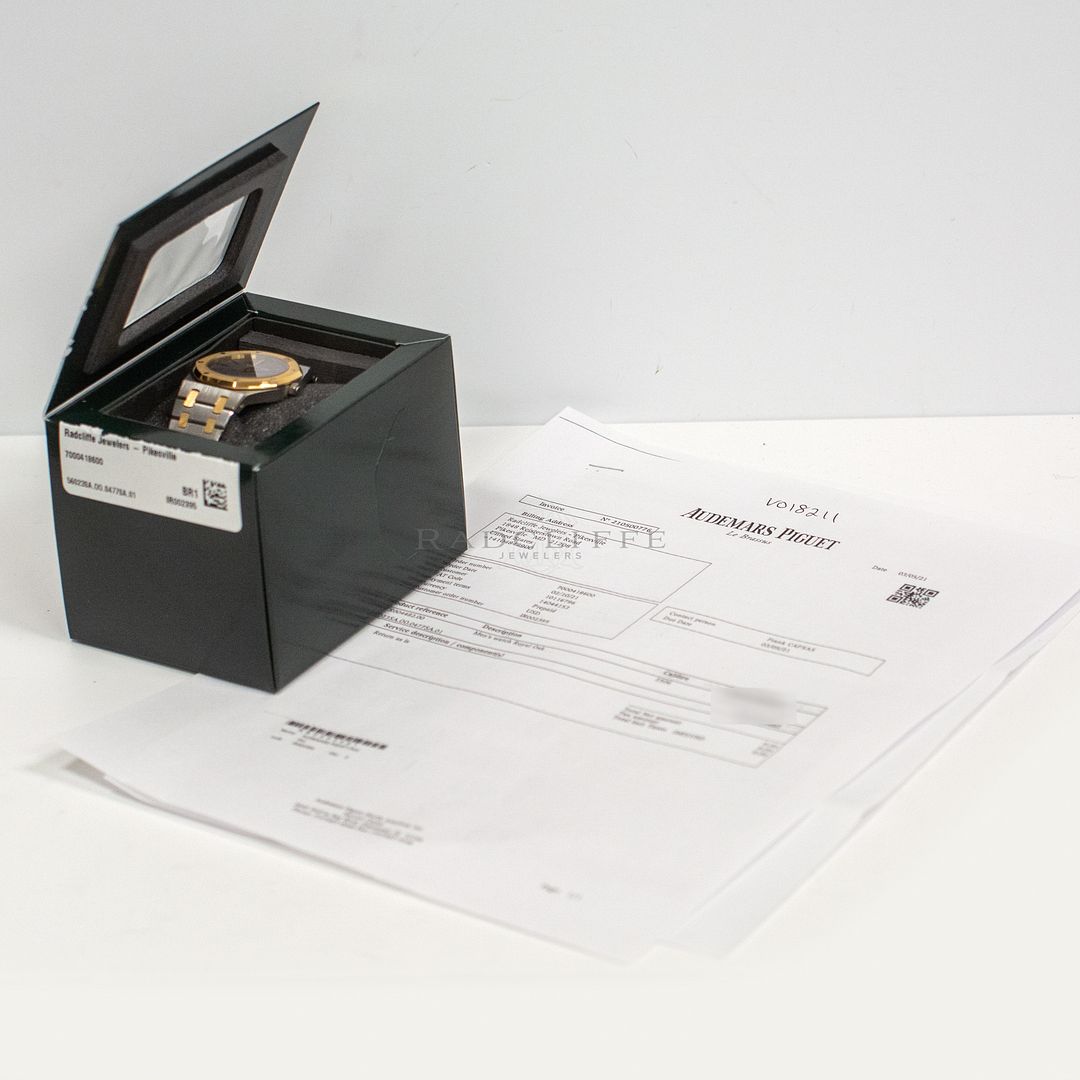 [/URL]