For sale is a pre-owned near mint condition 39mm stainless steel Omega Speedmaster Automatic. The circa 2000s 3513.30 is accompanied by an Omega service case, service papers, and the original parts that were replaced during the service. The Speedmaster features a three-register silver monochromatic dial with date aperture at 3 o'clock. The recently polished case is free of any discernable scratches or imperfections. The bracelet has very light stretch, remaining in 90% condition and will accommodate a 7-inch wrist. The "speedy" is powered by a caliber Omega 1152 with 44-hour power reserve. The watch was recently serviced by Omega in March 2021 where it underwent a full service and received a new crystal.
Shall deliver with the remainder of the factory service warranty for $2,150 plus applicable state sales tax where required.
All timepieces come with a 7 day 'no questions asked' return period- will issue 100% refund as long as the timepiece is returned in the same condition in which it was shipped out.
Many of our best fresh arrivals sell before ever being listed. Contact us directly about upcoming pieces!
[URL=https://app.photobucket.com/u/ErikSzper/a/70485ce6-9e17-4ac2-947f-c43b2308ee3a/p/a8927964-199c-43ab-838a-735919e493b0]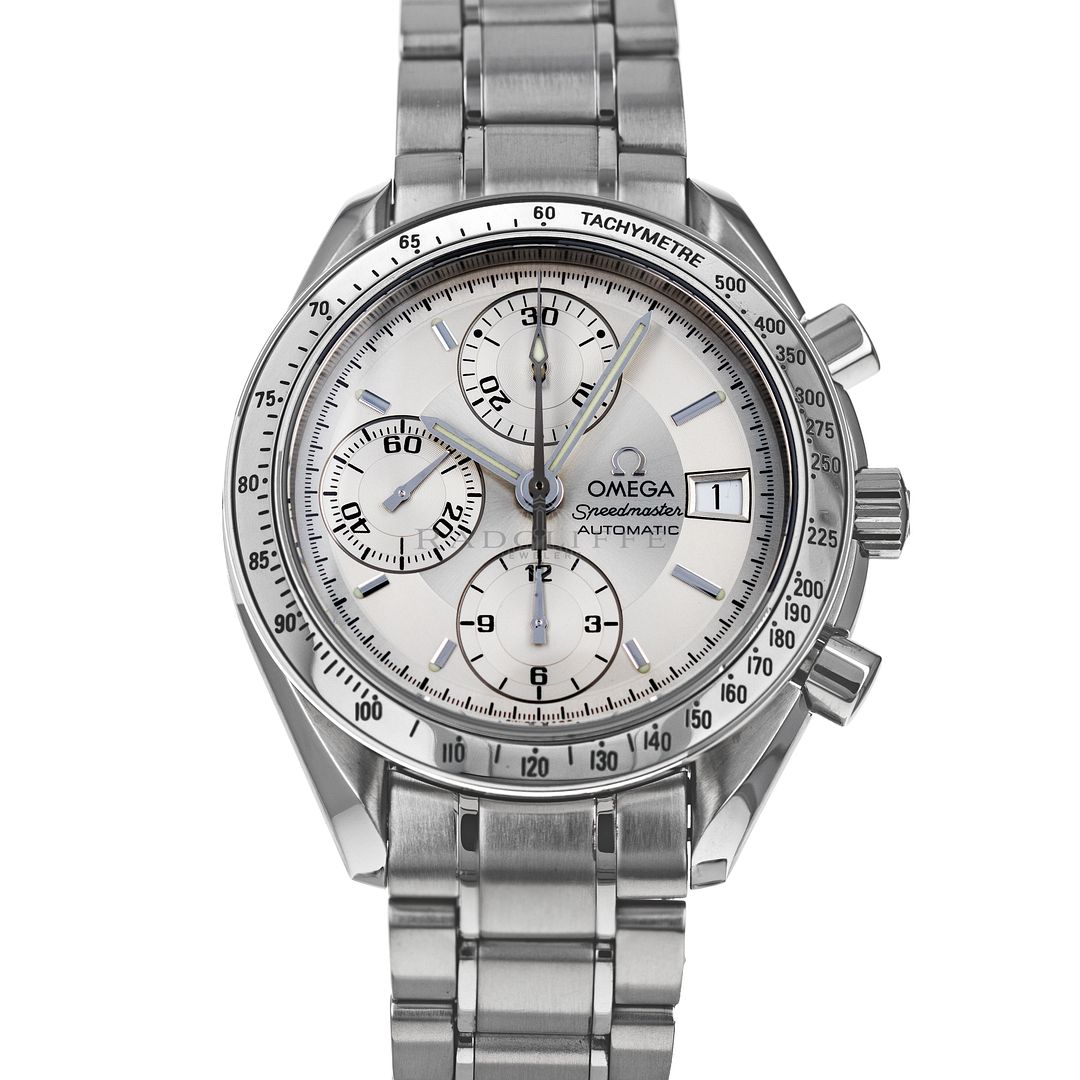 [/URL]
[URL=https://app.photobucket.com/u/ErikSzper/a/70485ce6-9e17-4ac2-947f-c43b2308ee3a/p/62e96798-47bc-42fe-ba92-df788c447074]
[/URL]
[URL=https://app.photobucket.com/u/ErikSzper/a/70485ce6-9e17-4ac2-947f-c43b2308ee3a/p/6abf1ce9-ed74-4852-9cdb-1f7db56e8916]
[/URL]
[URL=https://app.photobucket.com/u/ErikSzper/a/70485ce6-9e17-4ac2-947f-c43b2308ee3a/p/8910e415-8542-40d6-a779-65df5358431d]
[/URL]
[URL=https://app.photobucket.com/u/ErikSzper/a/70485ce6-9e17-4ac2-947f-c43b2308ee3a/p/4fca3e62-ee9f-4820-88b6-97ea5b218bfd]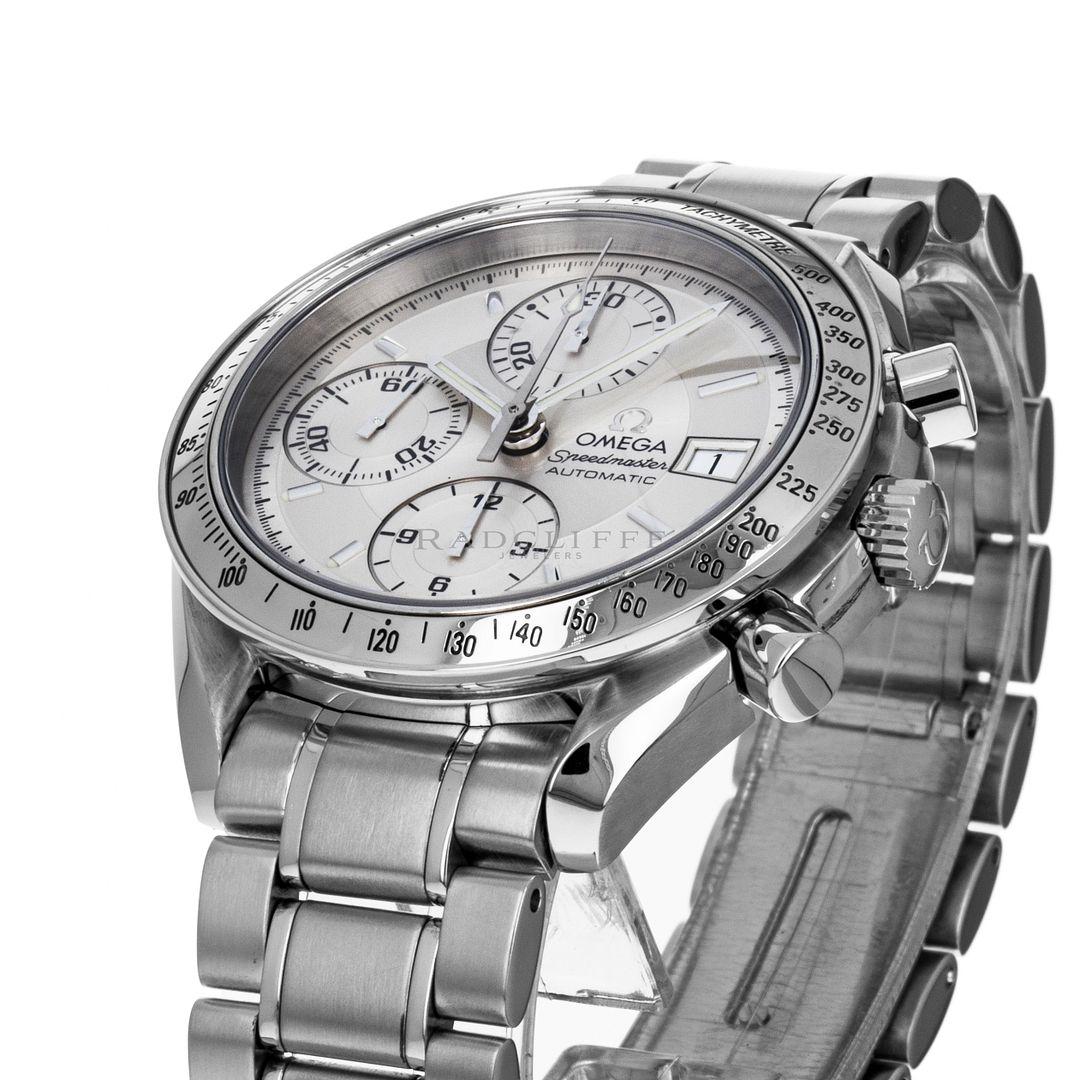 [/URL]
[URL=https://app.photobucket.com/u/ErikSzper/a/70485ce6-9e17-4ac2-947f-c43b2308ee3a/p/ea057e92-61a4-42b8-a93e-99cacf098f87]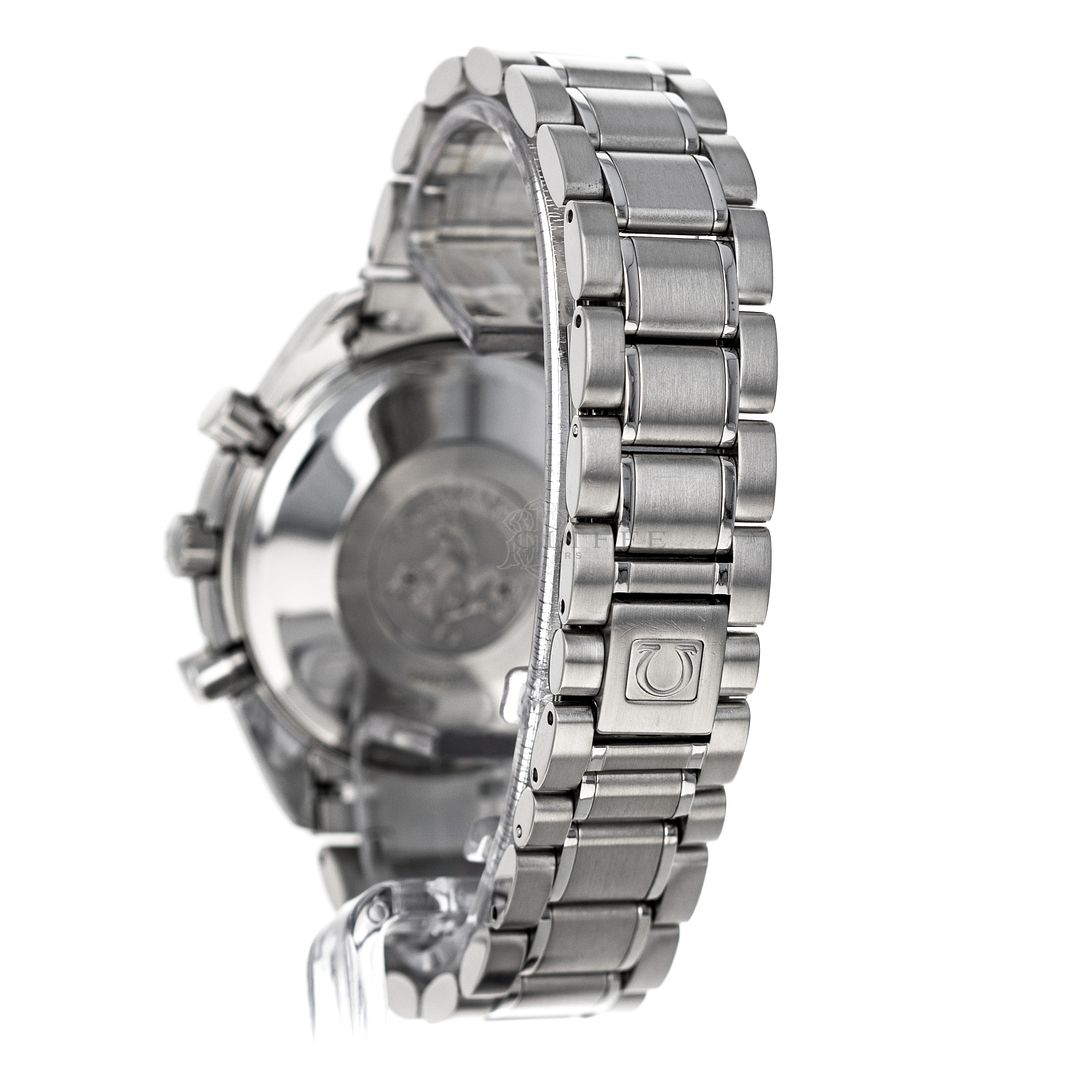 [/URL]
[URL=https://app.photobucket.com/u/ErikSzper/a/70485ce6-9e17-4ac2-947f-c43b2308ee3a/p/fca5bf23-70f8-4a24-b1ba-5fa1819c4b8c]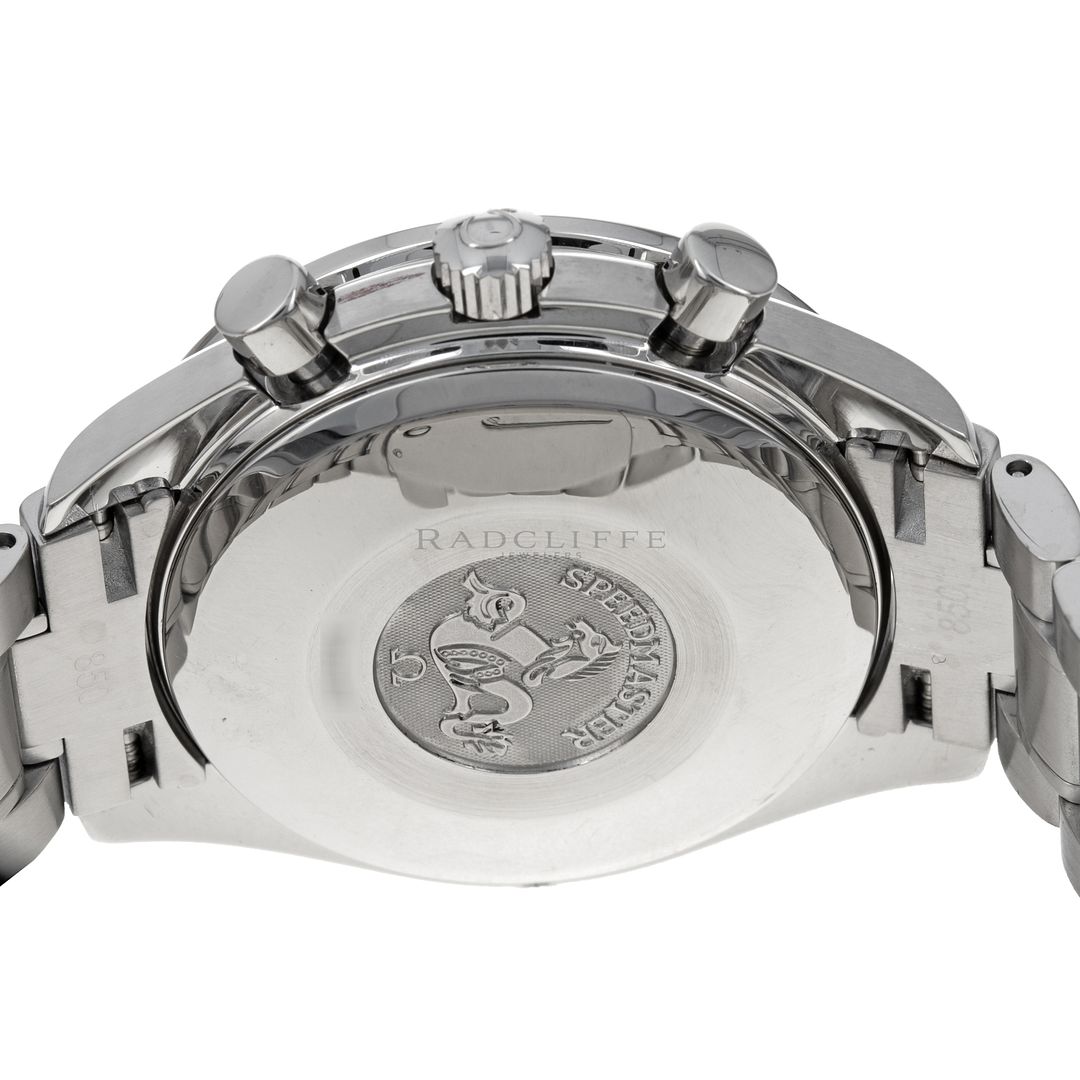 [/URL]
[URL=https://app.photobucket.com/u/ErikSzper/a/70485ce6-9e17-4ac2-947f-c43b2308ee3a/p/828431c5-6d25-4476-8ee6-411f65d72706]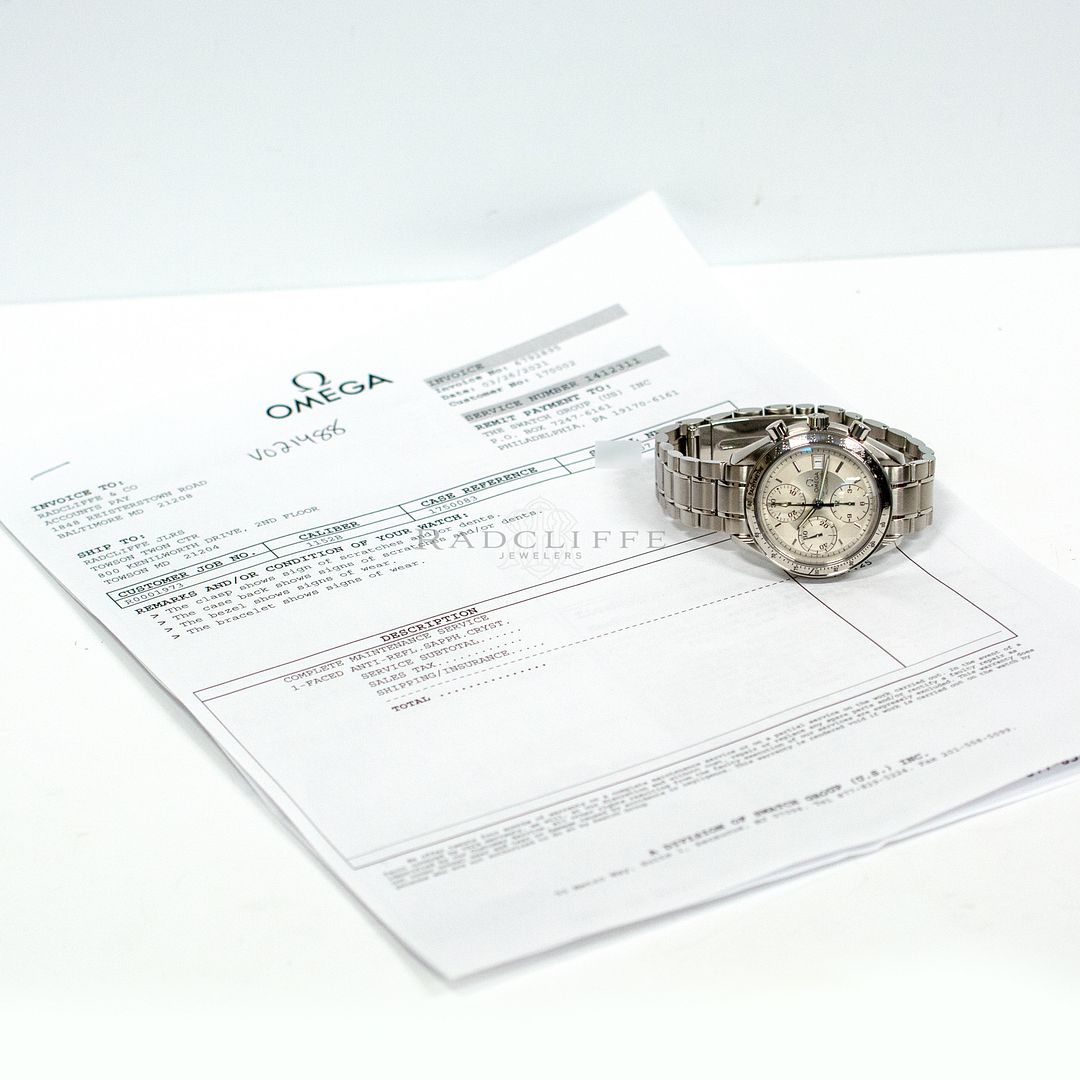 [/URL]
[URL=https://app.photobucket.com/u/ErikSzper/a/70485ce6-9e17-4ac2-947f-c43b2308ee3a/p/38847c96-fec6-4927-94fc-6e538bf0970e]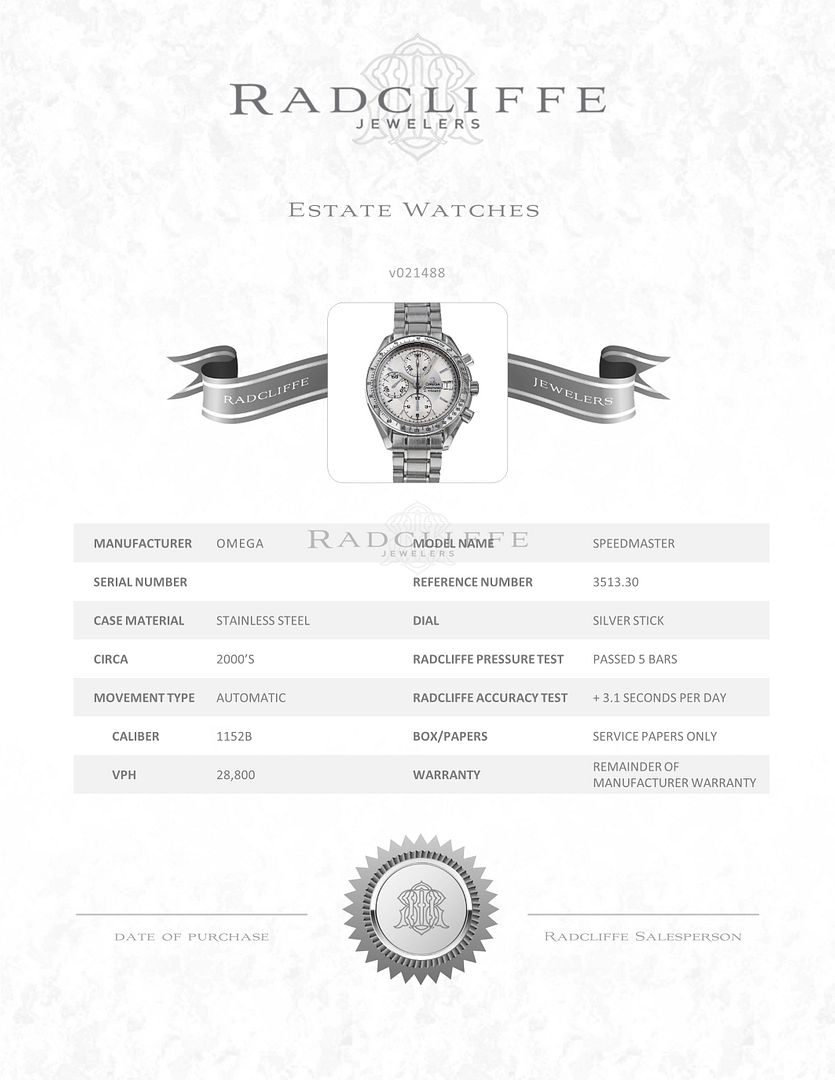 [/URL]