For sale is a pre-owned near mint condition 42mm by 48mm 18k yellow gold Cartier Roadster XL Chronograph. The W62021Y2 comes inner and outer Cartier boxes, but no original manufacturer papers are included. The Cartier has a silver dial with black Roman hour markers, small seconds sub-dial and date window at 3, and chronograph sub-dials at 6 and 9. The Roadster XL is from the second generation of dials, with the elongated Roman numeral hour indicators that extend closer to the edges of the dial. With the crown the Roadster measures 48mm wide, but it does not feel like a 48mm watch while being worn. The 2619 is on a brushed and polished 18k yellow gold bracelet with quick release ends and push-button butterfly clasp. The bracelet is currently set loose on a 7.25 inch wrist. The watch was well taken care of by its previous owner and there are no major signs of wear, other than a couple super light hairlines which are to be expected in a gold watch with polished accents.
Shall deliver with 15 month in house warranty on the movement for $24,950 plus applicable state sales tax where required.
Many of our best fresh arrivals sell before ever being listed. Contact us directly about upcoming pieces!
All timepieces come with a 7 day 'no questions asked' return period- will issue 100% refund as long as the timepiece is returned in the same condition in which it was shipped out.
[URL=https://app.photobucket.com/u/ErikSzper/a/b140f64d-cd95-42b2-8d51-f5a781647589/p/e1d40f30-fedf-448e-bcff-72983fc57fac]
[/URL]
[URL=https://app.photobucket.com/u/ErikSzper/a/b140f64d-cd95-42b2-8d51-f5a781647589/p/878e1bdc-c6c3-42d6-bfca-44ff9fc7f754]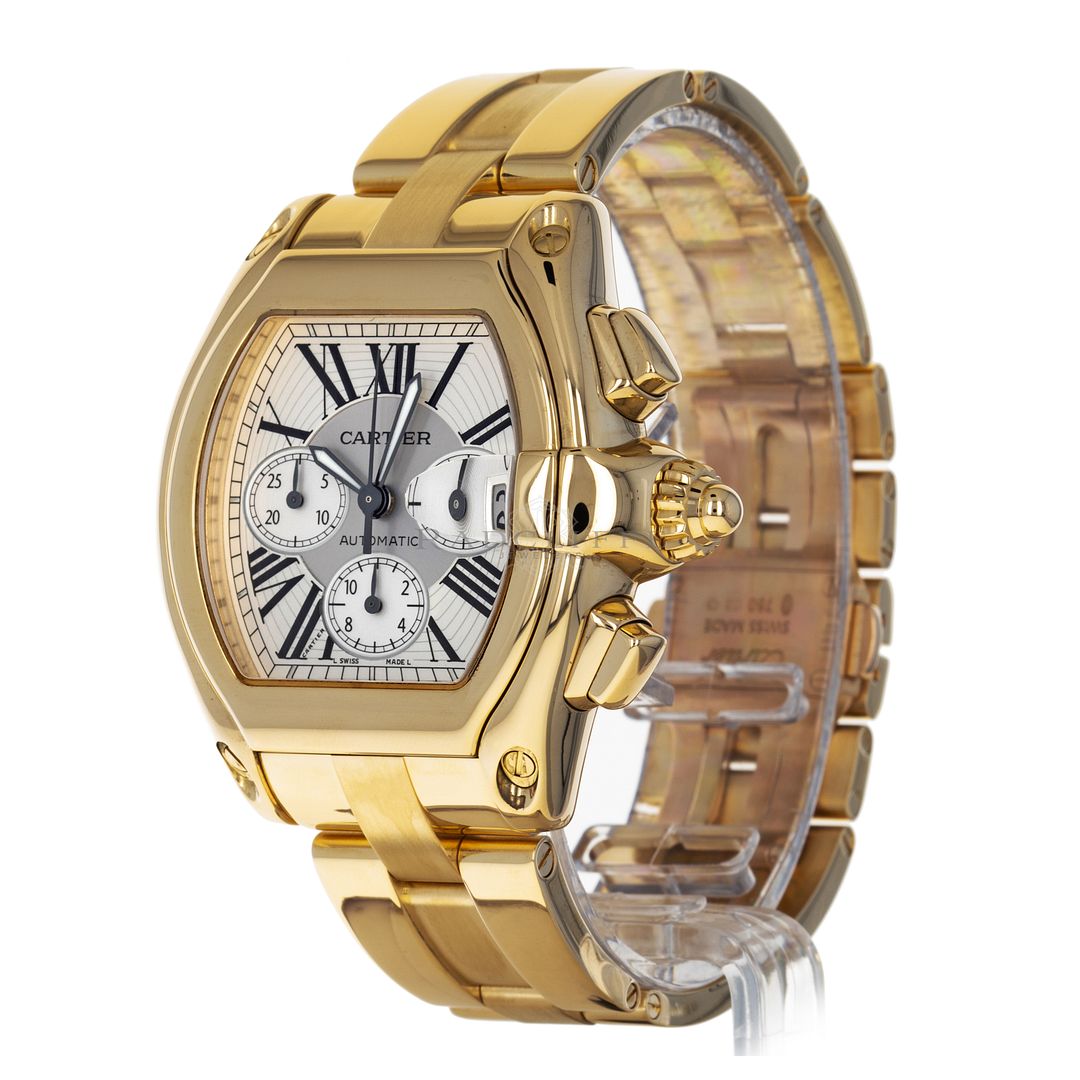 [/URL]
[URL=https://app.photobucket.com/u/ErikSzper/a/b140f64d-cd95-42b2-8d51-f5a781647589/p/556ad8a1-aa31-48ce-abfc-f9aa4b5938de]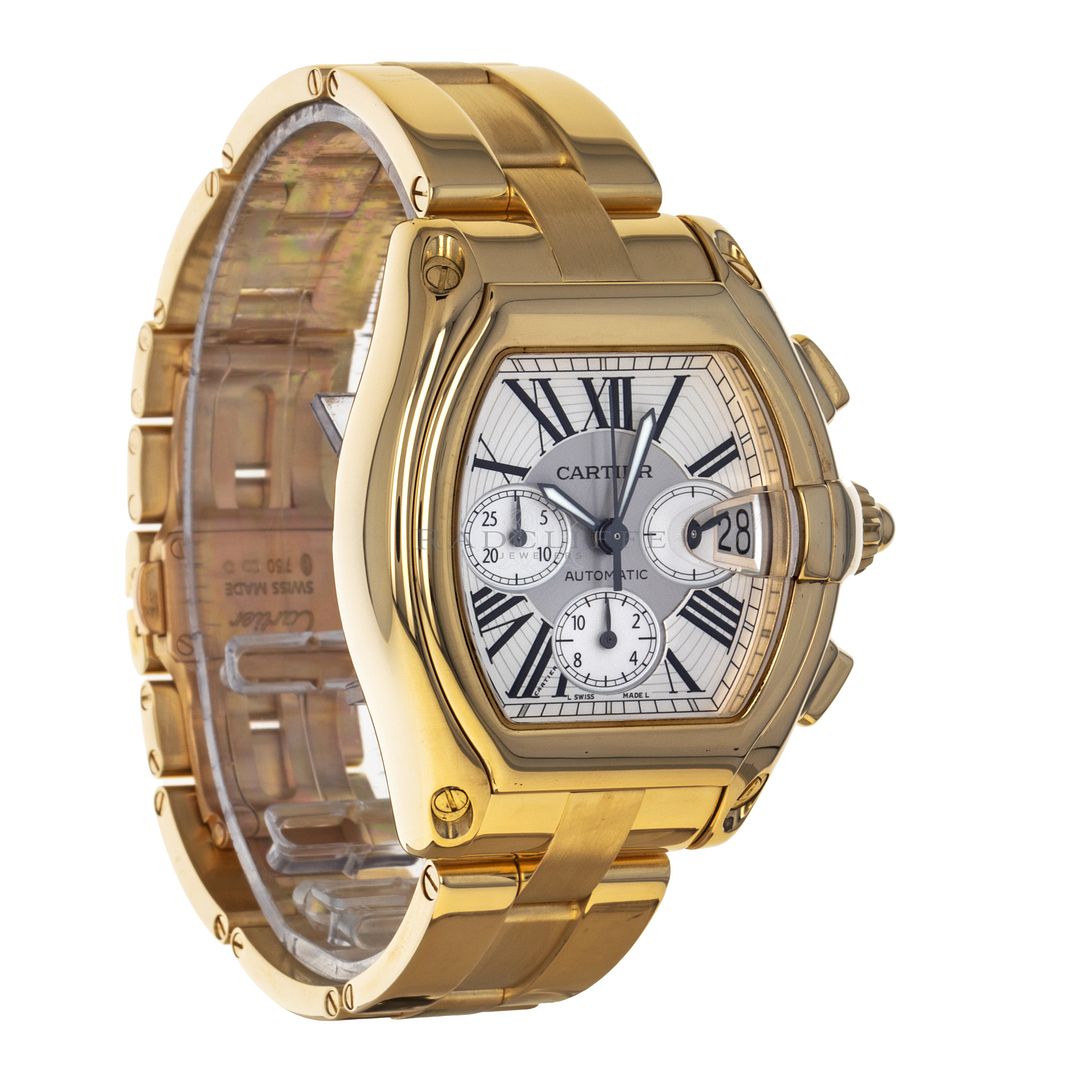 [/URL]
[URL=https://app.photobucket.com/u/ErikSzper/a/b140f64d-cd95-42b2-8d51-f5a781647589/p/32641b3a-e6ae-4fcf-8837-9939c1862feb]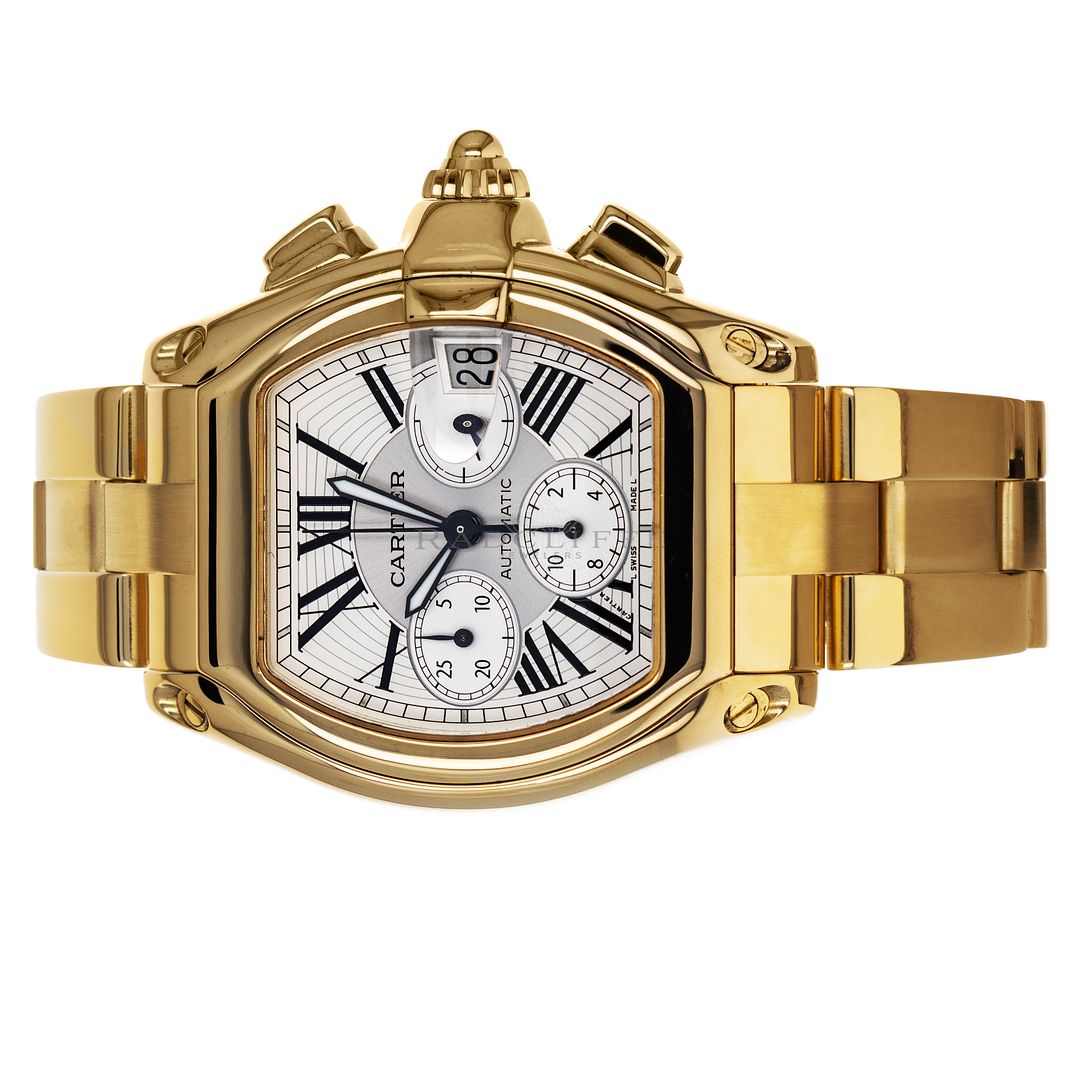 [/URL]
[URL=https://app.photobucket.com/u/ErikSzper/a/b140f64d-cd95-42b2-8d51-f5a781647589/p/50c6ce9d-2506-4a8a-aba4-3e5adfe5e72f]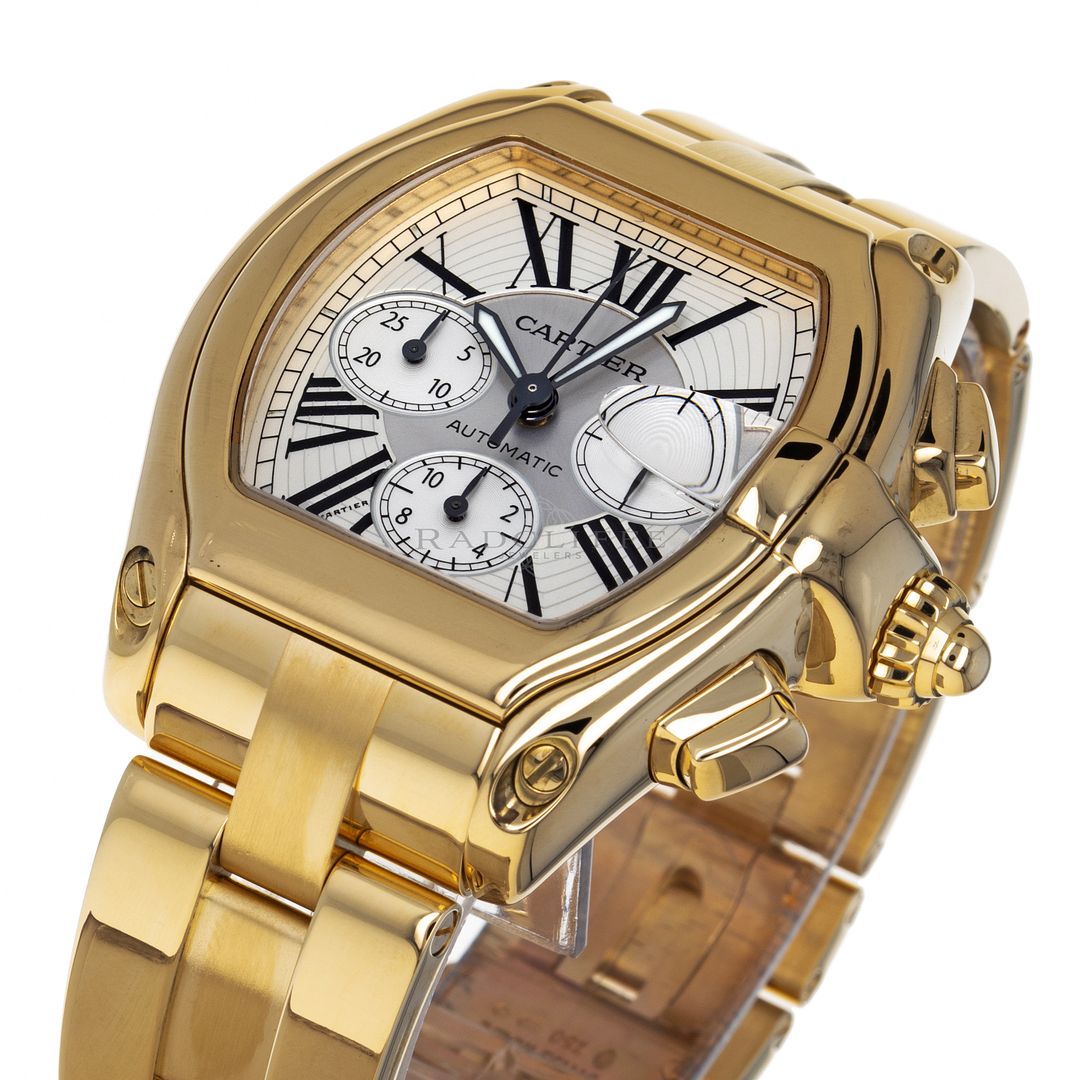 [/URL]
[URL=https://app.photobucket.com/u/ErikSzper/a/b140f64d-cd95-42b2-8d51-f5a781647589/p/c1c77b6b-1a20-4039-b3f8-eddbc18ee50d]
[/URL]
[URL=https://app.photobucket.com/u/ErikSzper/a/b140f64d-cd95-42b2-8d51-f5a781647589/p/b7cd2040-1629-4c25-b336-ff41e984eda2]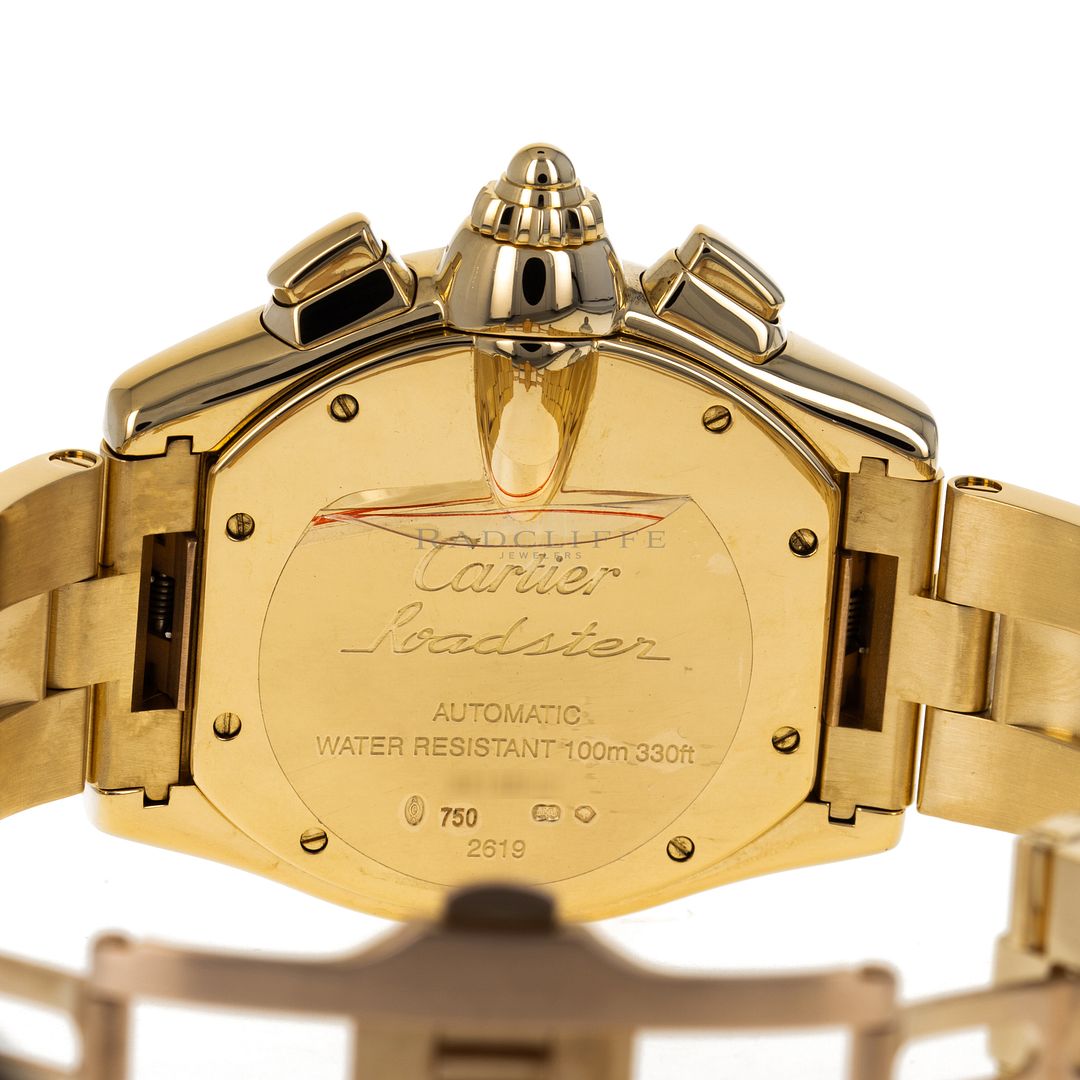 [/URL]
[URL=https://app.photobucket.com/u/ErikSzper/a/b140f64d-cd95-42b2-8d51-f5a781647589/p/11f745c4-dcac-47f4-ae33-9cfe3b2f2a5f]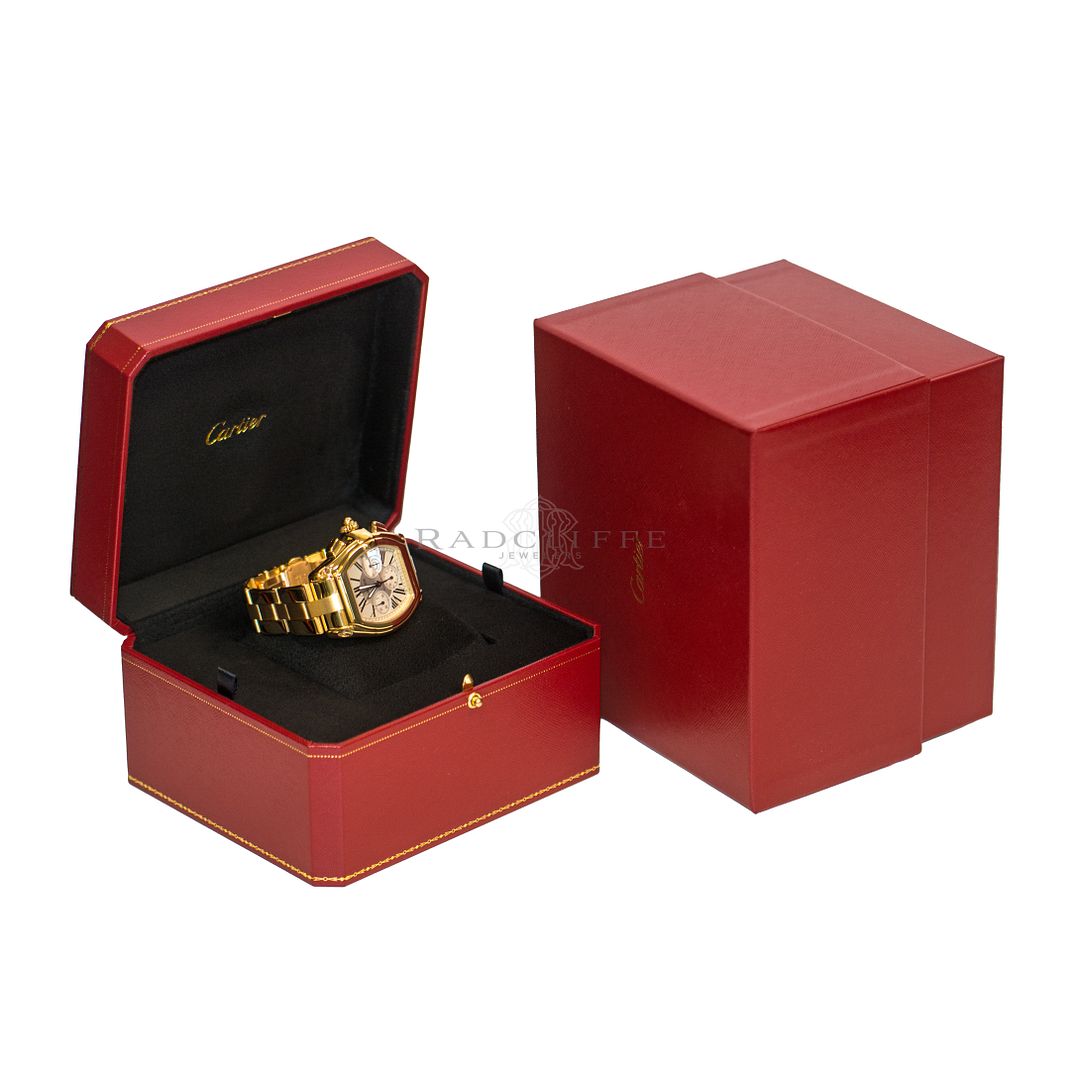 [/URL]
[URL=https://app.photobucket.com/u/ErikSzper/a/b140f64d-cd95-42b2-8d51-f5a781647589/p/16653783-b381-4e37-b9ff-2f1e15c48fb5]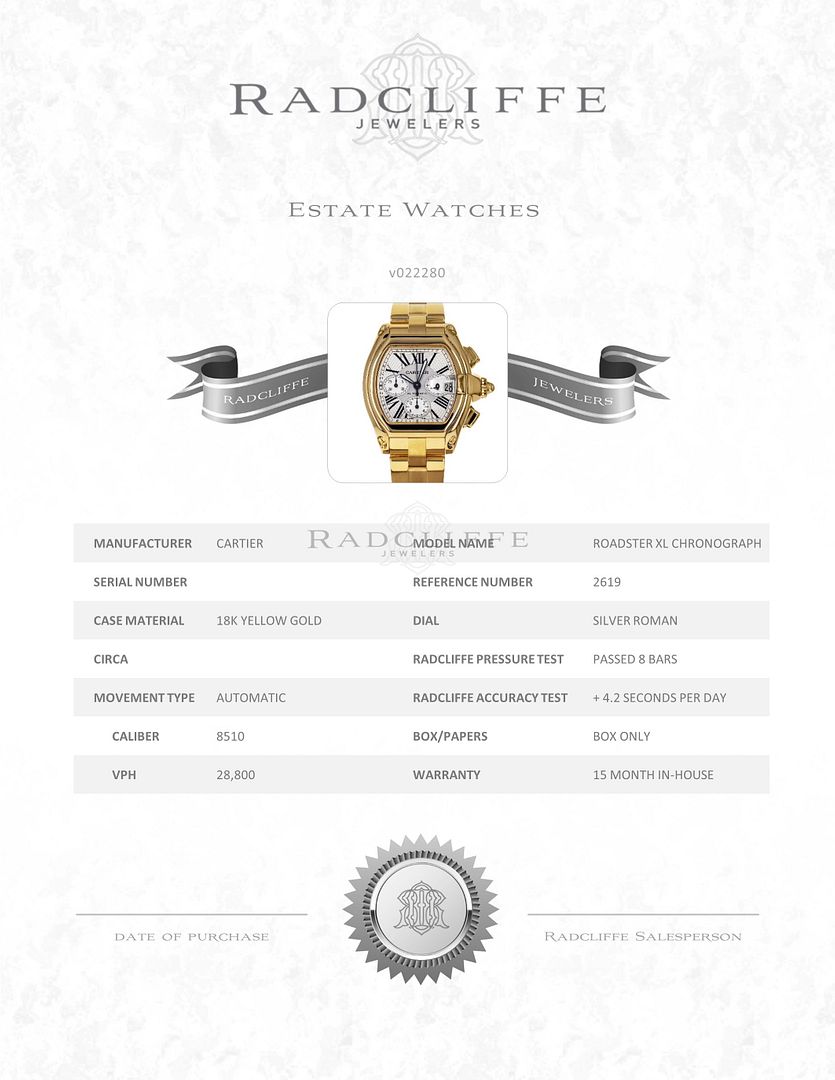 [/URL]