For sale is a near mint condition 46mm stainless steel Glashutte Original Sport Evo Impact Chronograph. The Glashutte comes with box and papers. The Impact comes with an awesome box set. The inner box is a high gloss very heavy dark wood with hidden area for warranty/instruction manual, there is also another compartment with the loupe. The chronograph was originally purchased in late 2009. The Impact series incorporated a design which framed the movement and dial inside of shock absorbers on the inside of the case at four points. The dial is black with applied indices, the minute and hour hands are quite bold and legible. The GO has affixed tachymeter bezel and screw down crown. The Glashutte is on a new black and red OEM strap with steel tang buckle.
Shall deliver with 15 month in house warranty on the movement for $6,975.
All timepieces come with a 7 day 'no questions asked' return period- will issue 100% refund as long as the timepiece is returned in the same condition in which it was shipped out.
[URL=https://app.photobucket.com/u/ErikSzper/a/573aea4e-c81c-4286-b2ad-eac0bd3dd305/p/f06f3efa-a10c-4ff6-b4ac-cb5b05dd2558]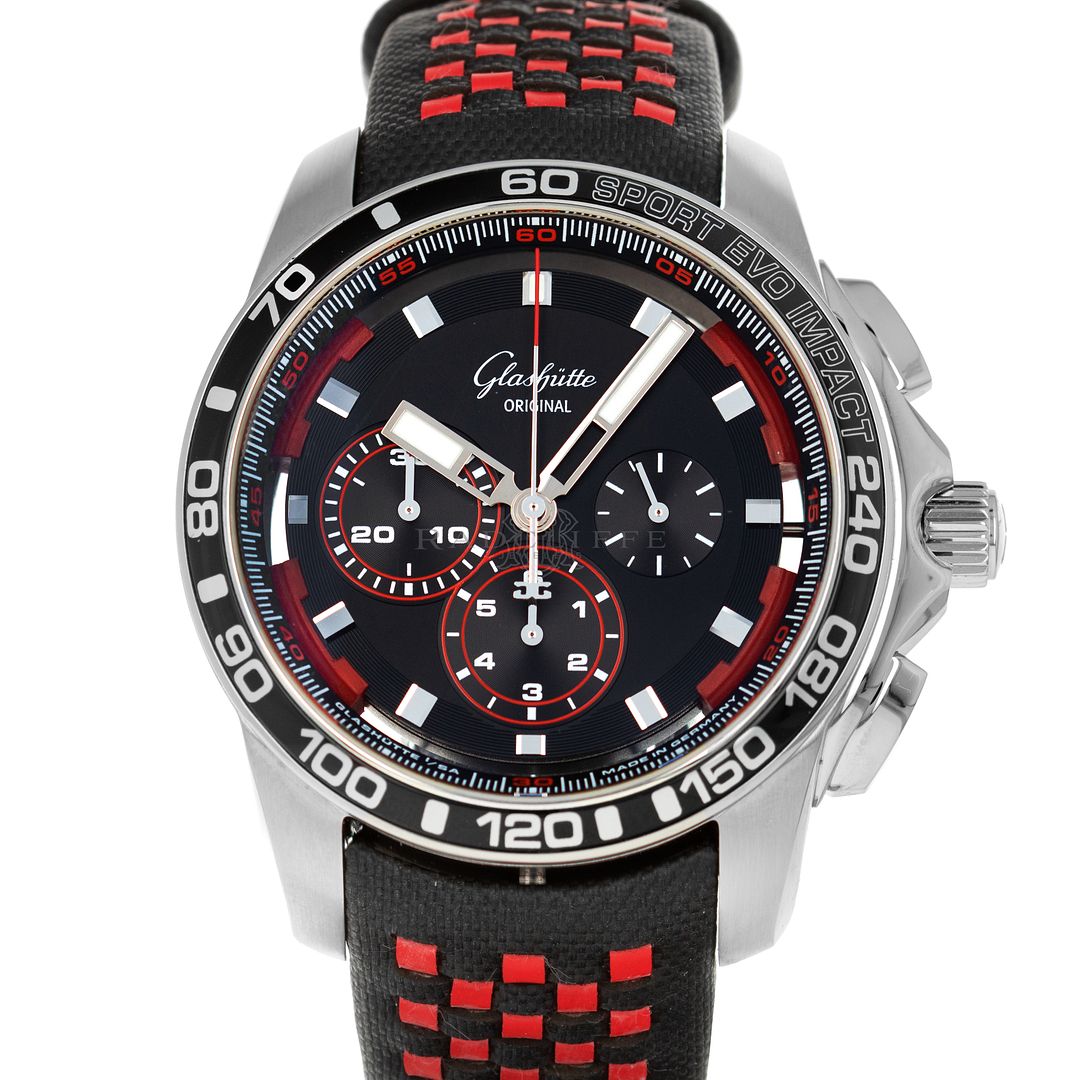 [/URL]
[URL=https://app.photobucket.com/u/ErikSzper/a/573aea4e-c81c-4286-b2ad-eac0bd3dd305/p/2da7268c-693f-470a-bfa5-205efaba360f]
[/URL]
[URL=https://app.photobucket.com/u/ErikSzper/a/573aea4e-c81c-4286-b2ad-eac0bd3dd305/p/85d23425-a204-477c-bcc1-3385b984ab63]
[/URL]
[URL=https://app.photobucket.com/u/ErikSzper/a/573aea4e-c81c-4286-b2ad-eac0bd3dd305/p/9566f566-a271-4ffa-8709-3e738c8e7805]
[/URL]
[URL=https://app.photobucket.com/u/ErikSzper/a/573aea4e-c81c-4286-b2ad-eac0bd3dd305/p/f50ee78d-f443-4f59-b065-5bba52860132]
[/URL]
[URL=https://app.photobucket.com/u/ErikSzper/a/573aea4e-c81c-4286-b2ad-eac0bd3dd305/p/c92e3822-e3a3-4ee3-83f6-805c90b6775a]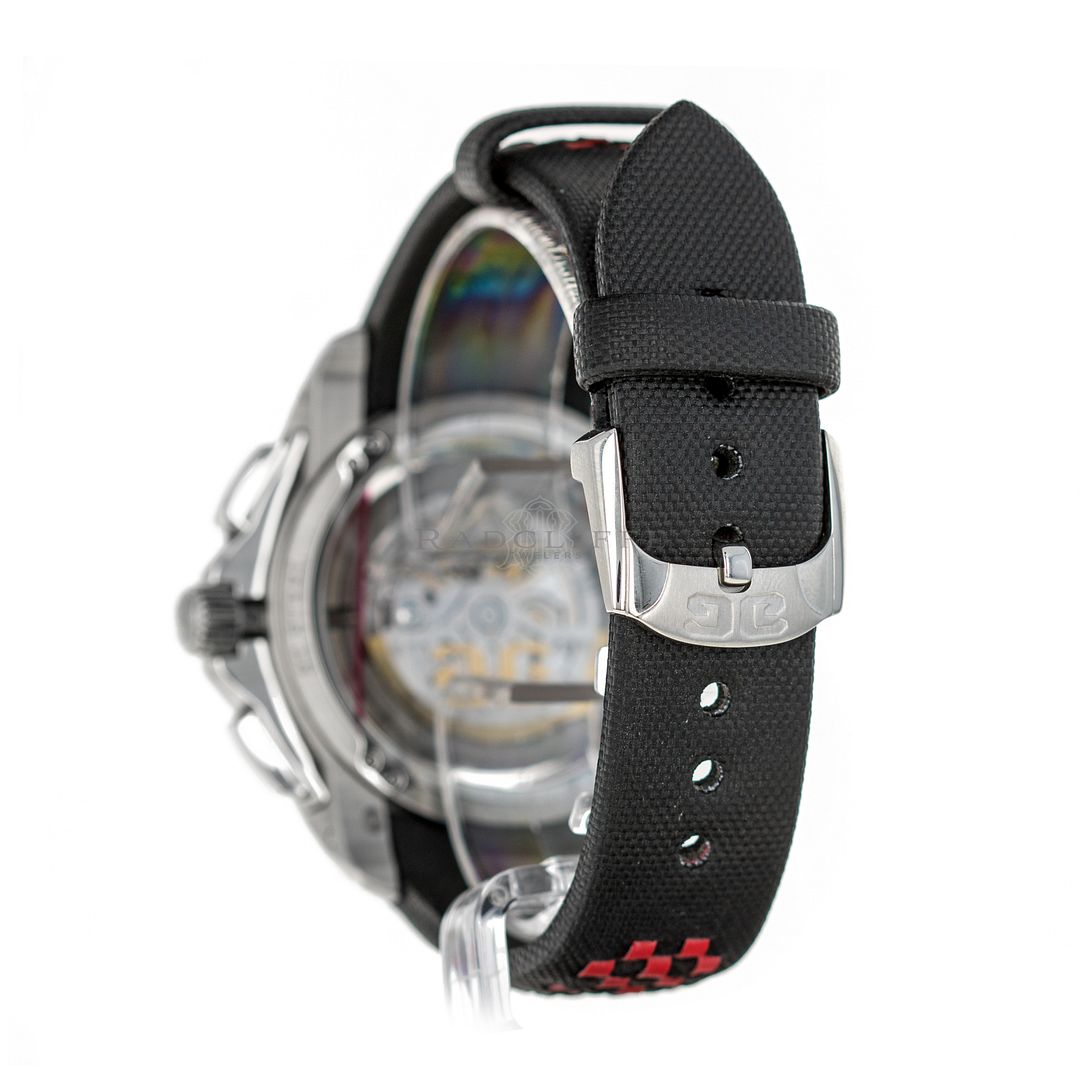 [/URL]
[URL=https://app.photobucket.com/u/ErikSzper/a/573aea4e-c81c-4286-b2ad-eac0bd3dd305/p/0ba83109-4f46-4a83-8a48-f9cf2e4c49b8]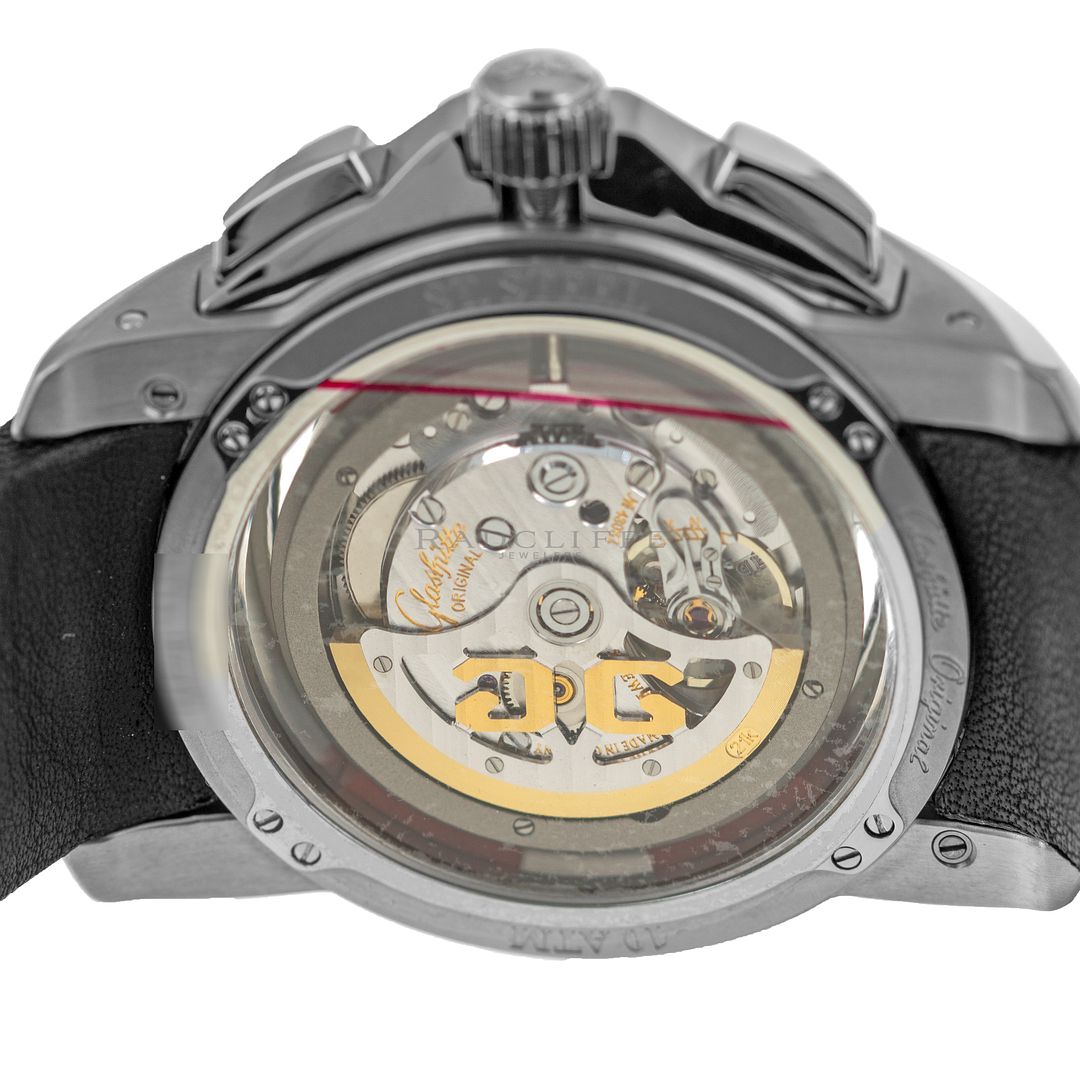 [/URL]
[URL=https://app.photobucket.com/u/ErikSzper/a/573aea4e-c81c-4286-b2ad-eac0bd3dd305/p/e9e9d1f9-c273-442b-94a9-793407ea7aa3]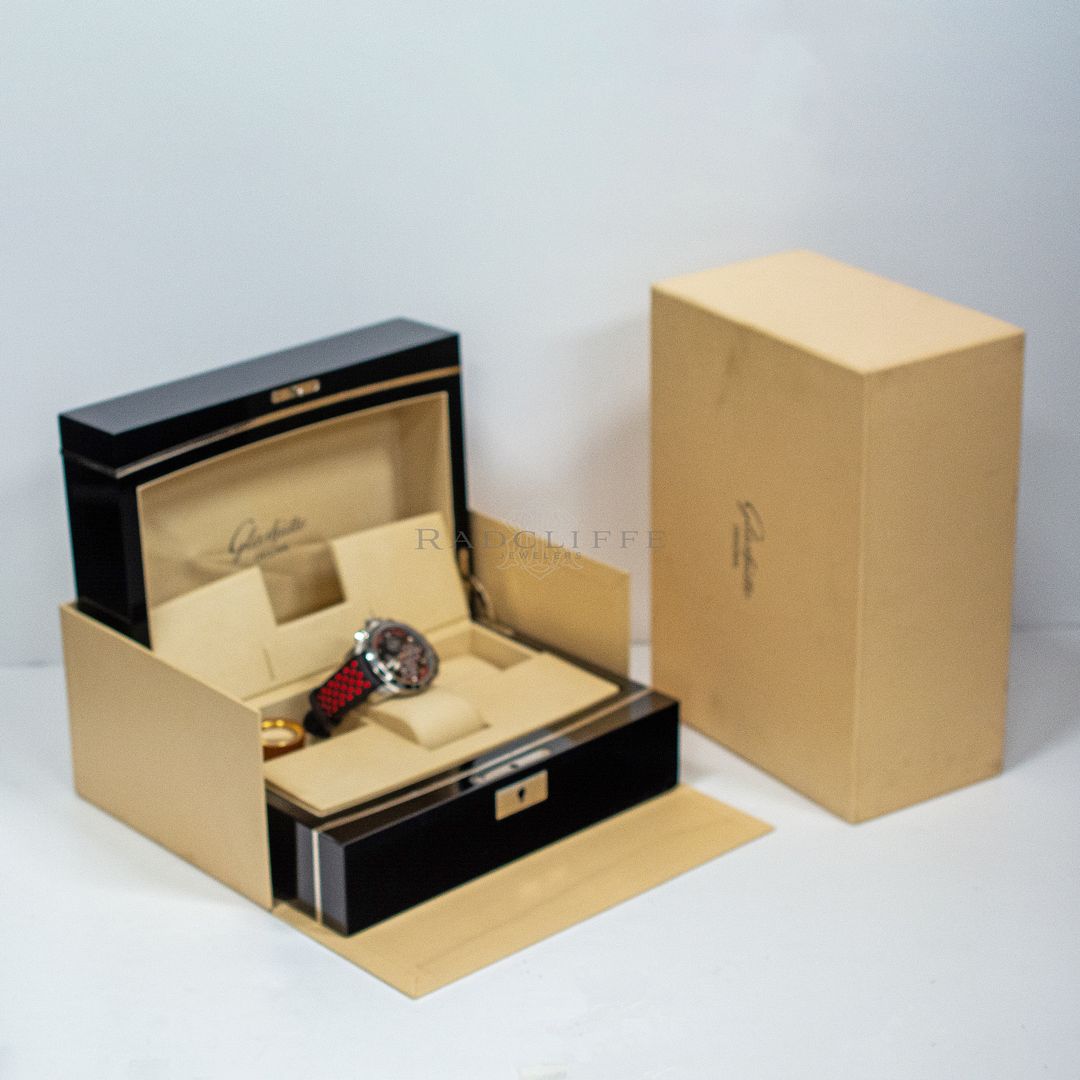 [/URL]
[URL=https://app.photobucket.com/u/ErikSzper/a/573aea4e-c81c-4286-b2ad-eac0bd3dd305/p/5c2098c9-4857-42bc-8155-1579bcb052cb]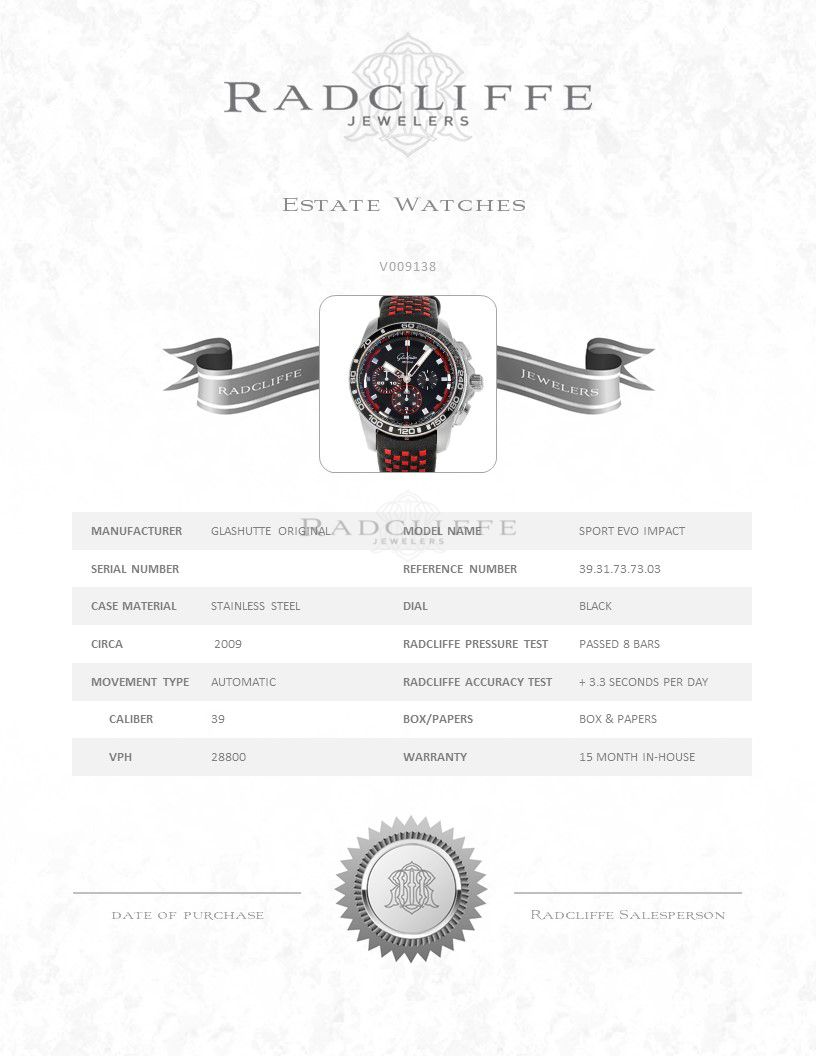 [/URL]